How to cope with A-level results in 2020
13th August 2020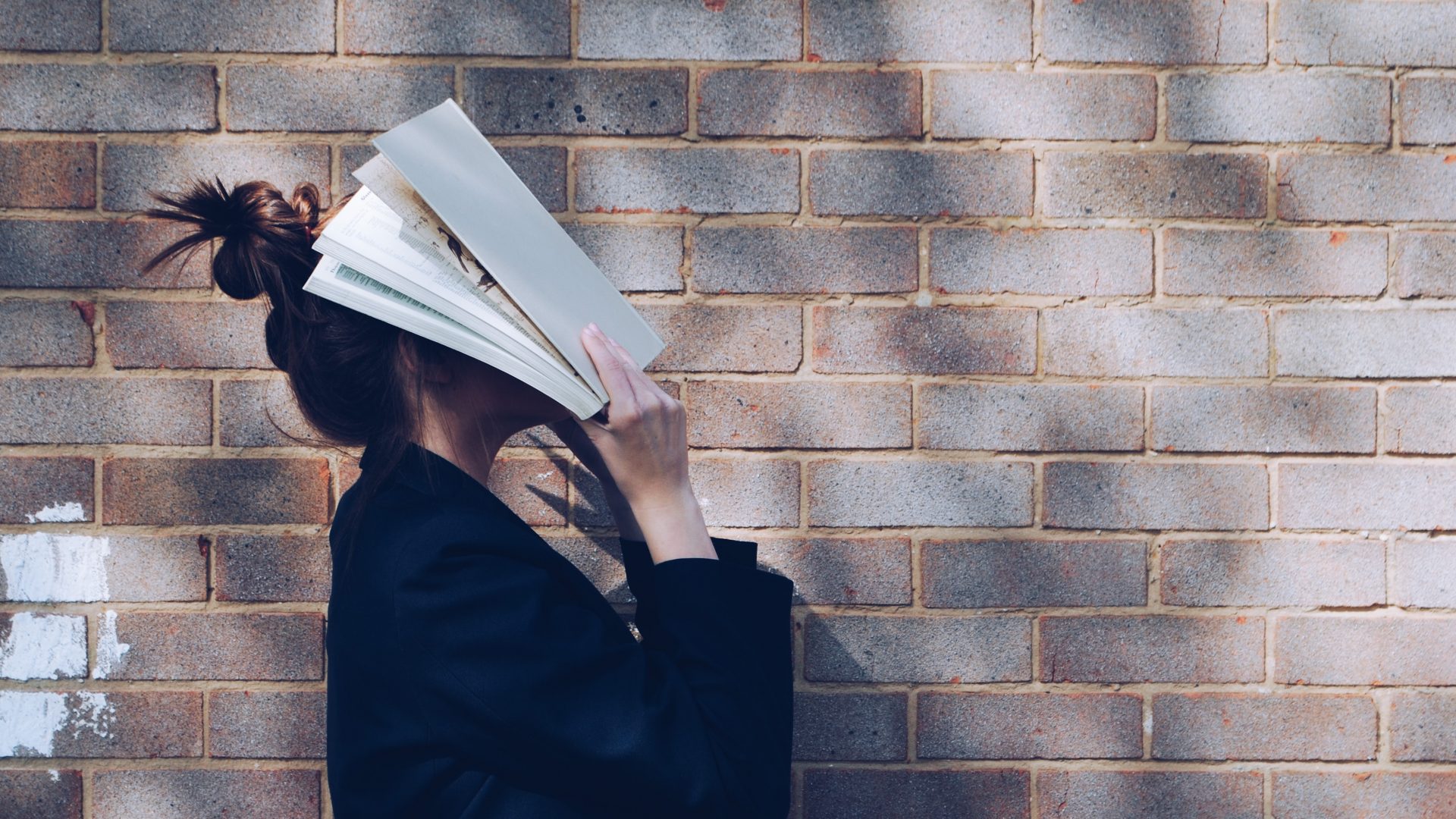 It's A-level results day, normally a day of celebration for most. 2020 has painted a slightly different picture, as it's been reported that around 40% of students have been downgraded, leaving many students disappointed, confused and looking to appeal.
If you have't got the results you were hoping for, try not to stress. Universities are being flexible with applications to enroll more students. A-Level students looking for info on appeals, complaints and next steps can call the Department for Education results helpline on 0800 100 900. Students from Northern Ireland can call the NI Careers Service's helpline on 0300 200 7820 #ResultsDay #SMFSuccess
Both The University of Brighton and The University of Sussex have encouraged applications through clearing, releasing lots of informative content on their social media pages and websites to guide students through the process.
At Coapt we're all set to welcome new students that have just found out they have been accepted for further education in Brighton. We're able to offer students with a varied selection of quality student accommodation, to suit all budgets and location preferences.
Our team are all able to do virtual viewings, meaning students from all over the country can find their new home with ease. One of our property experts will set up a zoom meeting to get to know you and find out what you're looking for, we'll then match you to a selection of student houses, guiding you through them virtually, with the latest 3D tour technology. Alternatively we can ever set up a facetime viewing with you at the house!
We can of course accommodate in person viewings too! Its so simple to book, just call us on 01273 645797 or send us a message via social media or an email to belong@coapt.co.uk, one of the team will be more than happy to help!
If you haven't found anyone to live with yet, we have some houses available on a room by room basis, meaning we can find you a room in a shared student house and match you with housemates. Get in touch, we're here to help you find where you belong!