Employee of the month – March 2021
8th April 2021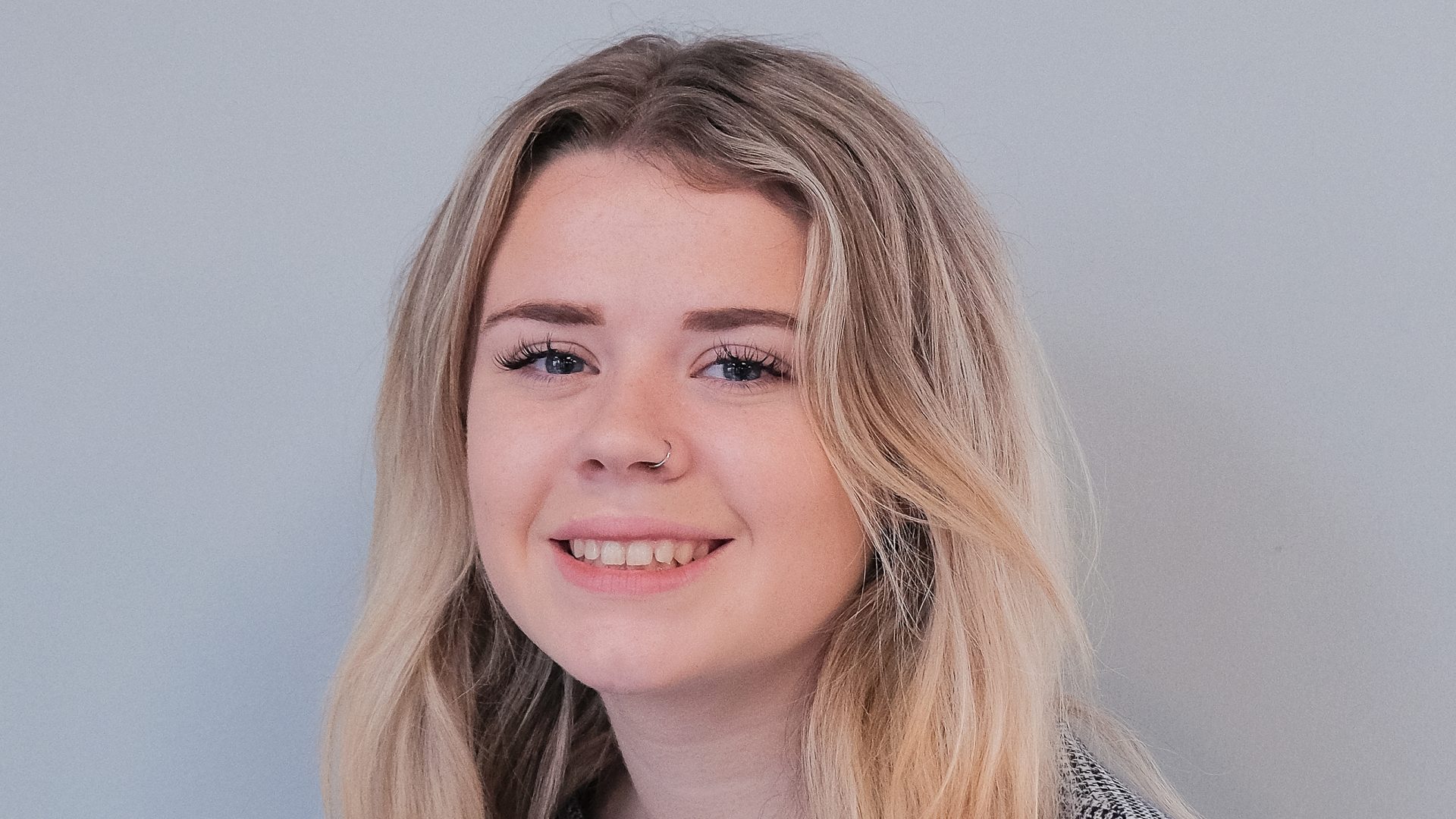 Congratulations to Niaomi, our employee of the month for March!
Niaomi is a friendly and efficient member of the team. She is an important member of the well-oiled property management team and is always willing to turn her hand to any task, helping anyone in need. We receive lots of positive reviews from tenants and landlords about the service Niaomi takes pride in providing, which is a testament to her hard work. She encompasses our brand ethos and company culture perfectly.
Niaomi is currently working from home and we all miss her presence in person, hopefully it won't be too long until we are all together again!
Thanks for all your hard work Niaomi!