Employee of the month – May 2020
5th June 2020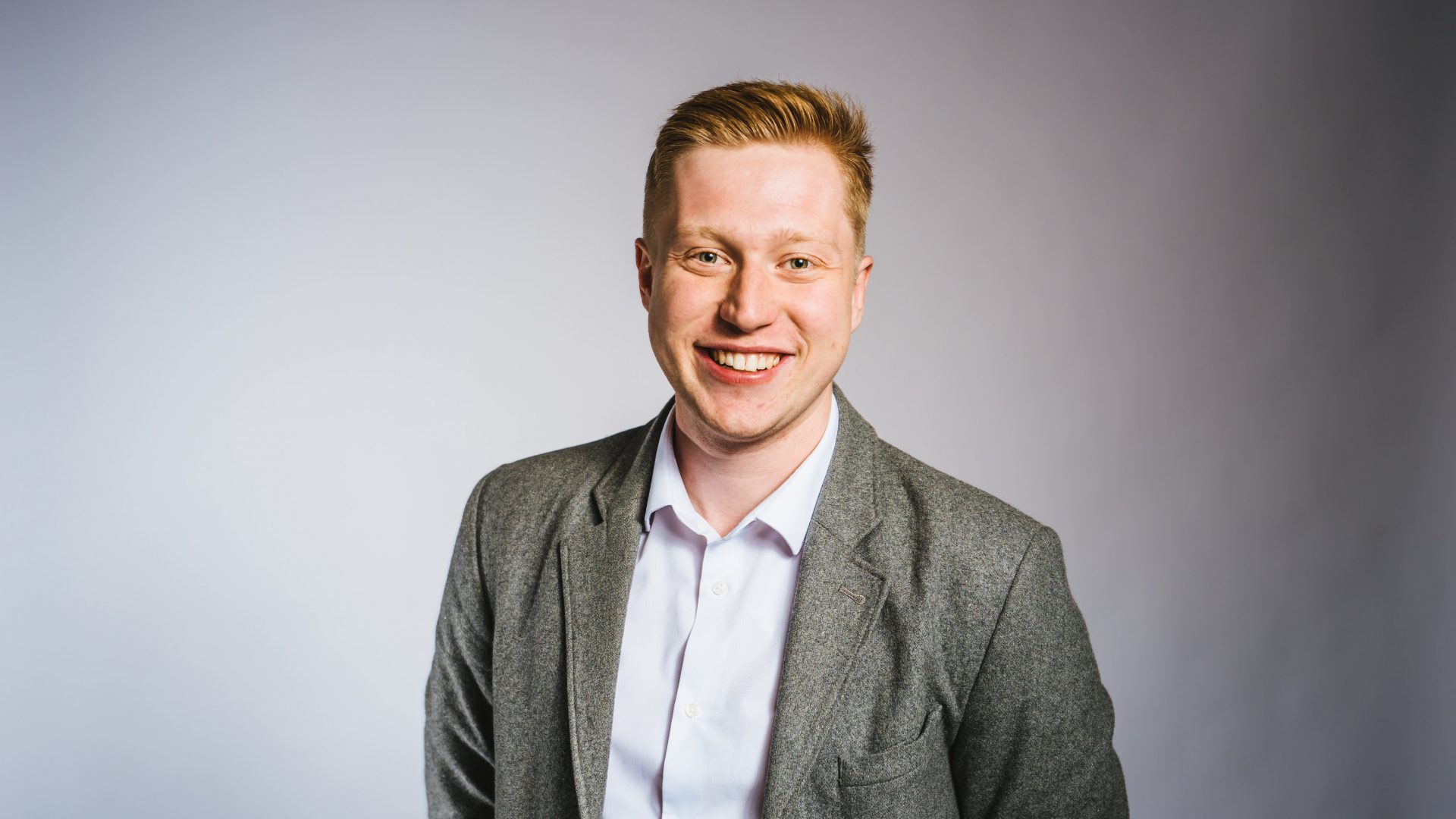 This is a triple celebration for Syd, not only is Syd employee of the month for May, he has also reached his 4 year anniversary at Coapt and has received a promotion to senior letting agent! Congratulations!
It's been a difficult environment for everyone but Syd has lead by example, he's had the right attitude all the way and been a wonderful support for his colleagues.
Syd has endured a lot of extra work in the current climate and has played an active part in speaking to landlords, passing on his knowledge and providing feedback and reassurance. Syd's strong relationships with his clients and colleagues prove testament to his work ethic and personality.
Thanks Syd! Keep up the good work!