It's Kayleigh's 10 year anniversary!
5th June 2020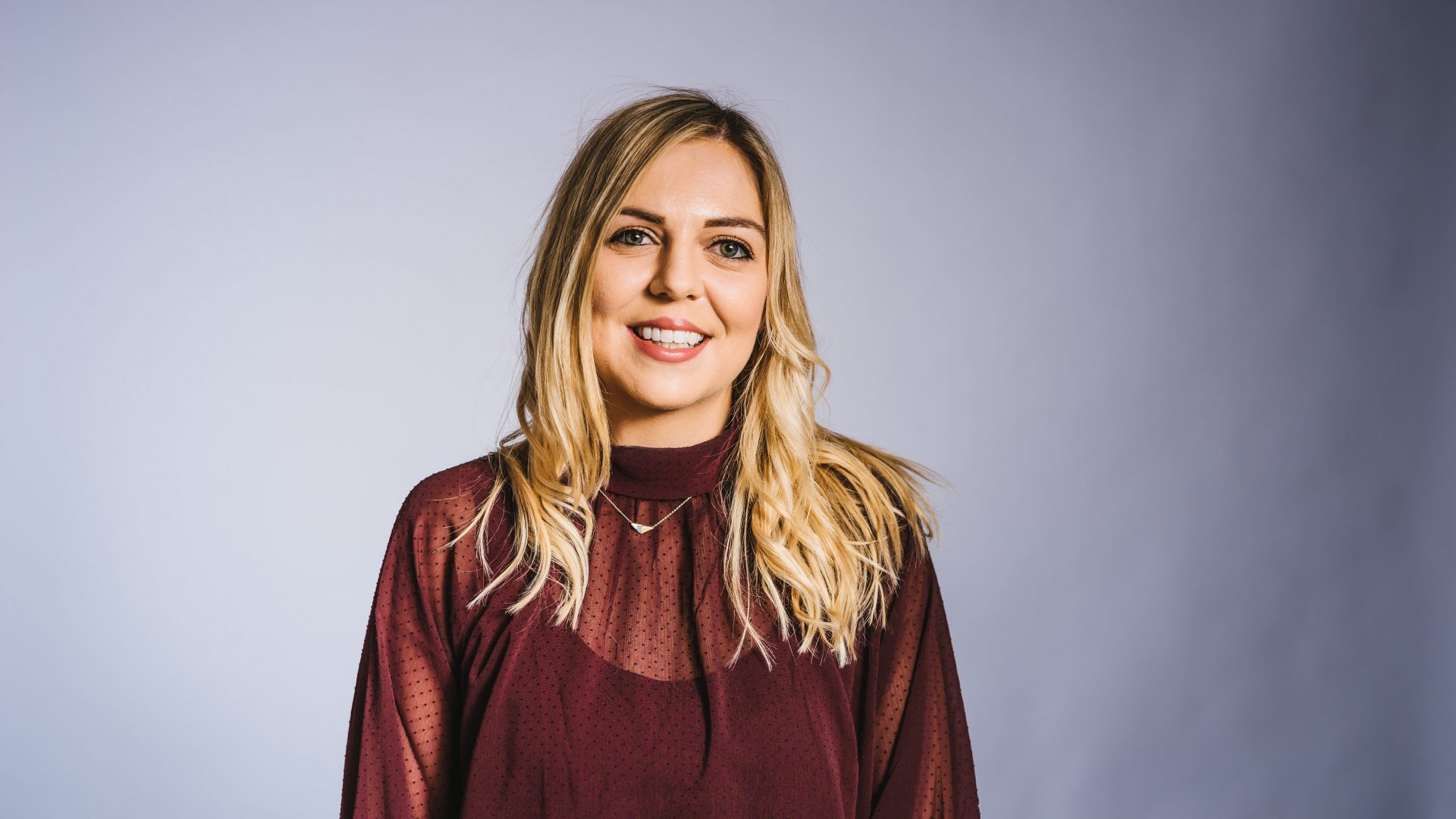 Wow! 10 years is quite an achievement!
From the day Kayleigh took the reins of the finance department, she has proven more than capable of managing the team and ensuring everything runs like clockwork. Leading by example with hard work, attention to detail and dedication, she has established a fantastic team around her which is testament to her management.
Some interesting (and slightly estimated!) totals during her time at the company:
Returned around 750 deposits
Worked 175 days of overtime
Attended 35 'official' work do's and many more nights out
Spent 1275 days writing emails
Spent 212 days eating lunch
250 days in meetings
Thank you so much for all your hard work over the years, we wouldn't be where we are today without you!