Employee Of The Month – May
10th June 2022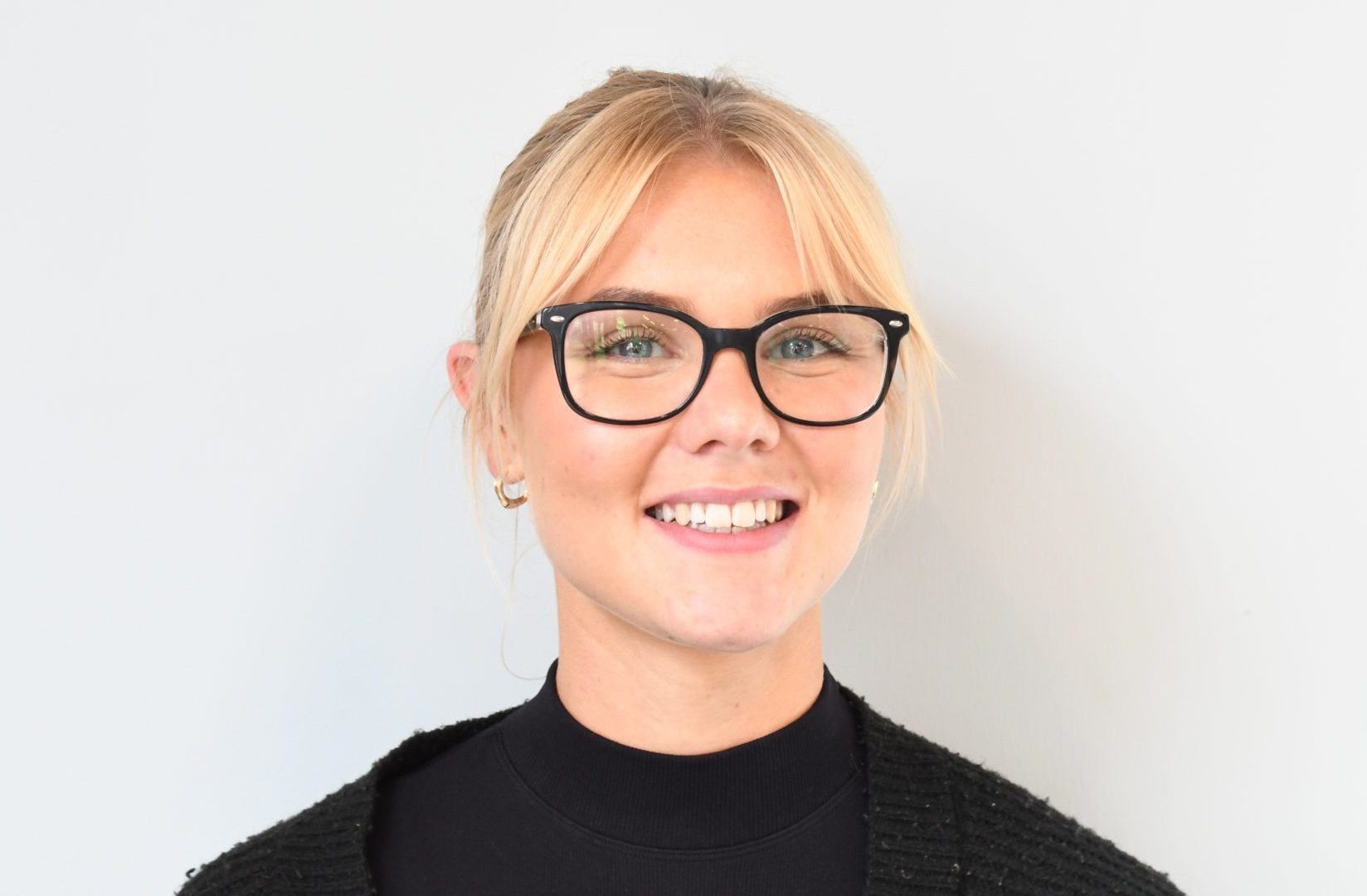 With the year moving as quickly as it has been, it's time to announce our Employee Of The Month for May!
This individual is very passionate about their job and is always willing to take on extra workload to help their colleagues. They consistently deliver an outstanding customer service and have built a great rapport with our landlords, tenants and contractors alike!
Our Employee Of The Month for May is our Blue Portfolio Maintenance Co-ordinator, Jess!
Congratulations Jess!