Employee of the month – May
7th June 2023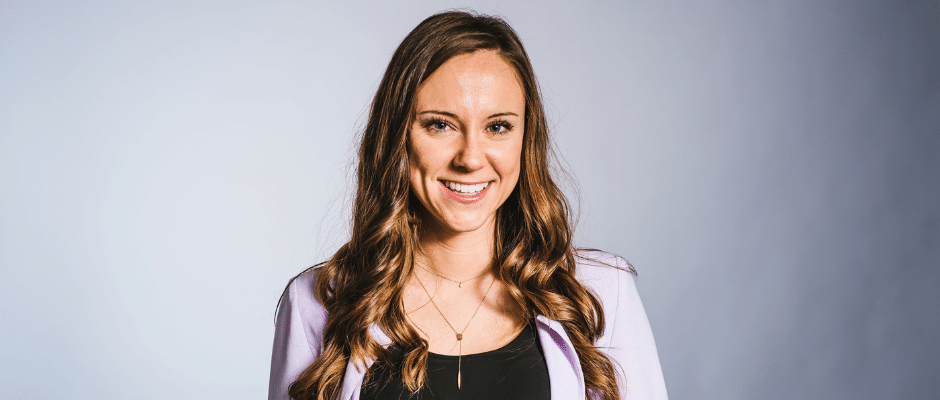 Congratulations to Rachel, our Head of Property Management, on being Employee of the Month for May! Rachel exemplifies one of the most impressive work ethics we've ever seen. Her dedication to streamlining her department is truly commendable, as she consistently goes above and beyond to ensure its efficiency.
Rachel's commitment is evident from the moment she arrives and not only does she excel during regular working hours, but she also willingly puts in numerous additional hours to ensure the smooth running of her department. 
We are grateful for Rachel's unwavering dedication and the positive influence she brings to Coapt. Her commitment to excellence, coupled with her exceptional management skills, make her a true asset to the team. Congratulations Rachel, so well deserved!