Is there a new way to rent?
7th June 2023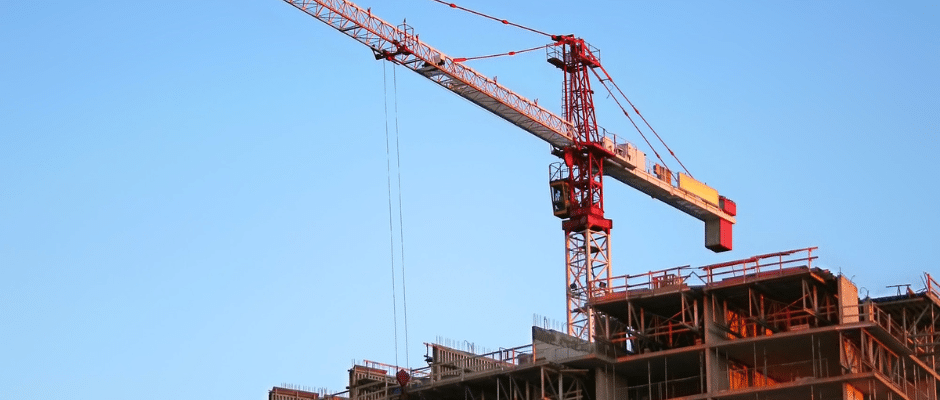 There's a new type of rental home in the UK that could transform the experience of being a renter – and the number of these homes is growing fast.
'Build-to-Rent' homes have been purpose-built for rental and are professionally managed by dedicated operators who have adopted the customer service values of the hospitality sector
Today, Build-to-Rent makes up just 2% of the UK's private rental stock (82,500 homes out of a total of almost 5 million). But that could quickly grow to 5% and beyond. In London, it is already 4% and the current planning pipeline would take it to 10%.
Build-to-Rent providers pride themselves on creating high-quality living environments and building communities where residents choose to stay long for longer. Source: Dataloft, British Property Federation, Savills, as at end Q1 2023