Employee of the month – May
7th June 2018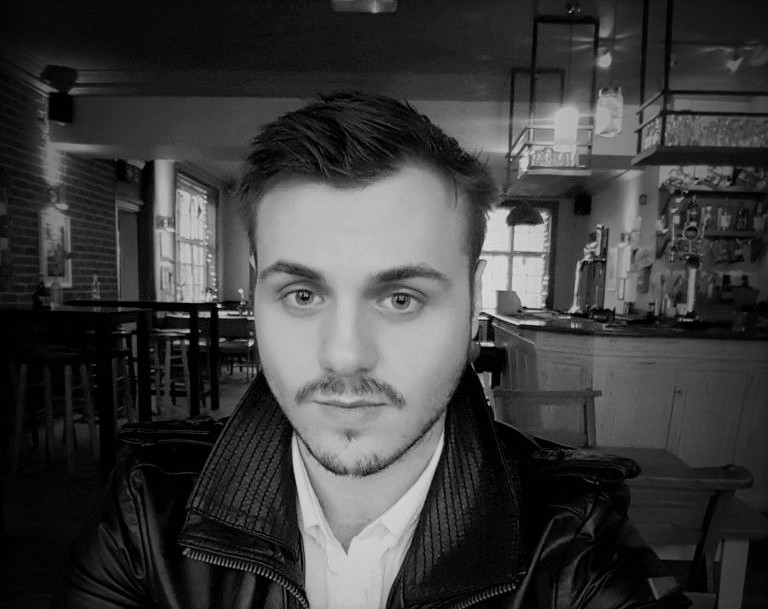 Alex's attitude towards work is second to none and he really embraces the essence of our brand. He really cares and his passion shines through. Alex has an insatiable eagerness to learn, improve and generally do a good job.
Since he started he has improved greatly, not only through knowledge but also in his attitude towards his professional conduct. He has developed some good working relationships and worked really well in his team and the larger Coapt family.
Thank you Alex for all your hard work, keep it up and continue to be a great ambassador for our company!