A record number of Landlords are selling
7th June 2018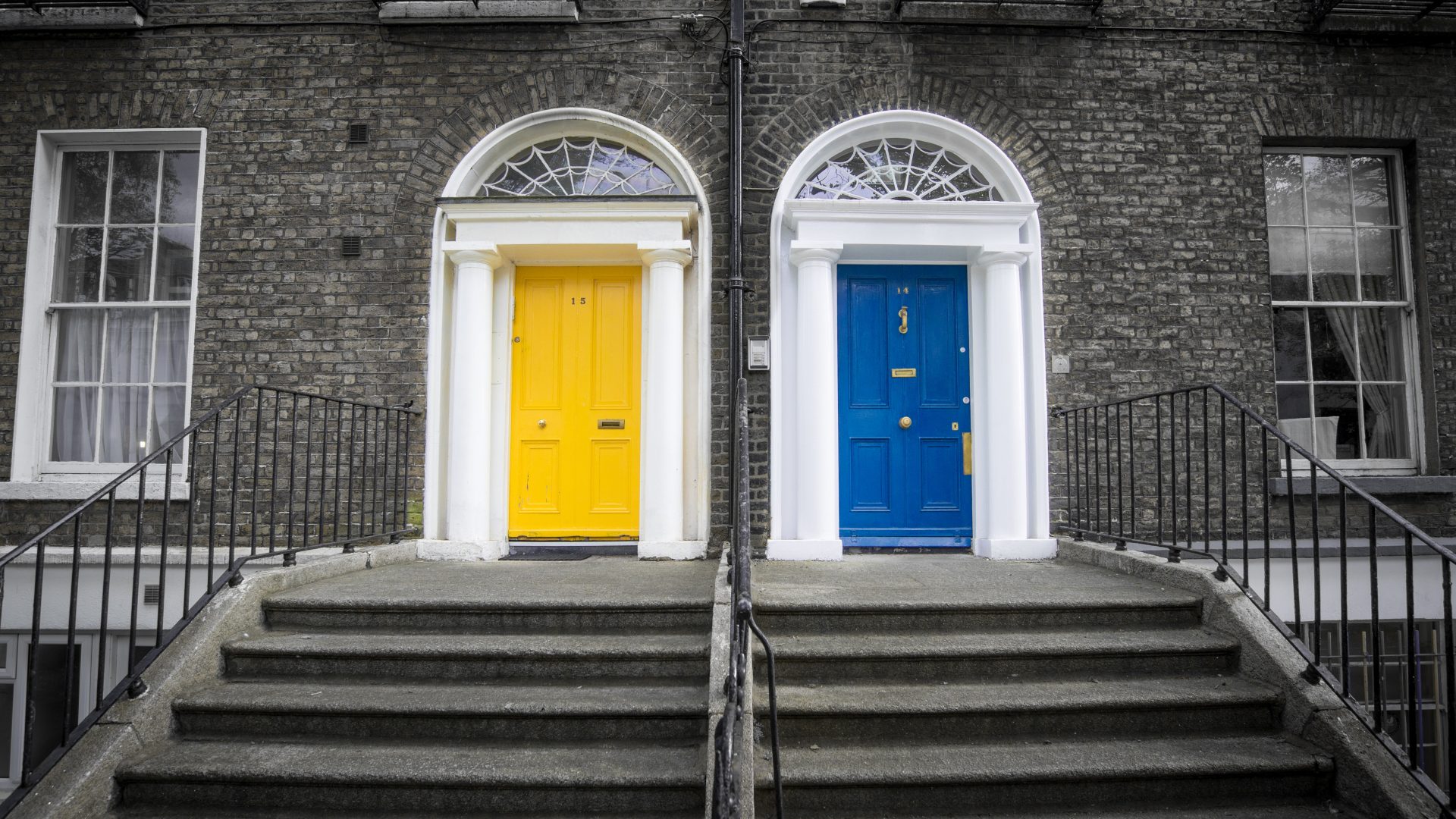 So far 2018 has seen a record number of Landlords selling their buy-to-let properties, whilst the number of new tenants registering with letting agents has increased. Could this result in a rise in rental prices through under supply and over demand for rental property?
ARLA Propertymark has reported that estate and letting agents have seen the highest number of landlords looking to offload their buy-to-let properties since records began in 2015. This trend is set to continue, as supported by a recent press release from the National Landlords Association (NLA). The NLA has reported that a significant number of homes could flood the market in the coming year as new figures show approximately 380,000 landlords (19%) intend to exit the market. What is causing this increase in property sales, and how will this affect the Landlords who remain?
ARLA Chief Executive believes that recently introduced legislative changes, in combination with political uncertainty have reduced the appeal of the buy-to-let market. In response, some Landlords are selling to avoid the increased costs associated with the market and before any potential property price crash. However, other Landlords are choosing to remain and hiking up the rent they charge to remain solvent. This means that as the number of available rental properties declines, rent prices for existing properties are rising. This has a significant impact on renters, with 26% experiencing rent increases in April. This is a 2% rise from April 2017, where 24% of renters were subject to rent increases. This may be worsened further by the tenant fee ban which has been widely criticised due to the possible effect on rent increases.
Despite these rent hikes, there has been an upsurge in the number of tenants looking for accommodation.  The number of new tenants registering on average per agency branch in April was 72 compared to 66 in March. This suggests that despite rent hikes, consumers have an increasing preference to rent. This is supported by consumer research specialists Freddie Mack's spring "Profile of Today's Renter", which found 67% of renters (73% of which are baby boomers aged 53-71) still perceive renting as more affordable than being a home-owner. Furthermore, rental satisfaction has remained high despite price increases, with a growing majority of renters (66%) reporting that they are satisfied with the overall renting experience, an increase by 6% since last August. Of renters who have experienced a rental increase in the last two years, 64% do not intend to relocate (this has increased by 15% since August 2017).
In conclusion, Landlords who have the support of an experienced agency such as Coapt can navigate recent legislative changes and combat political uncertainty. These Landlords are set to benefit from an increasing demand in the market, with fewer properties available and more tenants looking.