Employee of the month – November
9th December 2021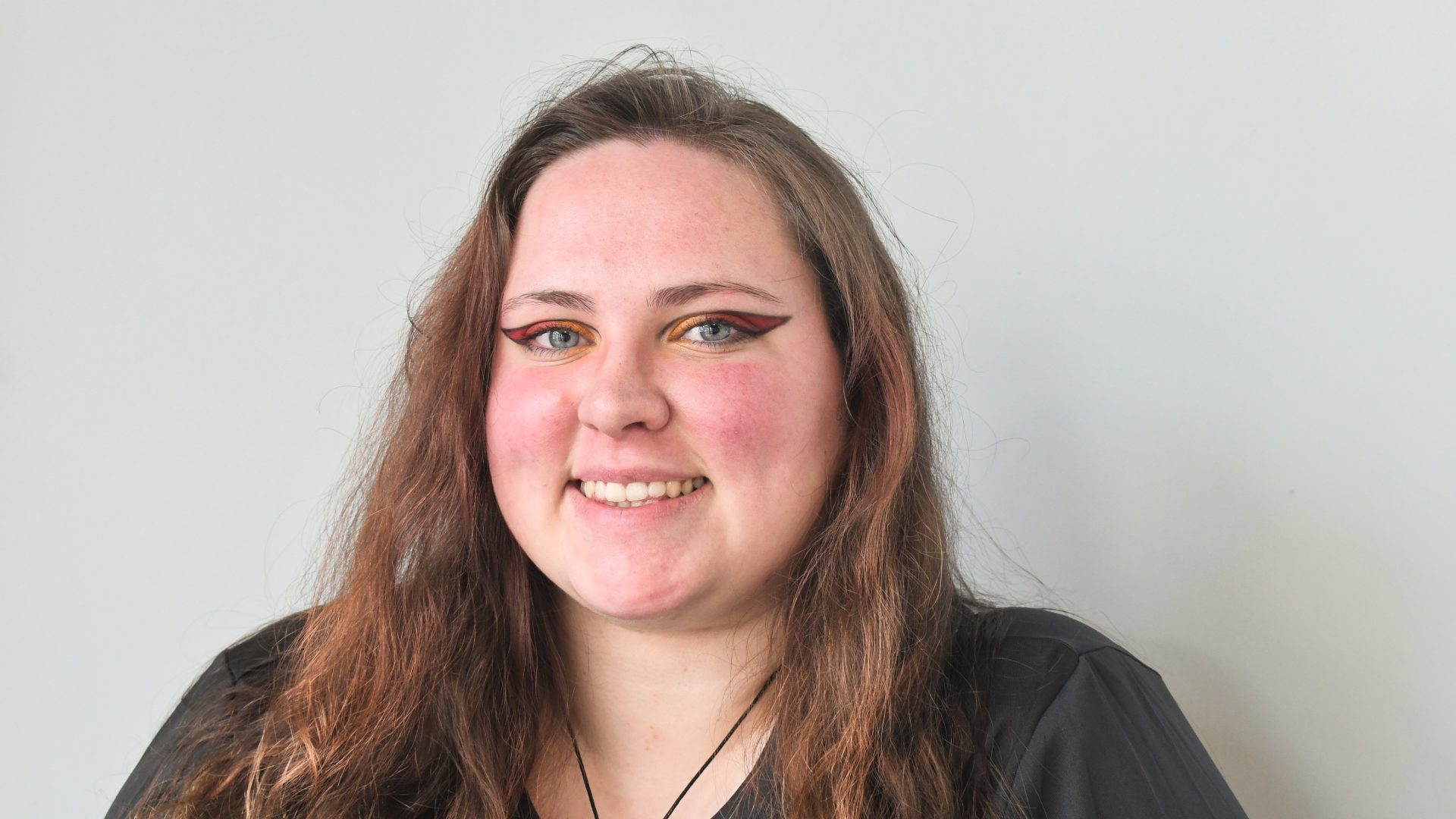 Leonora is one of our new recruits in the position of Lettings Co-Ordinator and is employee of the month in her first month of employment!
Leonora has picked things up incredibly quickly, she is a sponge for information and a whizz around all our systems already. We are very impressed with her attitude at work, she is thoughtful, resourceful and super efficient.
The management team have received lots of positive feedback from our customers and clients, stating she is a pleasure to deal with and has been really helpful. Her colleagues echo this opinion and we are lucky to have you as a member of our team!
Keep up the good work Leonora!