Employee of the month – October
8th November 2019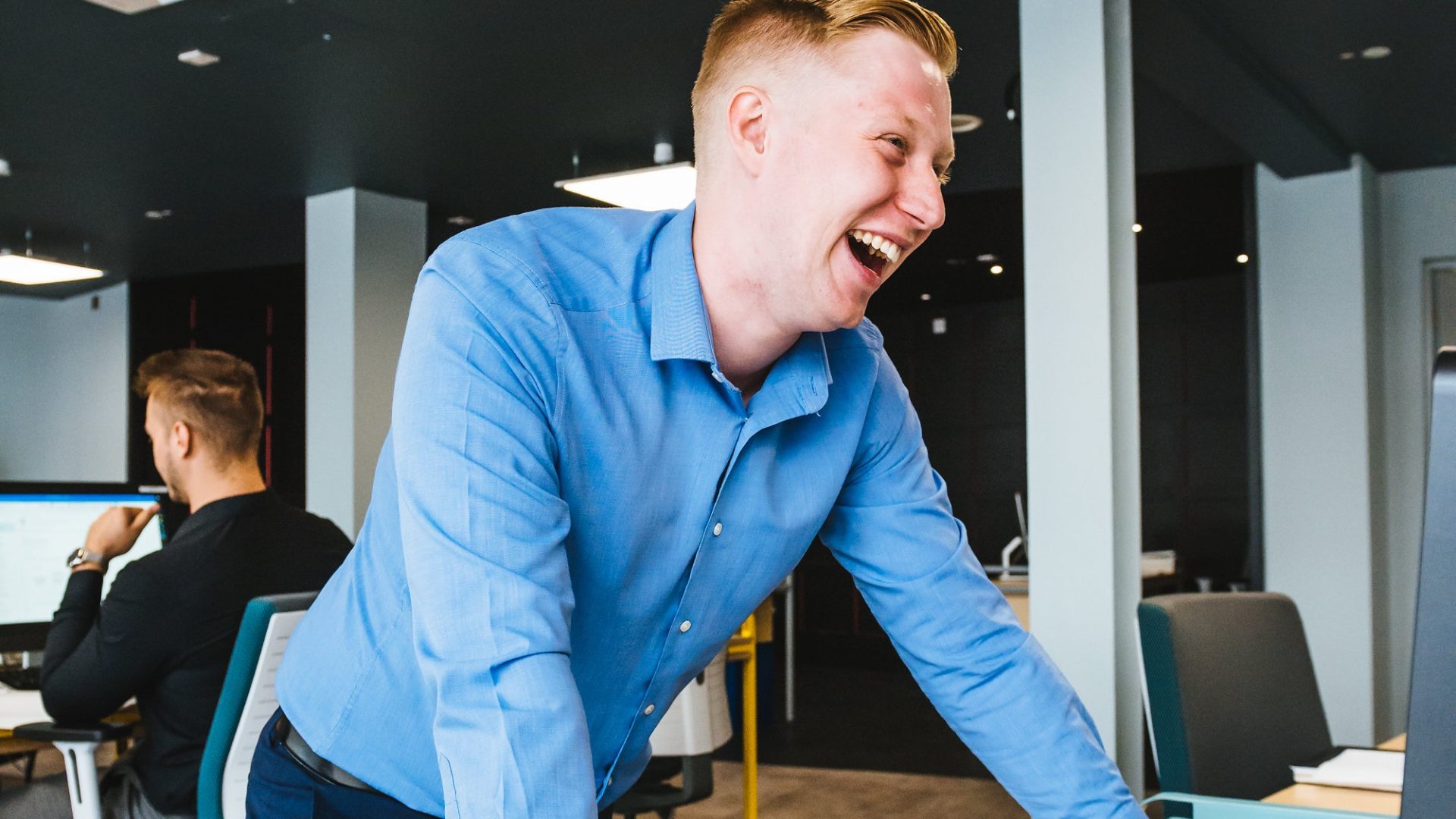 Syd's attitude this month has been great and he is the worthy winner of employee of the month for October.
His approach to communicating with landlords, old and new, has been excellent. Syd is fantastic at picking up the phone, talking to clients and forging relationships, his call times are among the highest in the office which speaks for itself! He's hard  working and not afraid to put some extra time in to get the job done.
The directors have been impressed with how Syd represents himself in our regular lettings meetings, he is mature, professional and we can see his passion to succeed and desire to better himself.
Well done Syd!