How to make your student house a home
13th November 2019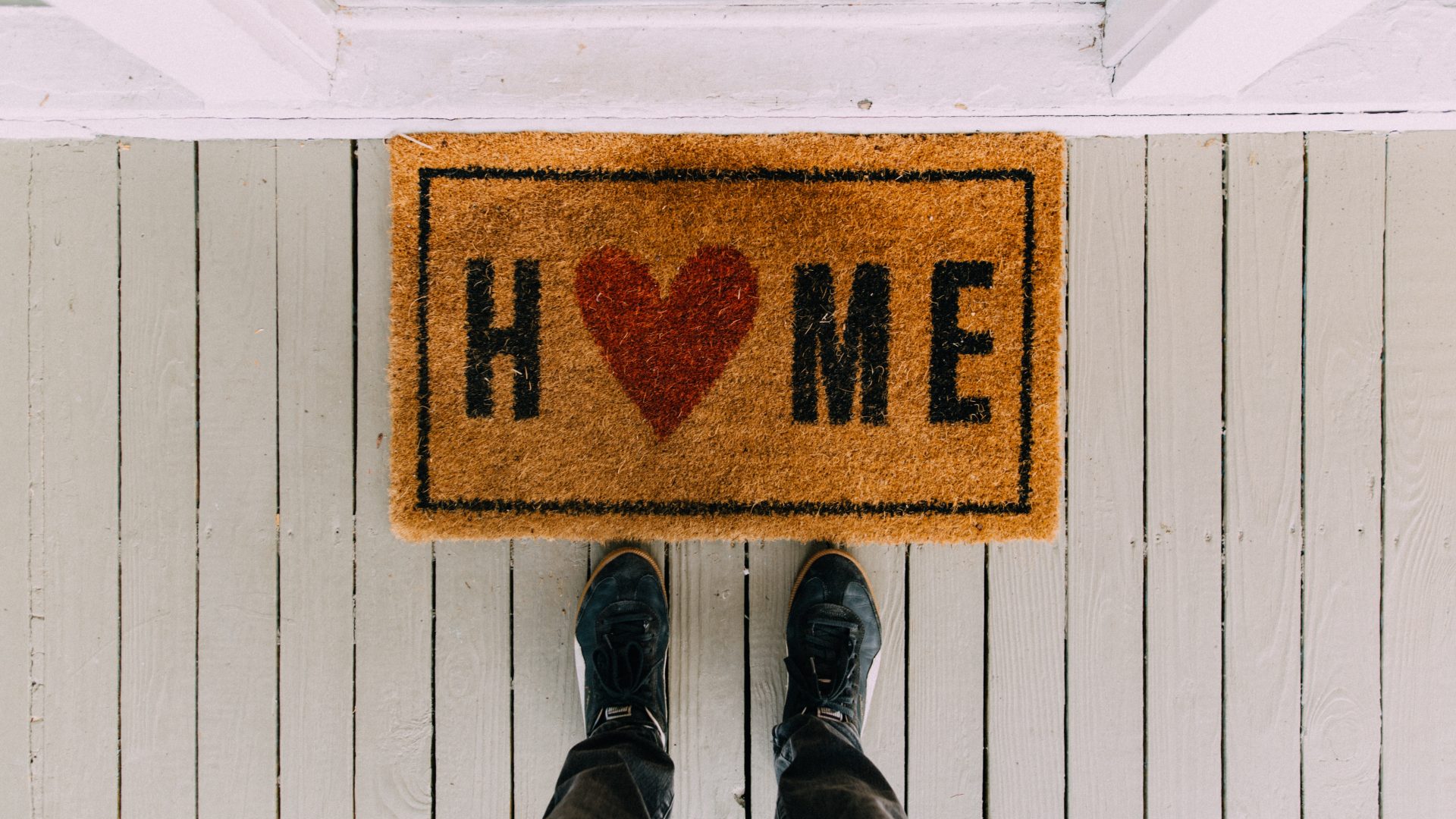 We can't ignore the biggest thing that makes a student house look like a student house, so we'll tackle it head on… mess! We've seen some sights in our time, and as much as mouldy mugs and piles of used tissues are fascinating, it won't make your guests feel welcome or be beneficial to your mental well being! Keep your house clean and tidy, it'll do wonders to help you focus when studying and will make you feel relaxed after a long day of seminars. Take inspiration from Marie Kondo, get your Hinch on and your be sorted in no time!
Use your heating, no one wants to spend time somewhere that's cold and damp. Not using your heating could also lead to unsightly mould problems caused by condensation. Use your thermostat or timer to ensure your house is properly heated and you feel comfortable without walking around the house wearing 3 jumpers, a coat, hat and scarf! Lighting can add a feeling of warmth and hugge to a room, so don't be scared to splash out on a lamp or two. Second hand shops and flea markets in Brighton are a great place to find something a little unusual!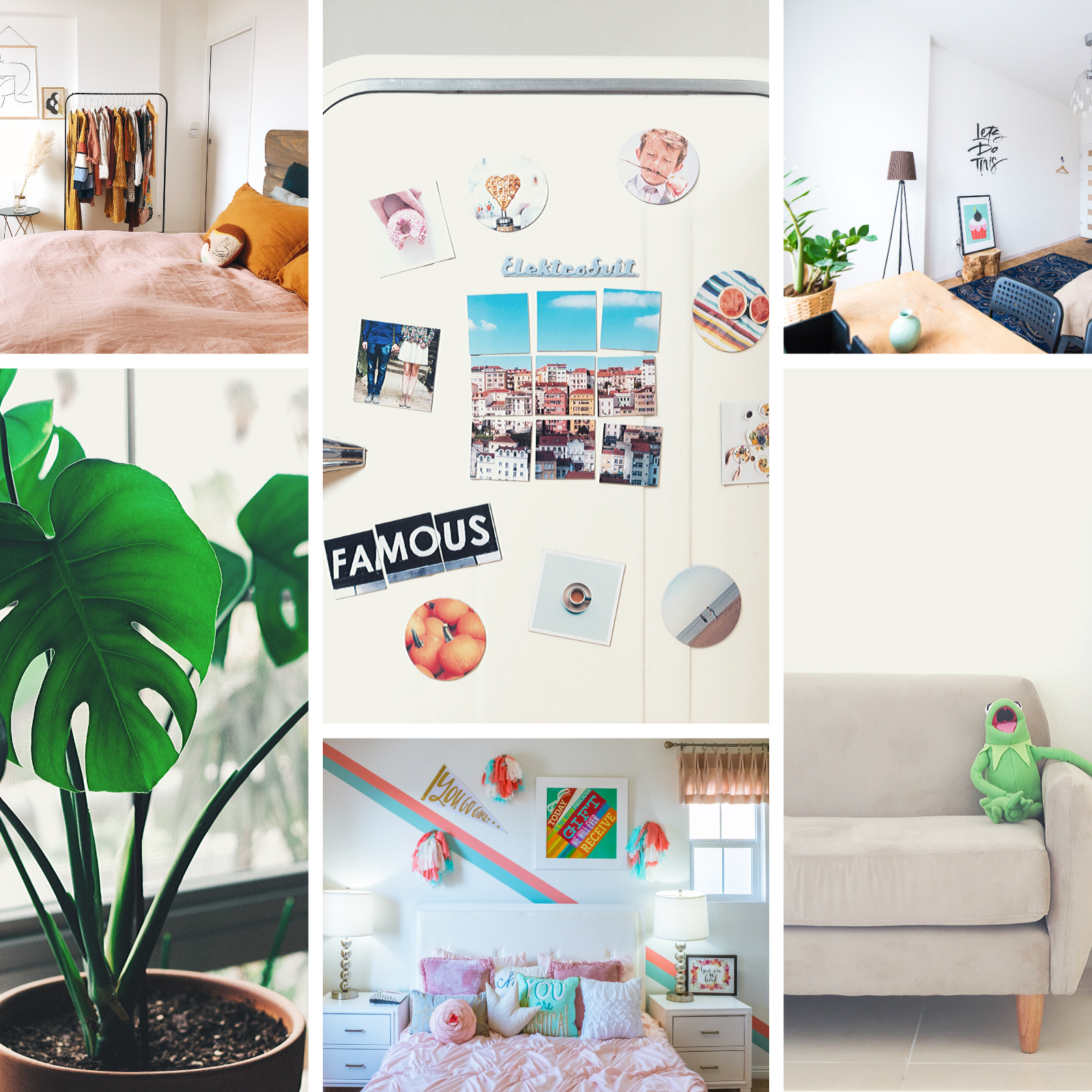 Accessorise. You can't go wrong with accessories! Cushions and blankets make areas to relax look more inviting. Most rental properties are painted with neutral colours, so accessorise with a pop of colour, or go colour crazy, it will make the space feel more individual to you and will reflect your own personal style. Did you know plants can increase productivity, concentration and creativity, can reduce stress and fatigue, among other proven health benefits, so why not have a plant or two? Be careful to chose something that doesn't need lots of looking after.. dead plants can have the opposite effect and make your home look neglected.
Display your memories, personalising your space is important, but be careful not to cause damage. Blu tac from photos is one of the most common deposit deductions at the end of a tenancy as it can cause damage to walls and leave greasy marks that can seep through even after being repainted. There are plenty of options that cause limited damage to the wall and is easy to make good before you move out. Peg photos on strings, or use magnetic or cork boards to display your memories from home, nights out and your favourite places.