Employee of the month
7th February 2023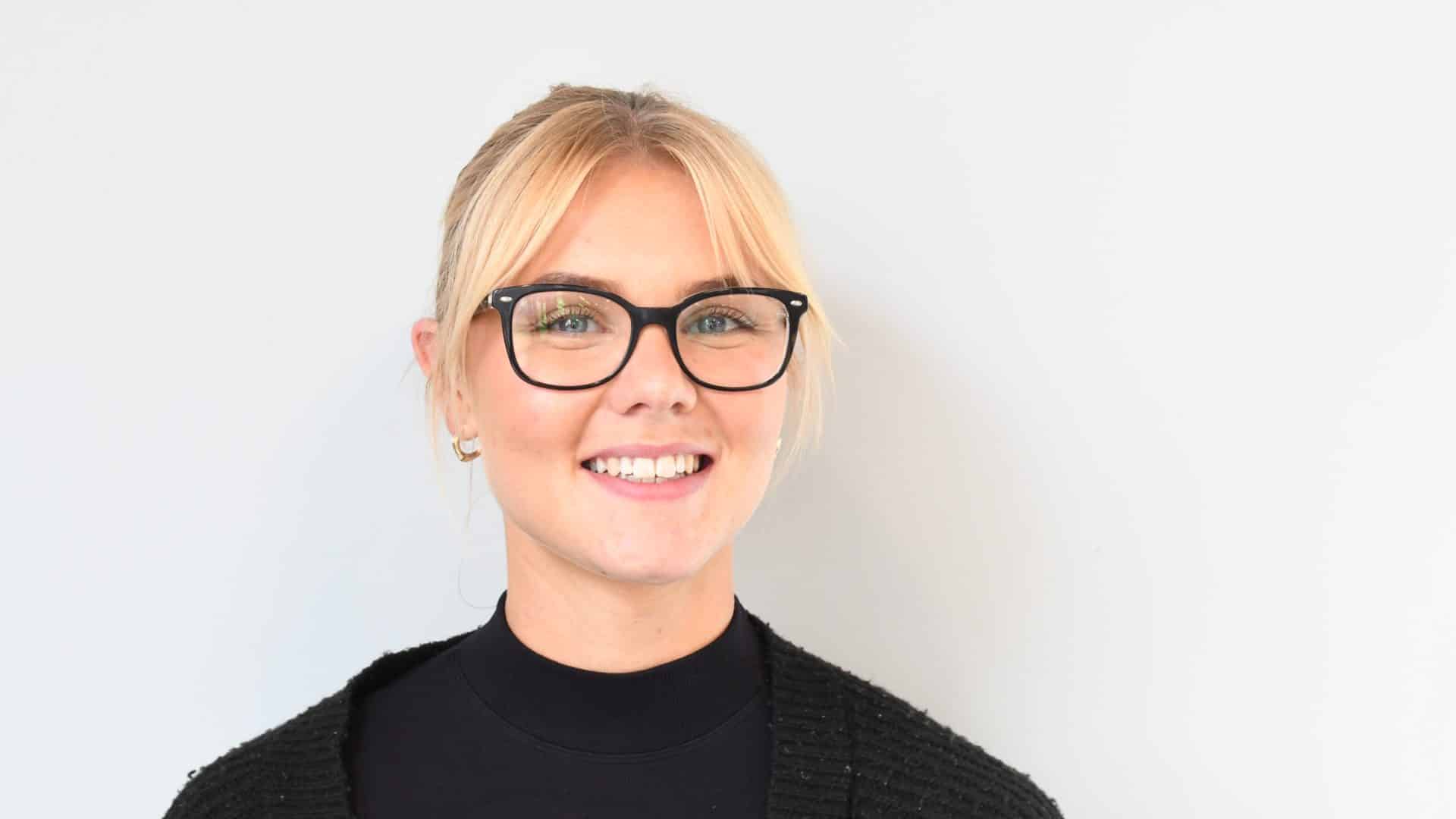 Congratulations to Jess, who is our employee of the month for January!
Jess is a highly valued member of Coapt's maintenance department, with a no nonsense, pragmatic approach to her work. Her ability to spin multiple plates while resolving maintenance in a logical and problem free manner, allows her to deliver a consistent first-class service.
This month, Jess has been a real help in supporting her team, keeping other plates spinning in the absence of her colleagues. Her contribution to the maintenance department is second to none, and is efficient in dealing with reactive enquiries, as well as providing quality advice as to how our clients can improve their investment portfolio through home improvements.
Thank you, Jess, for being so on it! You really are a pleasure to work with. A well-earned employee of the month badge!