Energy efficient homes
3rd October 2019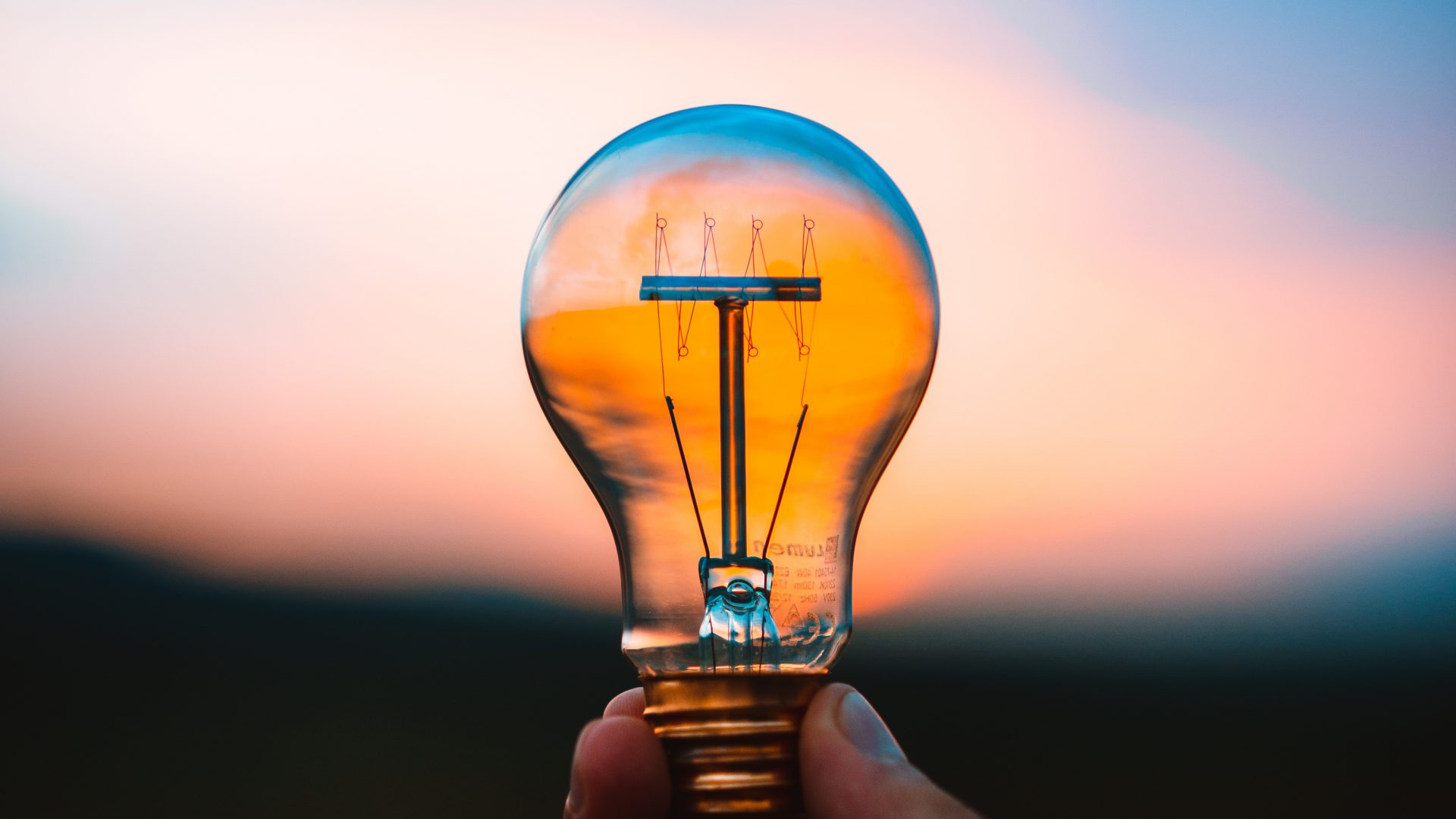 September 21st is the official start to autumn, and in households up and down the country the conversation will soon turn to 'is it cold enough yet to turn the heating on?'
Across England and Wales, 17% of homes sold over the past year have achieved the top Energy Performance Certificate (EPC) rating of A or B. This compares to 40% of properties that have sold with an energy performance rating of D.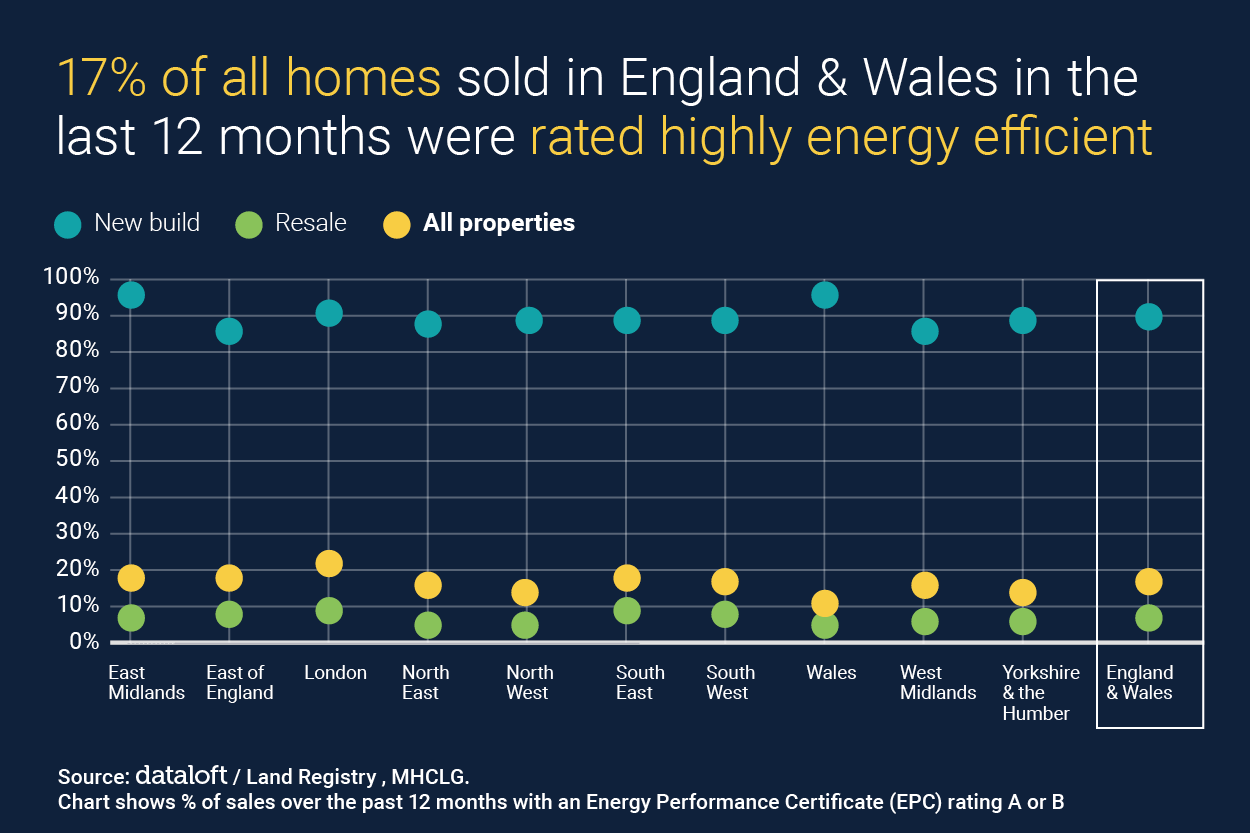 With energy efficiency a requirement in the building of new build homes, nine in every ten new build properties hit the grade, while the figure is just one in 14 for resale properties.
In the resale market, properties that are energy rates A or B have achieved a 10% price premium over those rates D, equivalent to almost £28,000. Replacing boilers, adding insulation, double glazing and reducing thermostat temperatures and replacing lightbulbs with LEDs, are all ways households can seek to improve energy efficiency.