EPC exemptions
6th April 2019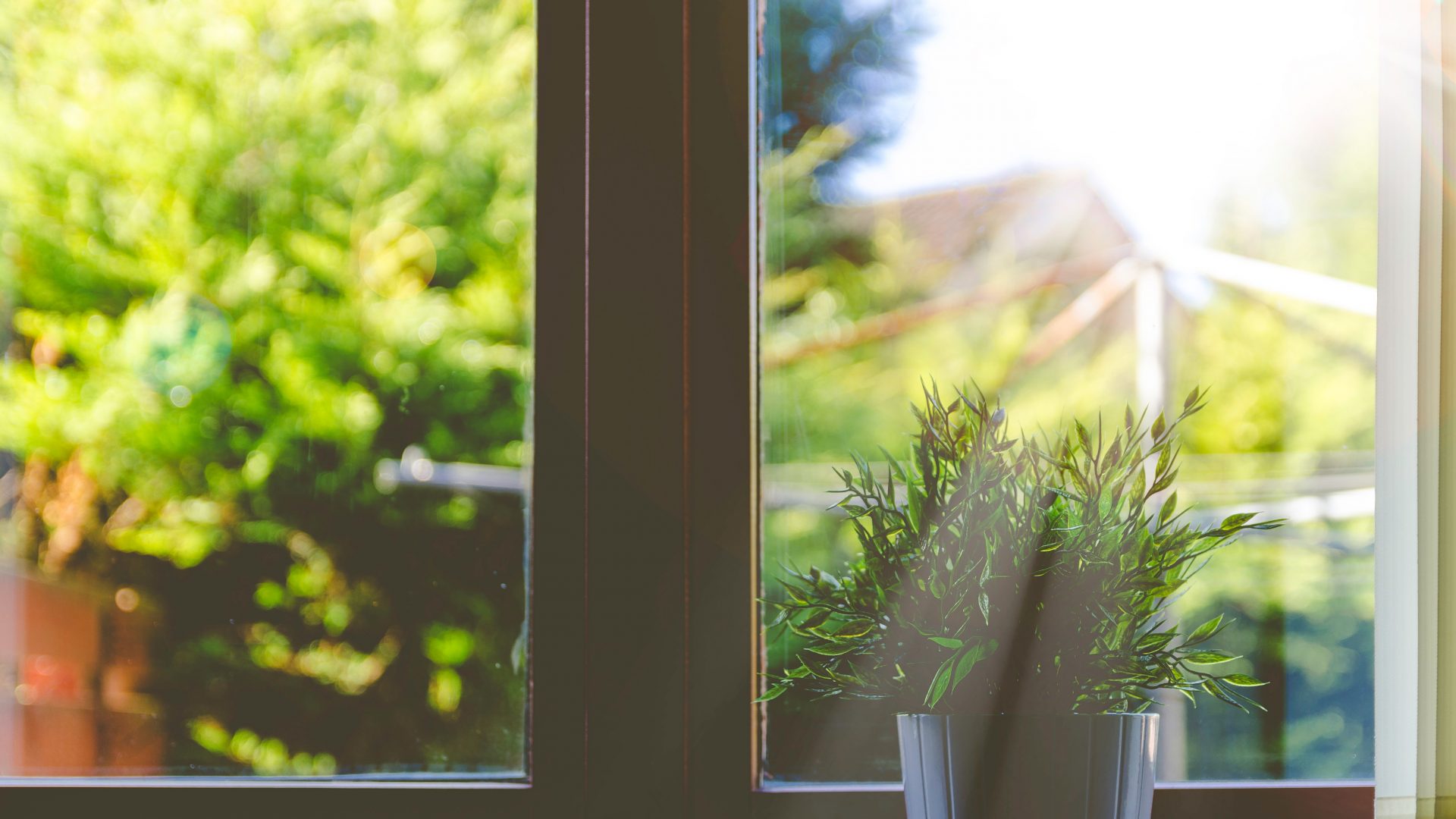 New rule changes surrounding EPC's on rental properties came into effect on 1st April, which now means that any private landlords who have properties on the exemption register with an EPC rating of an F or G, will need to provide evidence that to bring the property up to an E rating or higher would cost more than £3,500 including VAT.
When the Energy Act came into place in 2011, the government vowed to avoid any 'upfront costs' for landlords but went ahead and totally disregarded this by setting the £3,500 cap last year.
The current requirements set out in the MEES (Minimum Energy Efficiency Standards) state that a property which requires an EPC and has a rating lower than an E cannot be let out to tenants and must be improved to bring the rating up before a tenancy can be started.
Next year will see another rule change that means all existing tenancies will also need to be brought up to an E rating, the change will come into effect in April 2020. The government would like to see all properties brought up to a C rating by 2030. There are also talks about phasing out gas supplies in rental properties to help tackle climate change.
ARLA Propertymark chief executive, David Cox, previously called the new cap "bad news for the private rented sector".
He mentioned: "Over the last few years, the financial burdens faced by landlords have increased time after time, which is pushing rent costs up and driving buy-to-let investors out of the market."
ARLA would like to see the government showing support to landlords by reintroducing the Landlords' Energy Saving Allowance (LESA) and further extending it to include anything listed in the 'recommendations report' of EPC's.
The key changes from 1 April 2019 include:
For F and G rated properties the landlord financial contribution element is capped at £3500 (inc VAT)
Introduction of a high cost exemption which applies to properties rated F or G that cannot be improved to band E at a cost of £3,500 or less (inc VAT)
Discontinuation of the zero cost to landlords' exemption
Existing exemptions for landlords currently registered because of being unable to fund energy efficiency improvement will end on 31 March 2020
Removal of the consent exemption in cases where a sitting tenant has withheld consent to a Green Deal finance plan