Oh no, it's filled!
Sorry, the Property Maintenance Manager vacancy has been filled
See what other careers we have available.
Property Maintenance Manager
15th March 2019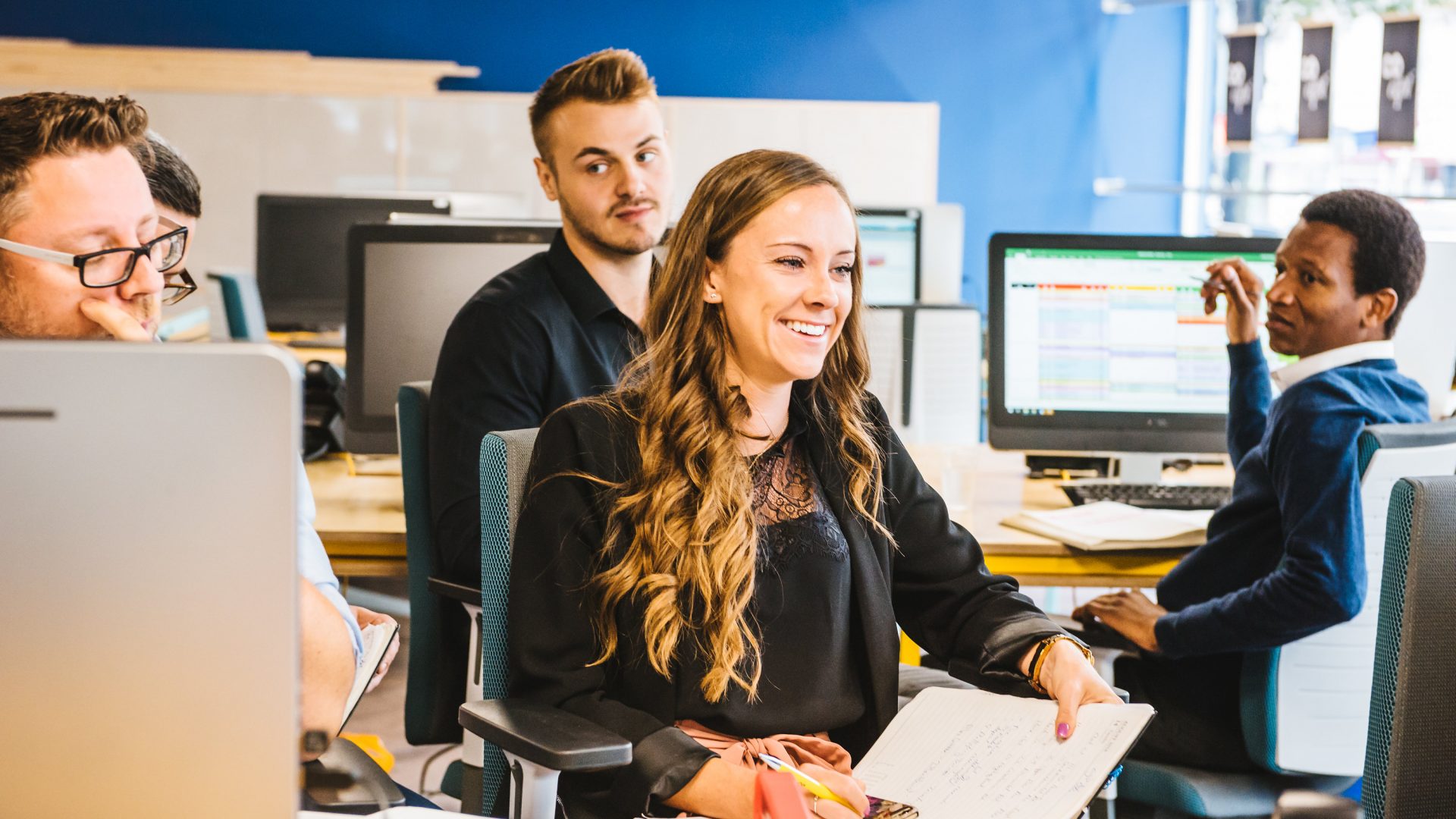 With all the exciting changes happening here at Coapt, we are now developing a new customer facing department to add even greater value to our fresh new brand. Having an engaged team focusing on household issues, repairs and acting as a very important bridge between tenants, contractors and landlords, is something we believe is essential to further enhance our high levels of service.
Looking for a new challenge and a team to put your stamp on? We eagerly await a super organised, practical individual to take our maintenance bull by the horns (so to speak!).
You are:
Extremely organised
Efficient at delegating tasks
Experienced in effectively managing a small team
Experienced in positive customer engagement
Practically minded with a sound knowledge of maintenance and building works
You'll be:
Responsible for the smooth running of an in-house maintenance department
Daily management of maintenance requests from start to finish
Liaising with landlords, tenants and contractors to ensure the best possible service.
Company liaison for B&H Council and the Universities
Reviewing and developing departmental procedures
Efficient organisation of two direct reports
Using existing knowledge & experience to help resolve problematic situations
Screening & approving contractor invoices
Facilitating inspections of over 500 managed properties
Facilitating end of tenancy works
Important details:
Salary: £26k-£27k OTE
Hours: 9 – 5:30 Mon-Fri and 1 in 3 Saturdays
Driving licence essential
Please apply by sending your CV and covering letter to stuart@coapt.co.uk