Exodus from London as migration levels soar
10th July 2018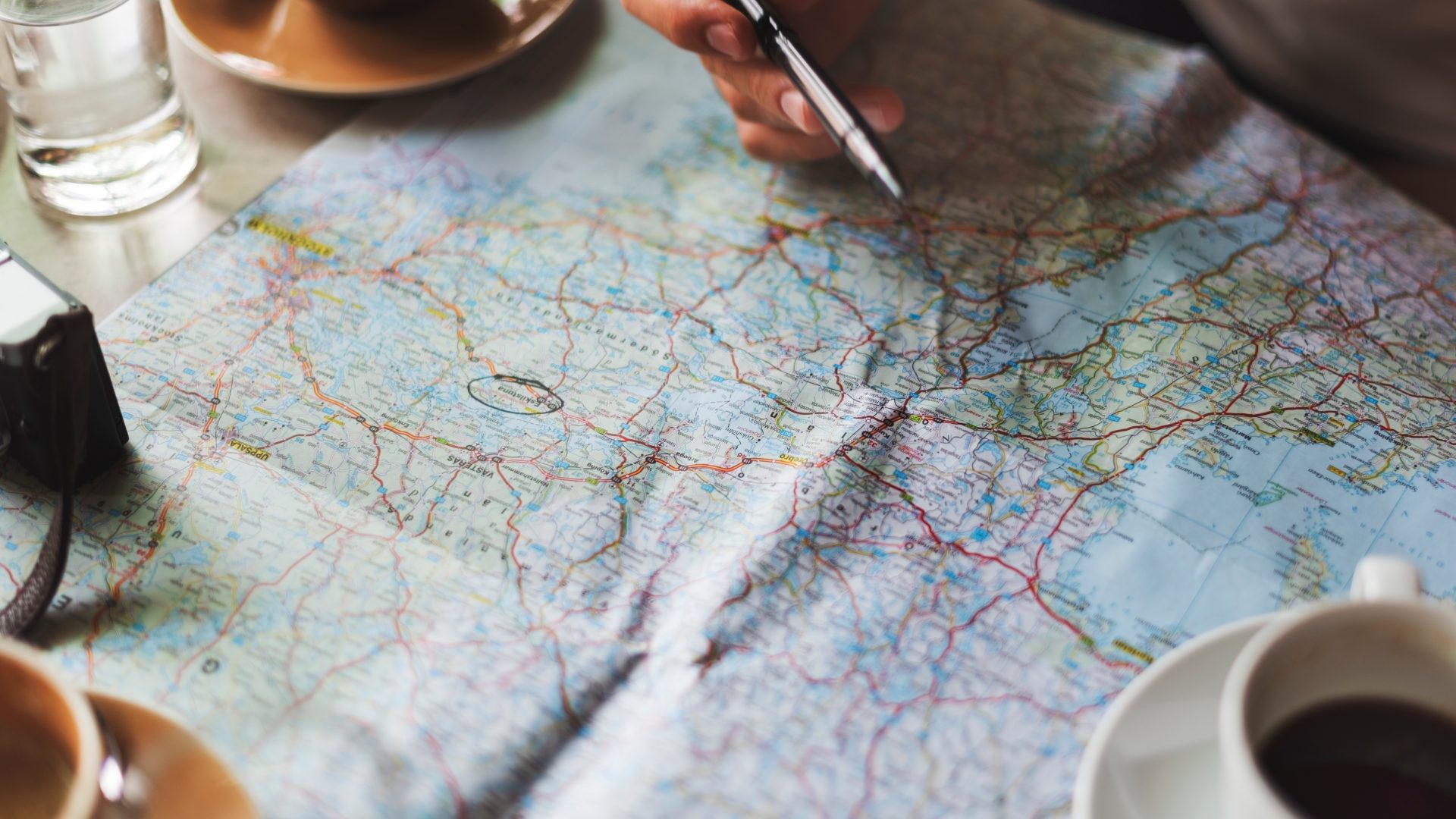 Recent migration data from the Office for National statistics, which tracks movements within the UK has shown that more people than ever are migrating from the capital since 2011, when data first started to be collected.
People fleeing London for new lives in other parts of the country reached 106,607 in the year up to June 2017, more than 55 per cent higher than previous years and 14 per cent higher than in 2016. London's population has risen by 700,000 people since 2001 taking the population up to 8.8 million.
People have been moving all over the country with the most popular destination being Scotland, in England the most popular place was Birmingham, closely followed by Brighton and Hove, Bristol and Thurrock.
People in their thirties are the largest demographic of city dwellers that have sought pastures new with the most popular places to run away to being close by in the commuter belt, such as Slough, Dartford, Elmbridge and Reigate. The main reason for people looking to get out of London is likely down to affordability, which poses potential long-term risk for London's economy. Other reasons for moving could be down to massive growth in house prices in recent years enabling more people to move. The only increase in migration to the capital was from people in their twenties which would more than likely be students heading to University.
The likely reasons for this increase in people in their early thirties looking to escape London is down to increased housing prices, people looking to move up the ladder and trade for houses with more space and because of an increase in high paid employment opportunities elsewhere in the country.
Improvements to transport links in and out of the capital have made it easier for employees in the capital to consider a move away, projects such as the Crossrail and HS2 were supposed to bring employees into London but looks like it will have an adverse effect on people looking to move along these lines.
London's property prices have started falling by as much as 1.9 per cent in June against a fall of 1 per cent at the beginning of the year, compare this with the 2 per cent rise in house prices across the UK, you can see why people are wanting to sell up and get out. There has also been fewer investment buyers in London due to poor yields on buy-to-let properties who are looking farther afield for new investments. Tax and the government's crackdown on buy-to-lets have made it much harder for landlords with mortgages to maintain yields where houses have high prices.
The exodus from the capital is good news for anyone who is thinking of cashing in on their investments, with more people looking to move to Brighton and Hove than ever before the demand is high and we are seeing heavy interest in properties we have for sale. If you would like an up to date valuation on your property, then please give one of the sales team a call.