Labour Calls for 3 Week Maximum Deposit
10th July 2018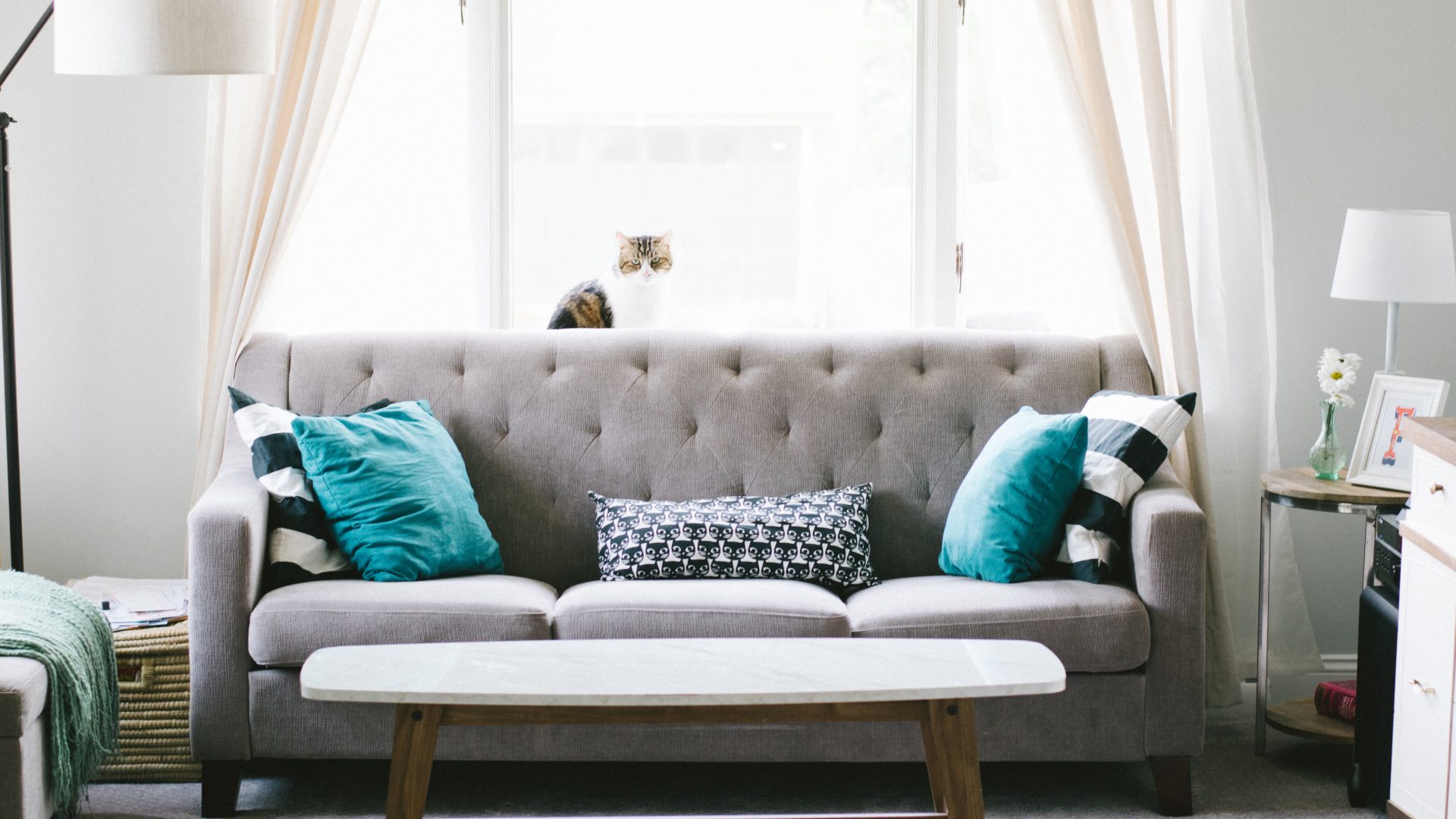 The Labour Party continues their crusade to restrict the power of private Landlords and letting agents with their latest attack on tenant deposits. Labour wants to amend a new law to cap the maximum deposit at three weeks' rent – an average of £575 for renters in England. Labour have argued that this new amendment will support new and vulnerable renters, such as university graduates for whom a 6-week deposit, letting fees, and the first month's rent can be a daunting financial hit. For new renters who cannot rely on the bank of Mum and Dad, other ominous options include moving back home, entering their overdraft, or turning to credit cards for help.
Already this year, Labour have presented plans to introduce strict rent restrictions and control rent prices, with the tenant fee ban coming into effect in 2019.  Labour's shadow housing minister, Melanie Onn recently tweeted, "The current deal for private renters is unacceptable – Labour in government would do more to protect them". The new 3-week deposit cap was proposed in the government's Draft Tenant's Fees Bill and initially announced in November 2016 during the chancellor's Autumn Statement.
As ARLA Propertymark's David Cox commented, the purpose of the deposit is "to mitigate against unpaid rent and damage to the property". Therefore, the current security deposit is set at a month's rent minimum to account for when tenants neglect to pay their final month's rent. This new 3-week amendment won't account for this, so if tenants do withhold rent alongside causing any damage to the property, Landlords and letting agents will be out of pocket and will have to chase for further payment. The current industry standard of 6 weeks rent for deposit is therefore crucial as the Residential Landlords' Association found that in the last 3 years, 40% of private landlords have faced tenants not paying their final month's rent. An excess of one month's rent may be necessary in a situation where a tenant does not pay for their final month in the property and causes damage in addition.
Consequently, the new 3-week deposit amendment is being rebutted by the National Landlord's association (NLA) amongst various others. The NLA's CEO Richard Lambert has strongly advised against enforcing any deposit cap. Richard stated "we would prefer not to have a cap at all. If the Government are determined to bring one in, six weeks is something that we think we can work with".