Further HMO restrictions
7th March 2019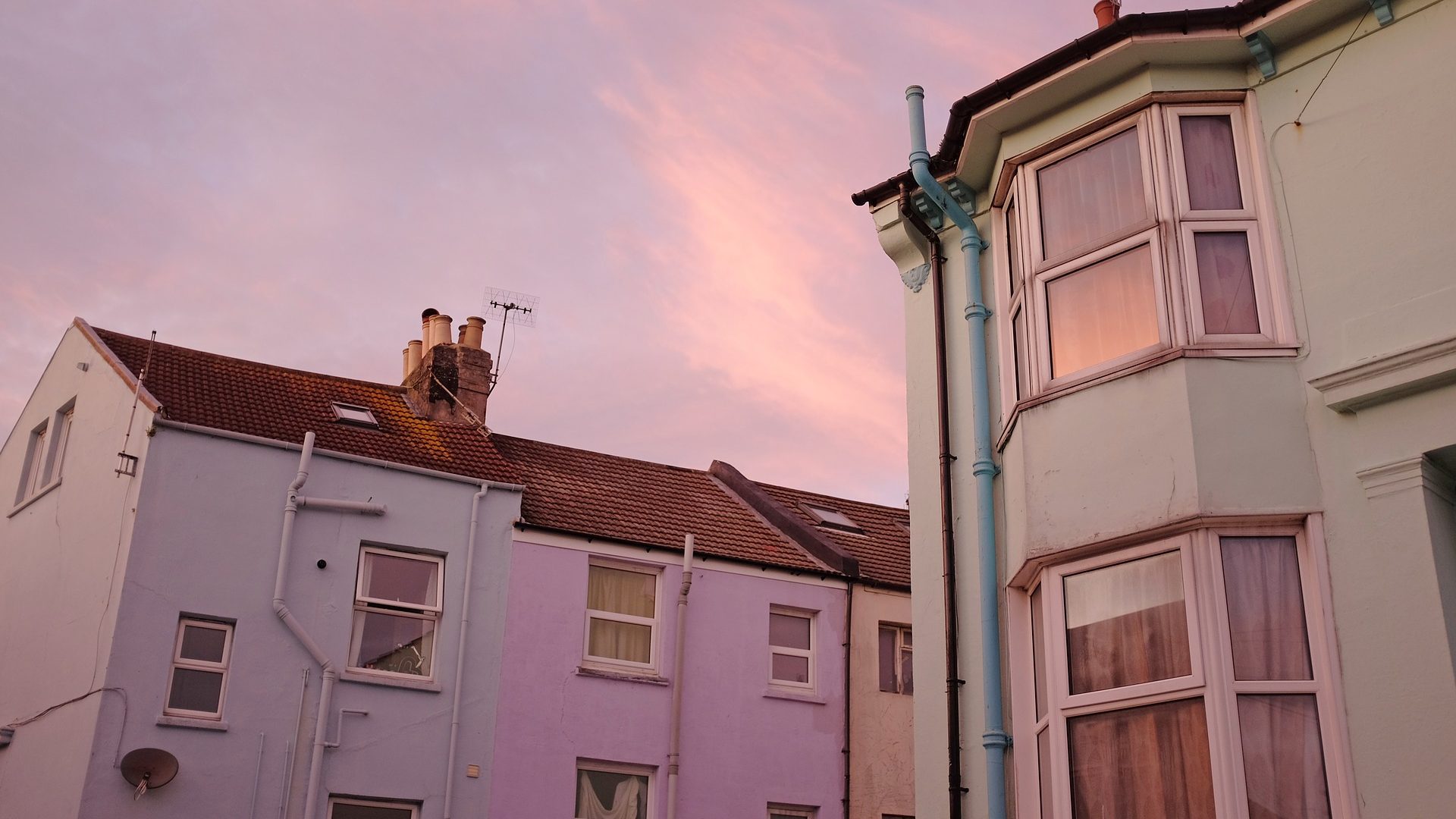 Brighton and Hove Council are in the process of putting plans together to further restrict the number of houses of multiple occupation across the City. The restrictions currently only apply to the five wards, Bevendean and Moulscoomb, Stanmer and Hollingdean, Hanover and Elm Grove, Queen's Park and St Peter's and the North Laine area. The new plans are to stretch the Article 4 direction across all 12 Council wards.
In April 2013, Article 4 direction was brought in, this stopped homeowners from using permitted development rights to turn their houses into HMO's and change the use from a residential property to a shared house without requiring any sort of planning permission.
If the new plans go ahead then landlords with properties in any of the 12 wards will not be able to change the use of the house into a HMO when there is more than 10 per cent of shared houses in a 50 metre radius from the front door of the property.
The Council have stated that the Article 4 zone extension is not intended to stop further HMO development, but to further manage the change of use applications and planning processes across the city, and to prevent too many shared houses in one area, which many residents have complained have turned into 'student ghettos'.
Some of the areas they refer to have very high concentrations of shared houses such as Viaduct Road, Beaconsfield Road and New England Road but these are just outside of the five wards. A petition was submitted to the Council last year asking for the same restrictions to be put on houses in Princes Terrace, Bennett Road and Bristol Street, but the petition failed. Labour councillors in East Brighton also asked for restrictions in their ward.
A city-wide rule change may cause displacement, or a 'cliff-edge' situation where the problem is moved closer to areas where HMO's are already restricted. Initially, Article 4 was brought in as residents were complaining that housing estates where the majority are family homes were losing their character and becoming 'overrun' by students.
This problem came about as the demand for more cheap housing along the Lewes Road 'academic corridor' increased due to the growing number of students attending the two Universities
Many people have stated that the stabilisation of student numbers and the many purpose-built blocks being built will mean that tenants looking for shared homes will be from non-student groups but groups of working professional sharers who are on the increase due to the unaffordability of rental properties in Brighton.
We disagree, both the Universities are currently expanding, building more facilities on both campuses. This will allow them to provide new courses unavailable to students before, which means they will be able to take on more student numbers and boost profits.
The Universities are also building more halls of residence, providing rooms for first years suggesting numbers are expected to continue to rise. Once students leave halls in their second year, they need private rented accommodation which will only mean higher demand for student houses across the city. Students tend to start their search based on budget, looking for something cheaper than halls of residence which cost an average £170 per student, per week. The purpose-built blocks start at around £230 and go up to £320 per student, per week. These figures are largely unaffordable to the general consensus and mostly get snapped up by wealthy overseas students and affluent families here in the UK.
With the severe housing affordability issue in the city, students and professional sharers alike will always need shared houses. The average rent for a one bed flat in Brighton is £1,001 a month whilst a room is on average £618.
If you are a landlord looking to invest in Brighton, give us a call or pop into the office for a chat, we will be able to advise you on areas that properties will still fetch a high yield, be attractive to students and fall outside the five wards currently under restrictions.