What does 2019 have in store for landlords?
7th March 2019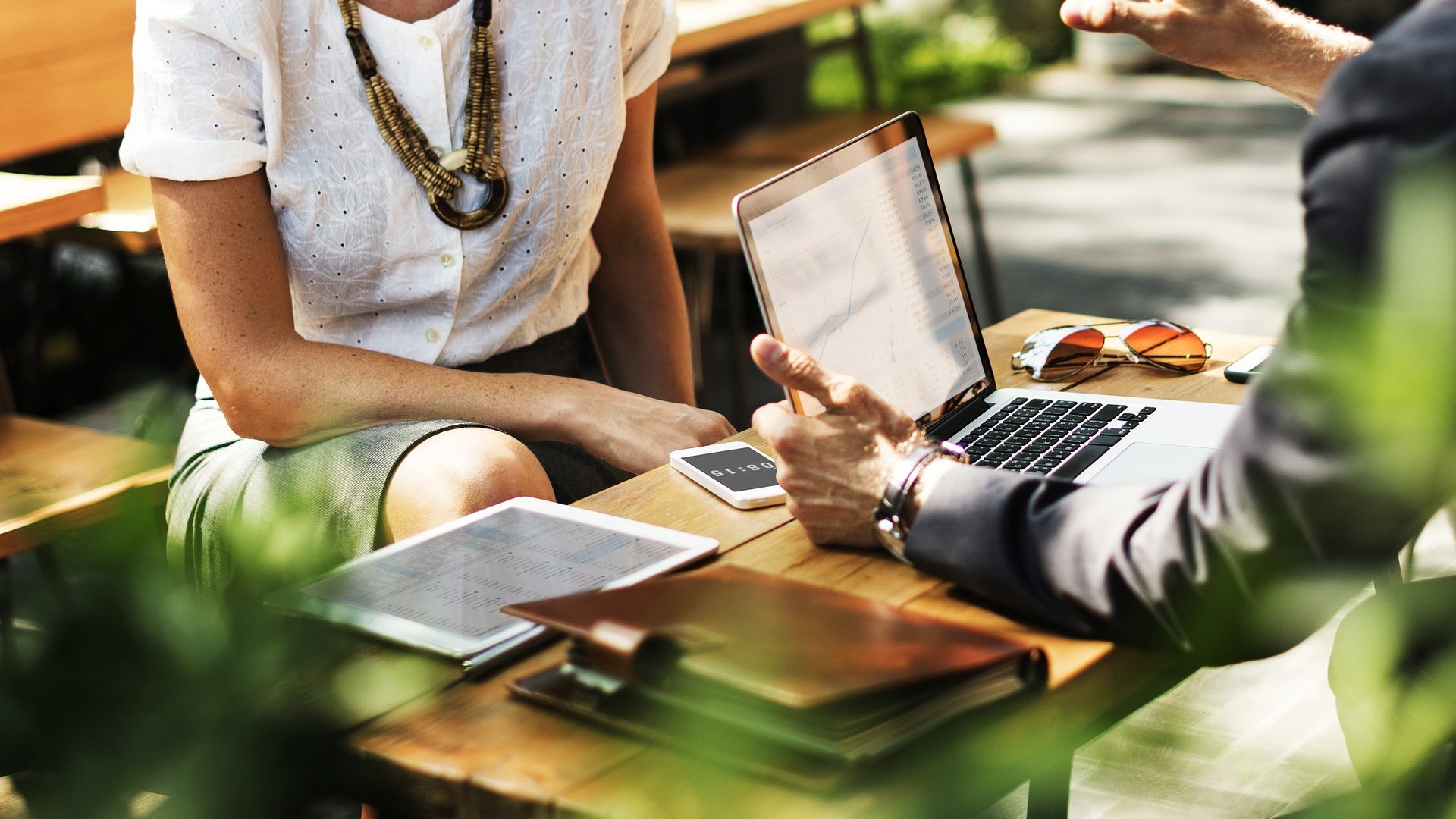 Mortgage tax relief, deposit caps, three-year rental terms, the tenant fee bill and rent controls are all things that are currently being talked about in the industry, which could prove fateful for some landlords.
Mortgage tax relief
2018 was a shaky year for some landlords due to a barrage of tax changes and regulatory controls. It also saw the first drop in 18 years of the number of homes available to rent, as adjustments to mortgage tax relief and stamp duty started to force landlords out of the market.
Mortgage tax relief fell by 25 percent and is set to drop a further 25 percent down to 50 percent of mortgage interest payments deductible from the rental income, by April 2020, you will not be able to claim any relief on your mortgage interest payments at all.
For some landlords that are using their rental income as a second 'top-up' pension, they may have to consider selling their investment properties as the changes to tax relief as well as new HMO regulations. New changes such as replacing conservatories used as living rooms to have a tiled roof with insulation and brick walls may take them into the red.
Deposit caps
In December last year, the government confirmed that they will be introducing a deposit cap as part of the tenant fee bill. The amount will be cut from 6 weeks deposit to just 5 weeks and will come into force on June 1st. The 6-week deposit will still apply to any property that has an annual rental of over £50,000
Many associations spoke out about the cap, but it has now received Royal Ascent and will become law as of June 1st. Any amount that has been taken above 5 weeks rent when securing a deposit may need to be refunded.
Any landlord that uses and agent for a 'let-only' service will need to adhere to this rule, with many properties being snapped up now, landlords should be aware of this rule and amend their deposit amount accordingly.
The move, announced as part of the Tenant Fees Bill, was anticipated by landlord groups yesterday. Both the National Landlords Association and the Residential Landlords Association have spoken out against the cut from six weeks' rent to five.
Three-year rental terms
Tenants who are forced to leave their homes may be given more security thanks to government proposals to introduce a longer tenancy term of three years. Secretary of state for communities, James Brokenshire proposes a three-year term with a six month break clause, he suggests this will help landlords have longer term financial security and allow renters to put down roots.
According to government data, people stay in their rented homes for an average of nearly 4 years. But despite this, 81% of rental contracts are assured shorthold tenancies with a minimum fixed term of just 6 or 12 months.
If this was to become law there has been no speculation as to how this would be implemented just yet, it may just be applied to residential properties and hopefully HMO properties would be exempt. We will find out more on June 1st.
Property MOT and landlord accreditation
Landlords could face further hurdles, currently in discussion is the need for a property MOT and the requirement for landlords to be accredited.
A property MOT would work in a similar way to a vehicle's MOT with possibly a similar 21-point system to make sure that landlords are playing by the book and that properties are correctly regulated and safe to live in. An external body would carry out the checks and landlords may need to upload all their original documents, such as EPC's, electrical and gas safety certificates, fire alarms etc. Houses would not be allowed to be marketed for rental unless they hold a valid certificate.
Once the documents and checks have been verified the property would be awarded a certificate similar to a MOT and this would need to be advertised with the property in a similar way as the EPC.
We welcome this change if it was to come into effect as we know our clients have all their ducks in a row and it would help to bring the standard or properties run by 'rogue landlords' up to scratch.
Another topic in discussion is that landlords may need to be accredited by a property body such as ARLA and would need to study a qualification exactly the same as lettings agents. In short, this would mean that landlords would need to go back to school, learn the ins and outs of the lettings industry and receive a qualification in order to continue being a private landlord.
If any of the above is of concern to any of our clients or readers, or you think that the upcoming changes to tax and regulation may negatively affect you, please don't hesitate to give one of the sales team a call to discuss any worries you have. Alternatively, if you've had enough of the government's bully tactics and are considering selling your investment, let us know!