Home moves amid Covid-19
7th April 2020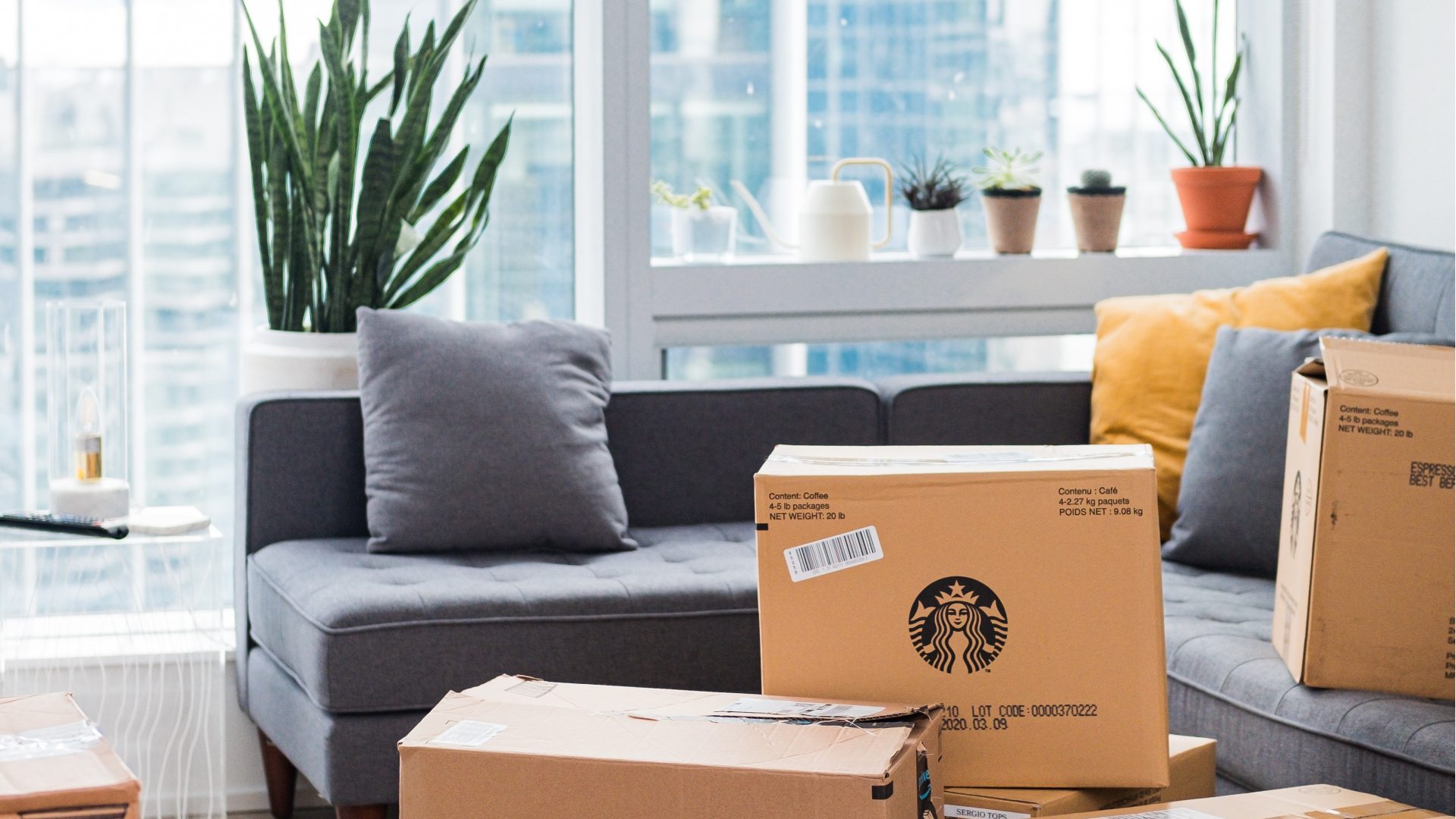 The government is advising home buyers and renters to delay moving into a new home for as long as possible while emergency measures are in place to fight Coronavirus.
The government is urging all parties to "adapt and be flexible to alter their usual processes". For immediate moves we are liaising with affected landlords and tenants to ensure the moving process goes smoothly where possible. The full government guidelines can be found here.
If the property is occupied, the government is encouraging all parties to work together and agree alternative move-in dates after current measures are lifted. The National Landlords Association and our solicitors have advised us that unless it is essential to the tenant that possession is granted, i.e. they would be homeless, the tenancy start date should be delayed. As a landlord, if you cannot grant the tenant possession of the property, then rent is not due. Rent will only be payable once possession is granted, government restrictions are lifted, and tenants are able to move in.
If the property is vacant and ready for the new tenants, the move can continue as planned. However, all parties, including third party services such as inventory companies, surveyors and removal firms must follow advice and take all sensible precautions to ensure the move can happen safely. Accompanied check ins will not be possible at this time and tenants will need to be emailed a copy of the inventory and provided a time frame to make any amendments or comments. While the police have been given "emergency enforcement powers" in response to the Coronavirus, critical house moves were excluded from this measure, if the parties involved can't agree on a new move-in date.
Hamilton Fraser, parent company to MyDeposits said '…Be mindful that Coronavirus can remain infectious for up to three days on plastic and stainless steel surfaces, which makes countertops, door knobs and white goods a serious risk…,' meaning check-outs may need to be delayed until safe to do so. During the pandemic, the TDS are relaxing their rules to suggest that the check-out should be completed within a maximum of 4 weeks from the tenancy end date and are advising landlords and agents to keep an email trail advising the tenant that you will be unable to conduct the check-out inspection immediately so there will be a delay with the return of their deposit.
It is too early to know how the moving process for student properties will be affected in the summer months, so we are planning for all eventualities. We would advise landlords with any new tenancies scheduled to start between now and July to enquire about a mortgage holiday in the event that the tenants are unable to move in and therefore pay rent on their tenancy start date. It's important to stay positive, here at Coapt we are constantly striving to evolve ahead of the times. We are currently in discussions with all our third party providers and investigating new software solutions such as; virtual property visits and online check-ins, to ensure the properties we manage will move in and out as seamlessly as possible and our landlords and tenants are protected.
We will continue to update you as guidance is released. If you have any concerns, please don't hesitate to get in touch with the property management team on 01273 645797.
Please note this information is accurate to the best of our knowledge on the date of publication. We endeavour to keep our Covid-19 content as up-to-date as possible, however, due to advice and guidance changing regularly, please refer to gov.uk for the latest advice and information.