UK mortgage forecast impact
9th October 2018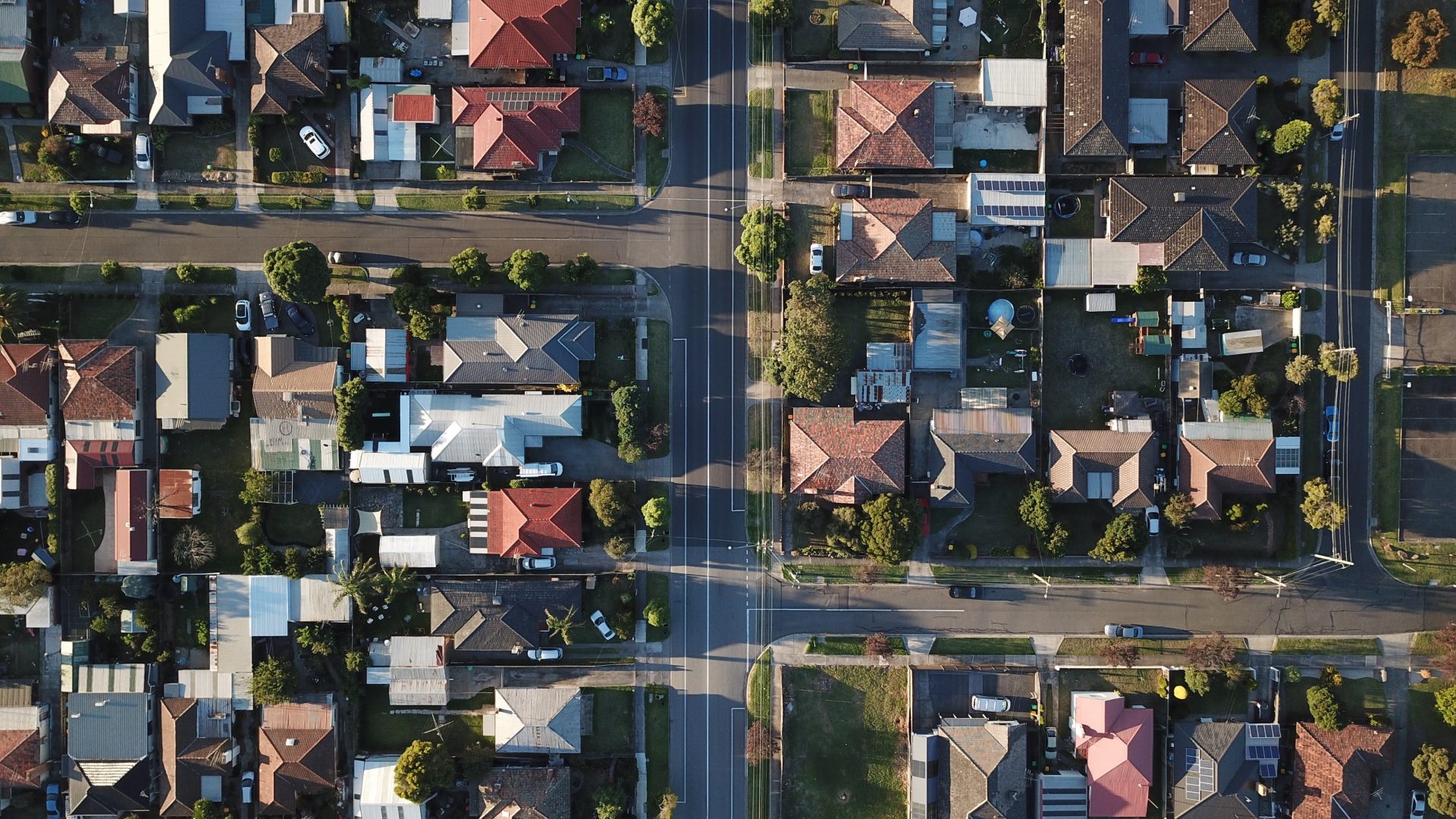 How does the UK mortgage market forecast for 2018 impact you and your property business?
UK finance have just produced their mortgage market forecast for 2018 and in general things are looking up for Landlords. This forecast is produced annually and represents UK banks. The report is lengthy, so to save you time we've summarised the key highlights in this article.
The market is dynamic and competitive, with 36,200 mortgages advanced to existing homeowners- a massive 17% up from 2017. Mortgage interest rates are close to historic lows which may indicate the rise in mortgages. However, this may also be supported by resilience in the jobs market and wider economy. UK Finance have noted that we should expect flat activity in mortgages over the next two years as a result of economic uncertainty in the lead up to Brexit.
The report explains that while there is still much uncertainty surrounding Brexit, the housing market is fairly well insulated as most activity is domestically driven, perhaps with the exception of London. Should Brexit negotiations take a toll on the UK economy, the Government may take policy action to stabilise it as they have in the past. In general, most mortgage borrowers should be able to navigate this more challenging economic climate, and therefore forecast figures are more favourable than last year.
Regarding Buy-to-Let activity, statistics suggest that this is currently weaker than it has been in recent years and is back at levels from 2012. Regulatory and tax changes are partly responsible for this, leaving the market less attractive to Landlords who do not have ongoing support. However, this will result in increased opportunities for professional landlords who have the support of an agency such as Coapt to guide them through such changes.
In general, this report provides a positive outlook for Landlords for the next two years, despite the potential turmoil that the ongoing Brexit negotiations may cause. With Coapt to support you through regulatory and tax changes, we can ensure that this is the place where smart Landlords belong.
For the full UK Finance forecast please see here: https://www.ukfinance.org.uk/mortgage-market-forecast-2018-and-2019/