Improvements add value
6th November 2020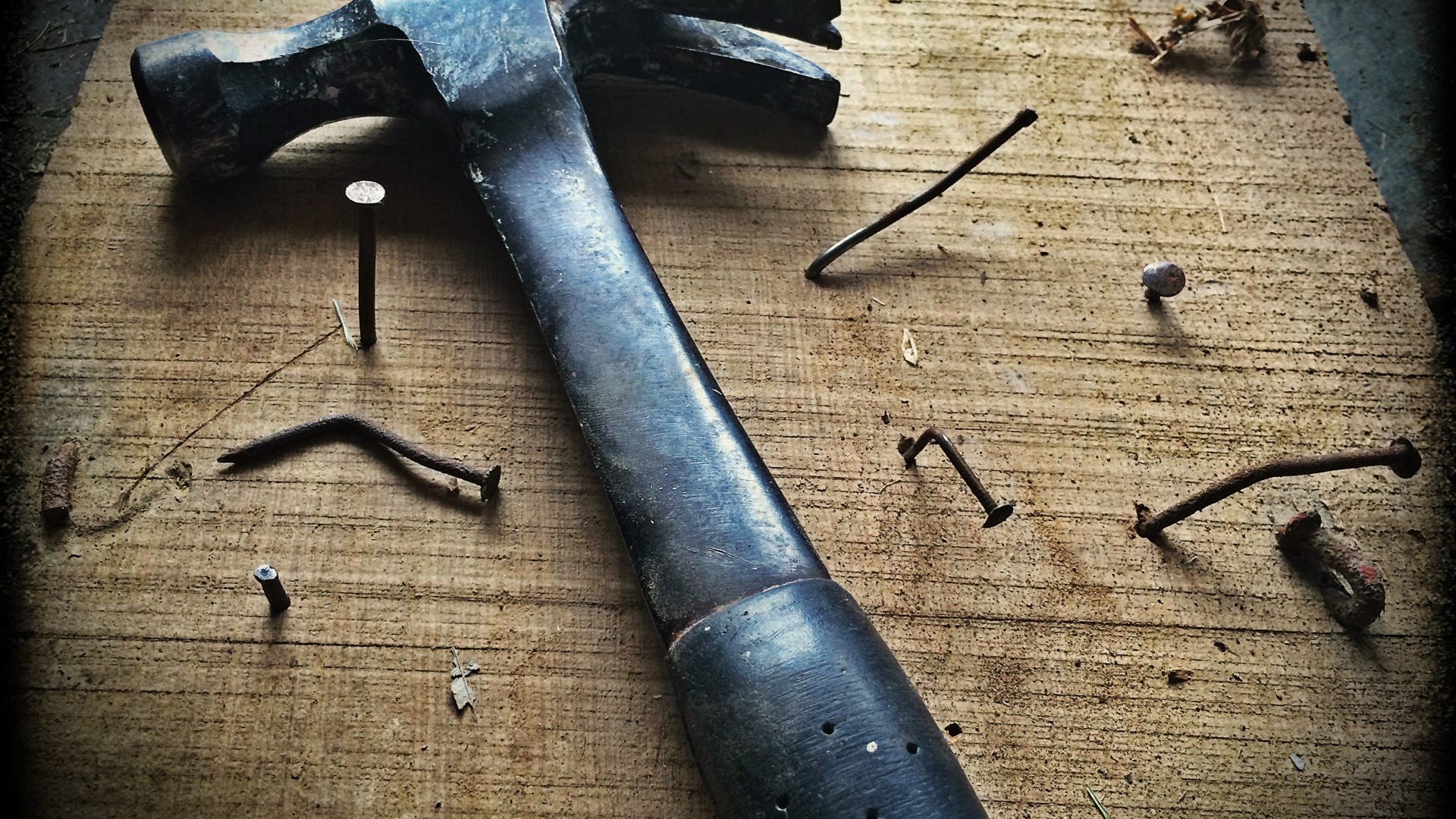 People have spent an increased amount of time at home this year encouraging home improvements. Builders have seen a 47% increase in their workload this summer and online planning applications have increased by 20%.
On average, UK homeowners spend £48 billion a year doing up their homes. With a surge in people moving homes, online planning applications and builder demand, the 2020 spend may be higher.
According to NAEA the top 10 home improvements to increase the value of your home are; redecorating, kitchen makeover, adding or updating bathrooms, garden appeal, double glazing, open plan space, new doors, loft conversions, creating a driveway and avoiding over personalisation.
The top five common projects this year have been, extensions (74%), porches (9%), loft conversions (7%), conservatories (7%) and out buildings (3%). We suspect the need for a home office is behind many of these applications.
The government has proposed to increase the minimum energy efficient standards for the private rented sector to EPC Band C by 2030. Consultation is underway and finishes at the end of the year.
Around 5 million households across England and Wales live in the private rented sector. Dataloft estimates that less than half (45%) of stock already meets the proposed minimum standard based on the profile of new tenancies over the past 12 months. It's likely we'll see a correlation with renters priorities, rental figures per calendar month  and the energy efficiency of a rental property. We would advise Landlords to start reviewing stock in their portfolios and preparing to make the necessary upgrades to make their property attractive to potential renters.
Source: Dataloft, Planning Portal, NAEA