Surviving lockdown for students
16th November 2020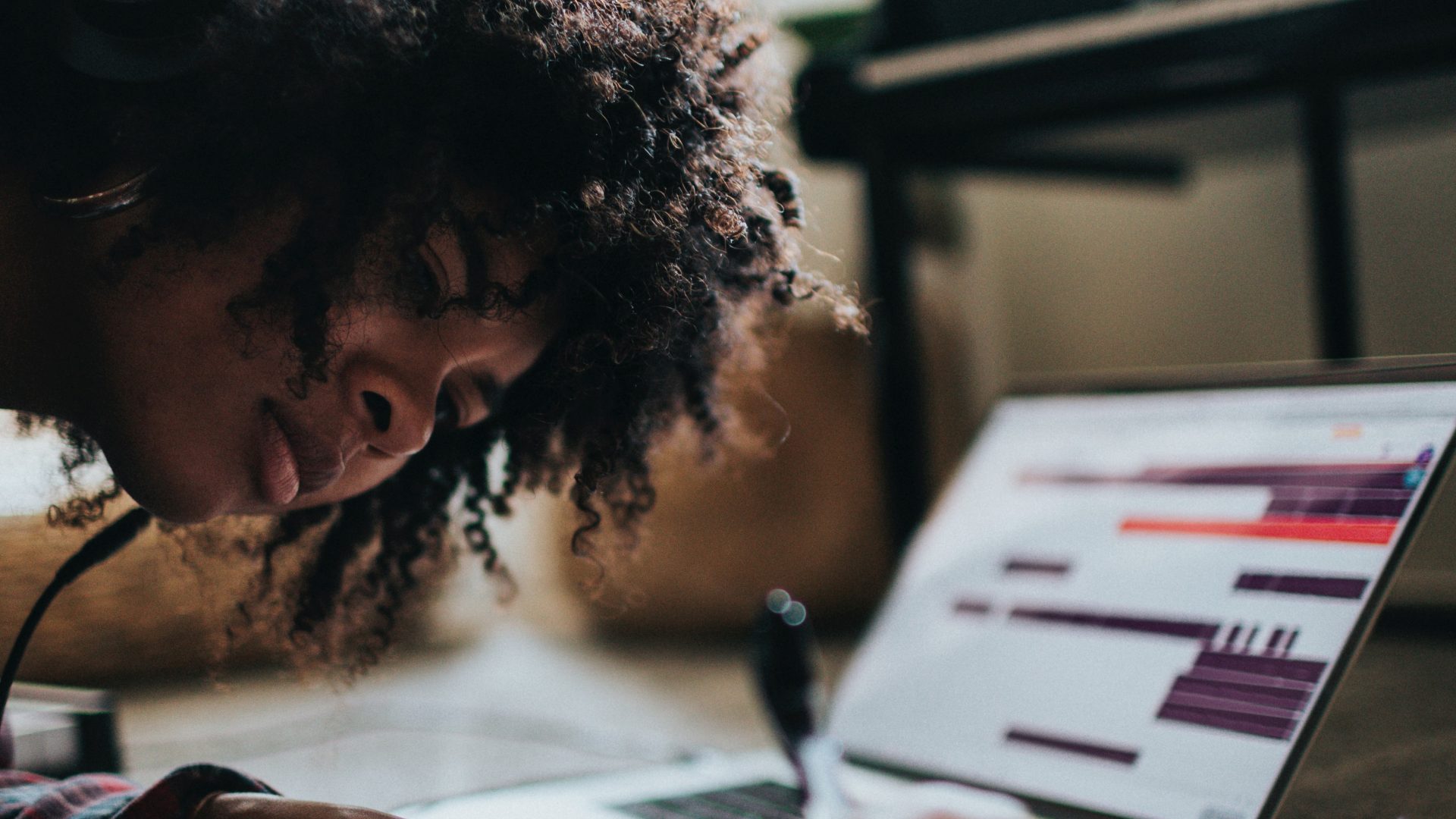 Let's be honest it's hard. Harder than a lot of people think. This whole university year has been disjointed from the start. Are we going into uni, are we staying home, are we allowed to meet with others, can we travel home? These and a million more questions are something we have all probably asked ourselves at some point. With all of this in mind what are some of the ways, we can help protect ourselves and our mental health during this tough time?
Get away from your computer! Having a breather away from what can feel like the constant zoom calls and being glued to your laptop can help. Even if it's just a 10-minute walk around the block it means you're getting a break and changing your environment which can improve your mood and productivity.
Reach out to a loved one or a friend. Lockdown can feel quite isolating even if you are living with other people. Don't forget to reach out to a friend or family member if you are struggling. This could be someone you live with or someone you don't via video chat. Although it's different from meeting someone face to face it can still help!
Take some time for yourself. Sometimes it is hard to remember to separate work from personal life when they are taking place in the same place. Try and set boundaries such as working on uni work from 10-14:00 then doing something you enjoy be it going for a run, painting, or even just watching an episode of a tv series you enjoy.