Increasing Halls = Lettings Falls?
4th July 2019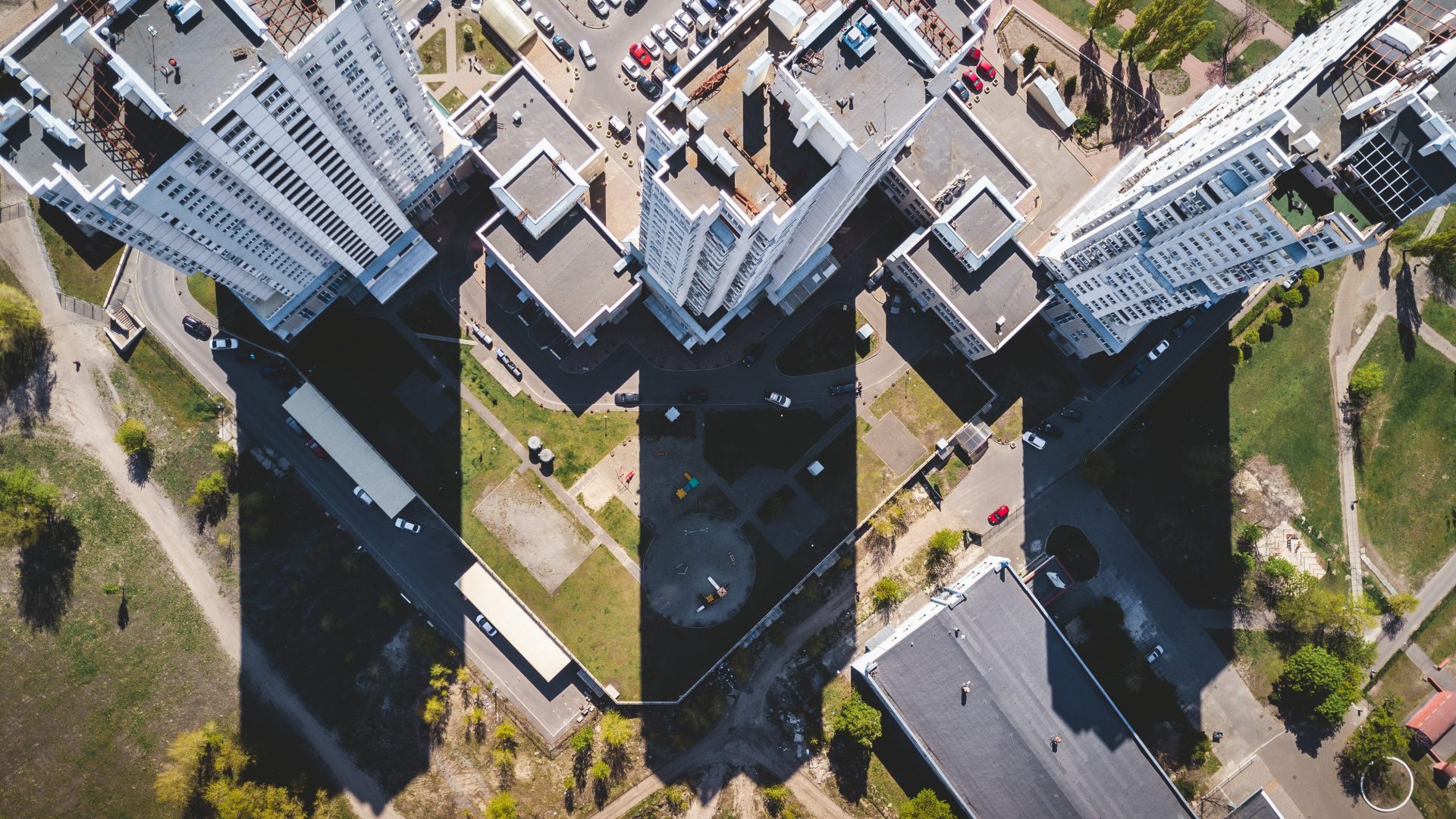 As you may have seen, two weeks ago we published an article about the Big Build on Lewes Road next to Brighton University. A staggering 800 rooms are set to be opened by 2021, inevitably redirecting a portion of Brighton's summer student intake that year. Moreover, the University of Sussex completed its first phase of its new student village in September 2018, again with a planned completion date of 2021.
What does this mean for private rentals?
Of course, this is not an immediate threat to private student lets. There are plenty of reasons why students opt against living in halls of residence. One consideration is cost; for example, the first phase of the new student village at the University of Sussex begins in the region of £160pppw, with some up to £280pppw. A lot of students feel this is a high cost, especially where they are normally given little or no choice in who they are placed in a flat with. Private rentals, on the other hand, average at £115 – £130pppw in the Moulsecoombe/Coldean/Bevendean area (bills are sometimes included or added on top of these rents). In private rentals, students are able to choose their housemates whilst still getting the benefit of being close to the campuses.
Alternatively, some students may not want to be too close to campus. With the fantastic city centre minutes away, one problem both Brighton and Sussex Universities' new builds face is that they are placed more of a distance away from the town. As we all know, Brighton's fantastic night life, quirky shops and beautiful beach all lie at the heart of the city, so many students tend to prefer being close to that and are more willing to compromise by getting a slightly longer bus or train to campus. Equally, many love the independence of living in a house, as opposed to a flat that is tightly managed and controlled by the university. Living on campus and studying on campus can place students in a bit of a 'bubble'; many enjoy the ability to separate their working life and their personal life.
How can landlords boost their chances of successful lets in light of the new builds?
As mentioned, there are a whole host of reasons why students may not opt to live in these new builds. Moreover, there are many who will be offered a place at university through clearing, so may not get a chance to apply to them.
However, we understand that landlords will want to maximise their chances of securing tenants. Many tenants who do opt for halls have told us in the past that a huge deciding factor is having newer facilities. Starting their semester with a shiny new kitchen and a never-slept-in bed really appeals to those living away from home for the first time. Whilst we know you can't redecorate between each tenancy, it's definitely worth checking in on your property and considering whether it needs a refresh. Also, students do enjoy the ease of having their rent and bills as one payment, so opting for bills inclusive packages (if you haven't already) may really enhance your chances of a quicker let.
With mixed messages on the increase of student numbers, it is difficult to predict the population of students in years to come. At Coapt, we do everything we can to ensure our landlords' properties aren't left empty.