Private Rented Sector: Summer Changes
4th July 2019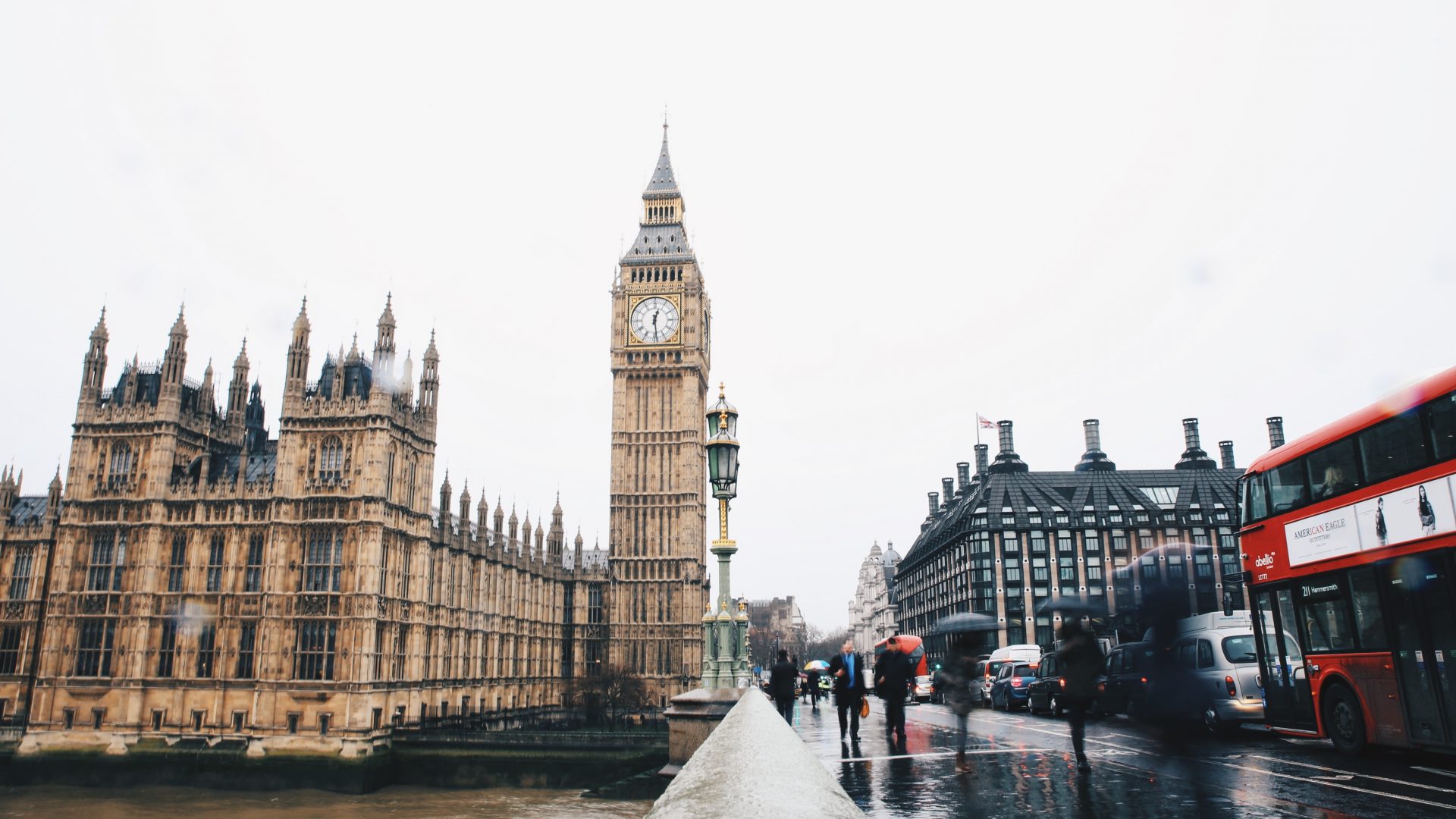 Whilst Brexit has been at the centre of most political discussions in recent months, landlords and lettings agents have been bombarded with numerous changes to legislation, taxes and charges associated to the Private Rented Sector (PRS).
National Trading Standards have increased funding and personnel in order to police lettings agents in the UK. They'll regulate the PRS, oversee ombudsman schemes and issue formal warnings in addition to enforcing the Tenant Fees Act, which came into effect on 1st June 2019.
It seems that landlords and agents have been in the spotlight, with the possibility of competing candidates in the conservative leadership campaign using the issue with housing to their advantage. But what further change can we expect to see?
Firstly, the government have tasked the 'Regulation of Property Agents Working Group' with the following:
Provide advice to the government on a model for an independent property agent regulator, including how it will operate and how it will enforce compliance;
Provide a single, mandatory and legally-enforceable Code of Practice for property agents;
Provide a system of minimum entry requirements and continuing professional development for property agents;
To explore fees, charges and ability to choose a managing agent for leaseholders and freeholders.
A final meeting is due to take place on 9th July and once the complete, the final report will be presented to government, with the recommendations likely to come into effect at the end of the year.
Secondly, there are potential changes to referral fees; the banning of section 21 notices and additional requirements, to ensure Customer Due Diligence, is meeting the requirements of the Money Laundering Act 2017.
So, what does this mean, we hear you ask?
Lots to do.
We work hard to ensure that our marketing, advertising and working practices are compliant with Consumer Protection Regulations. If you, as a landlord, have any queries regarding any or all of the above, please feel free to give us a call on 01273 645797.
We'll keep you posted regarding any further information as and when it becomes available.