It's festival season again!
7th May 2019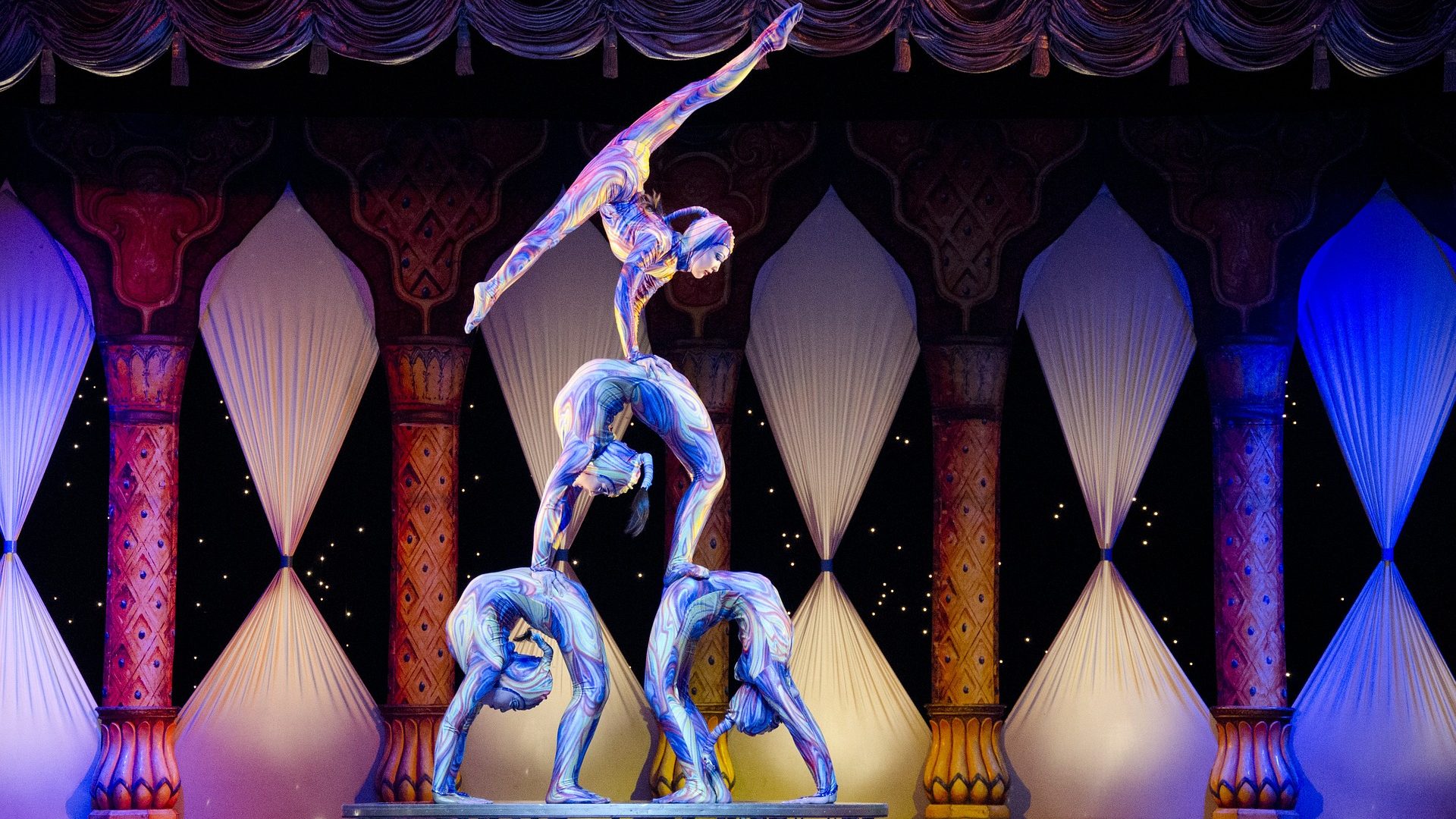 It's that time of year again where Brighton comes alive, the bank holiday weekend saw the launch of three Summer events, the Foodies Festival, Brighton Fringe and the Brighton Festival.
From the 4th – 6th May, the UK's biggest food festival came again to Hove Lawns, the festival saw over 50 bands and live -acts performing over the weekend with guest appearances from top chefs, Bake Off winners and hundreds of stalls showcasing delicacies from around Sussex and beyond, it was very windy down there but everyone seemed to be having a great time.
Also, on the 4th, we saw the return of Brighton Festival for the 52nd year, it's been running since 1967 and has become one of the city's most enduring symbols of inventiveness and celebration over the past half century. The Festival is an annual celebration of music, theatre, dance, circus, art, film, literature, debate, outdoor and family events – taking place in venues both familiar and unusual across Brighton & Hove for three weeks every May.
This weekend from the 9th to 11th May sees The Great Escape festival back in the City, it's the festival for new music, showcasing 500 emerging artists from all over the world in 30+ walkable venues across the city plus, new for 2018, a festival site on Brighton Beach. It's the first place to discover your new favourite artist and see them in an intimate setting before they go on to headline major festival stages.
The Fringe has taken over Brighton with two huge venues which opened on the 2nd of May and run until the 5th June, The Warren located at Victoria Gardens and the Spiegeltent at the Old Steine. Brighton Fringe is the largest open-access arts festival in England. It is an international festival that is at the same time rooted in the community. It embraces every art form and every form of artistic expression and supports both new and established performers in trying out new work and taking risks.
Get tickets here;
Brighton Festival – Brighton Dome Ticket Office – https://bit.ly/2YdPtDI
Brighton Fringe – https://bit.ly/2EBPAnh
The Great Escape – https://bit.ly/2BaBEvY