Summer fund raising events
7th May 2019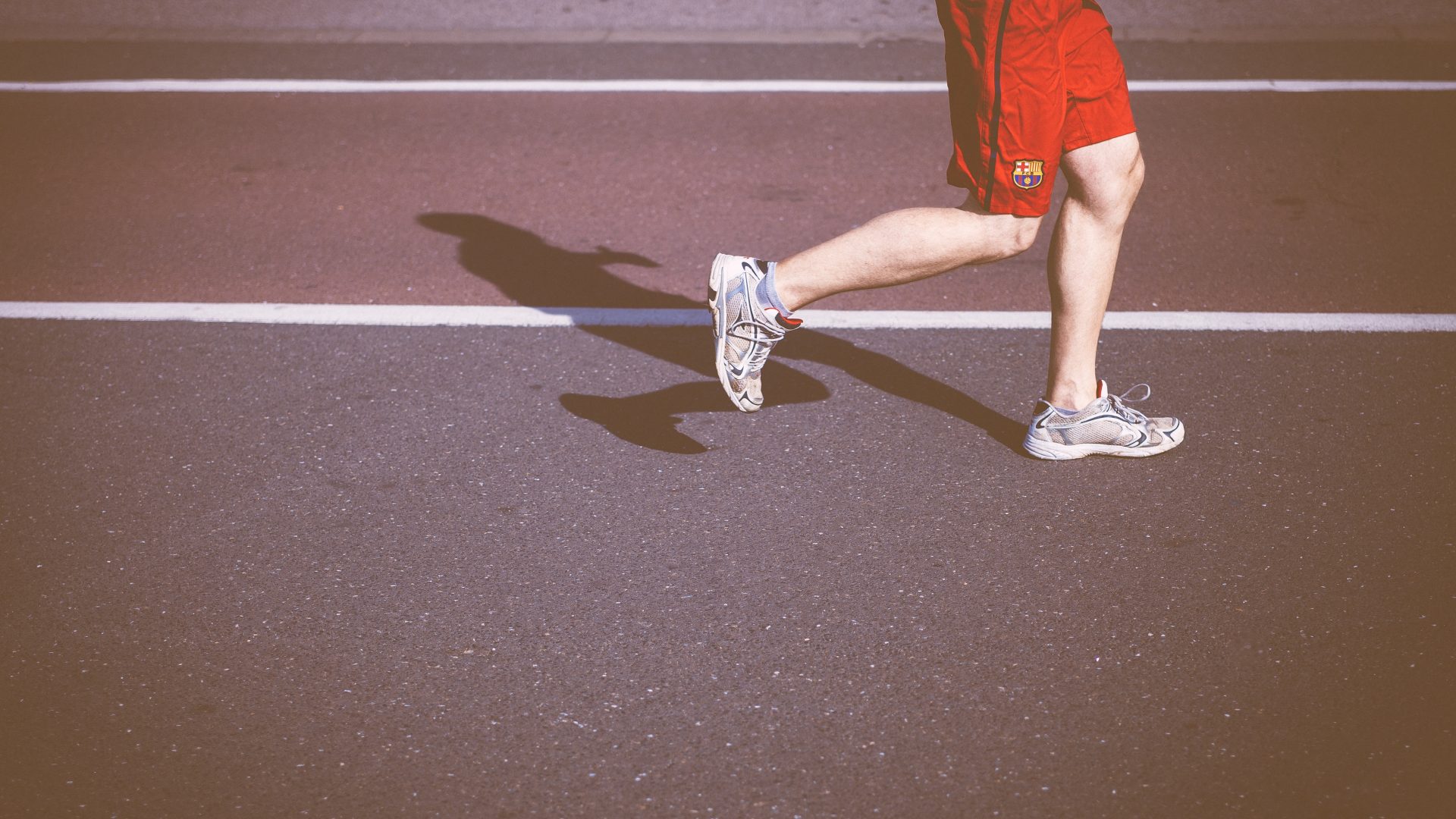 At Coapt we like to give back to the community by either donating money we have raised at our Summer and Christmas landlord events, here in the office, or by taking part in Charity events. Over the years the staff here have taken part in some great events raising money for numerous charities, Coapt's owner Toby has ran several marathons including running the Brighton marathon and then straight into the London marathon two weeks later and other members of staff have taken parts in others such as the Tough Mudder run, Warrior Run and Charity boxing events along with supporting our landlords in many events we're contacted about.
This year we are supporting The Clock Tower Sanctuary here in Brighton who work with homeless young people in Brighton & Hove. They are the only day-centre in the city for 16-25-year olds who are homeless or insecurely housed. The Sanctuary opens six days a week, more than 300 days a year.
Some of us are taking part in events that the Charity are running this Summer to raise money for this great cause, on the 4th July Leon Mepham and Wes Cunningham will be stepping out from the British Airways i360 pod, 450ft above Brighton beach, they will take in the sweeping coastal views whilst gliding down through the open air on a sponsored abseil, we suggest if you turn up to watch us that you don't stand anywhere underneath us! In addition, Charlotte Rogers, Jack Easen, Stacey McSorley will be taking part in the Phoenix Brighton 10K run on the 11th July which runs from Hove Lawns to Shoreham and back.
We'd love to see some support from our readers, every little helps, just £20 buys 10 hot showers, new shoes or clothes for a job interview. If you'd like to donate to this great cause our links to out Justgiving pages are below;
Leon Mepham – Managing Director – https://bit.ly/2ZTV9Vc
Wes Cunningham – Sales & Lettings Negotiator – https://bit.ly/2H88yAj
Stacey McSorley – Lettings administrator – https://bit.ly/302XPA7
Jack Easen – Property Manager – https://bit.ly/1zDmNA5