Landlord winter drinks
6th December 2018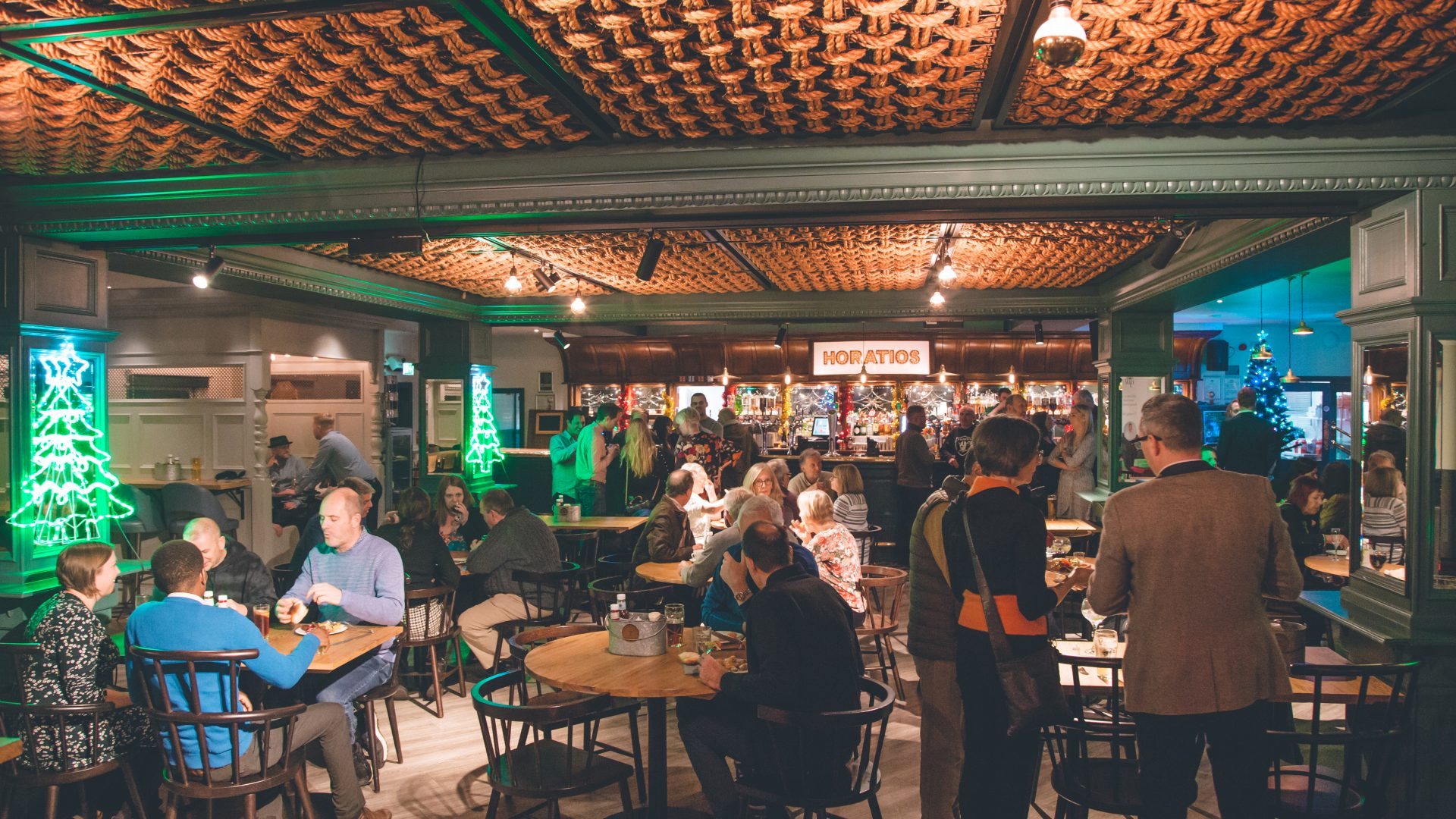 Thank you to everyone who joined us for our landlord winter drinks last week. We hope you all enjoyed yourselves, we know we did! It was great to put some faces to names, get to know you better and hear about your families, travels and plans for the future. We even learnt that one of our Landlords is writing a book that's bound to be a great page-turner!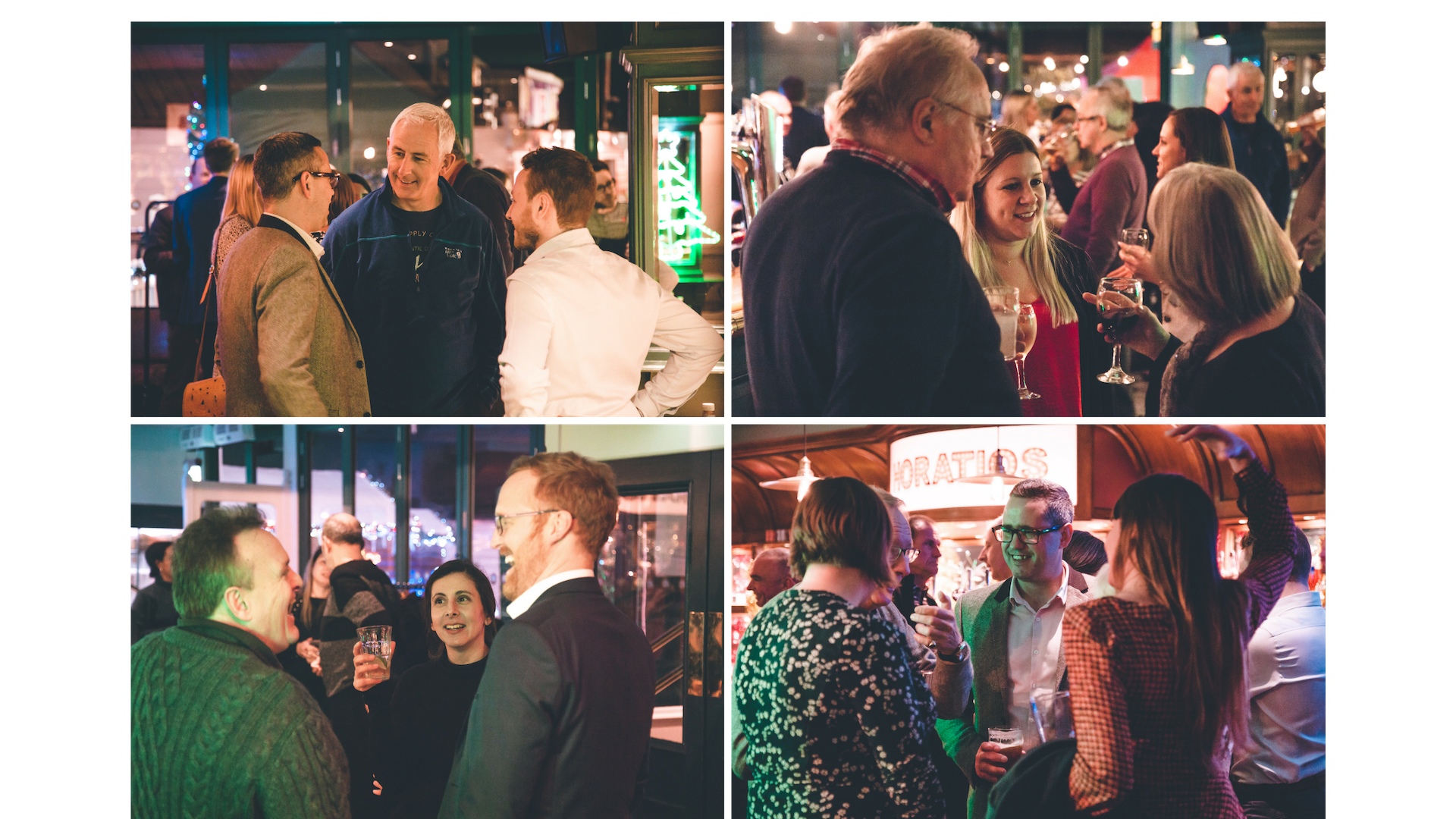 Dolphin Derby was a great success! It definitely brought the competitive side (and child) out in some of you and we hope the winners are very happy with your unicorns! You all seemed to enjoy it so much we are getting our thinking caps on for some entertainment at our next event.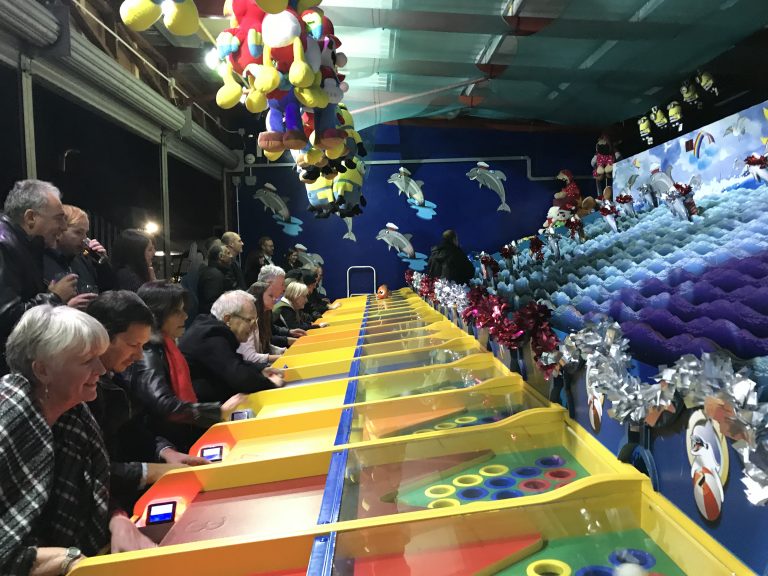 .Congratulations to our 3 lucky raffle winners, enjoy your prizes! We raised just under £300 for the Clock Tower Sanctuary, thank you all very much for getting involved and taking part.
Keep your eyes peeled for your invite to our summer drinks, we are already looking forward to it and hope to see lots of familiar faces and hopefully some new ones too!