Lettings fee ban has MP's wary of 'unintended consequences'
14th November 2017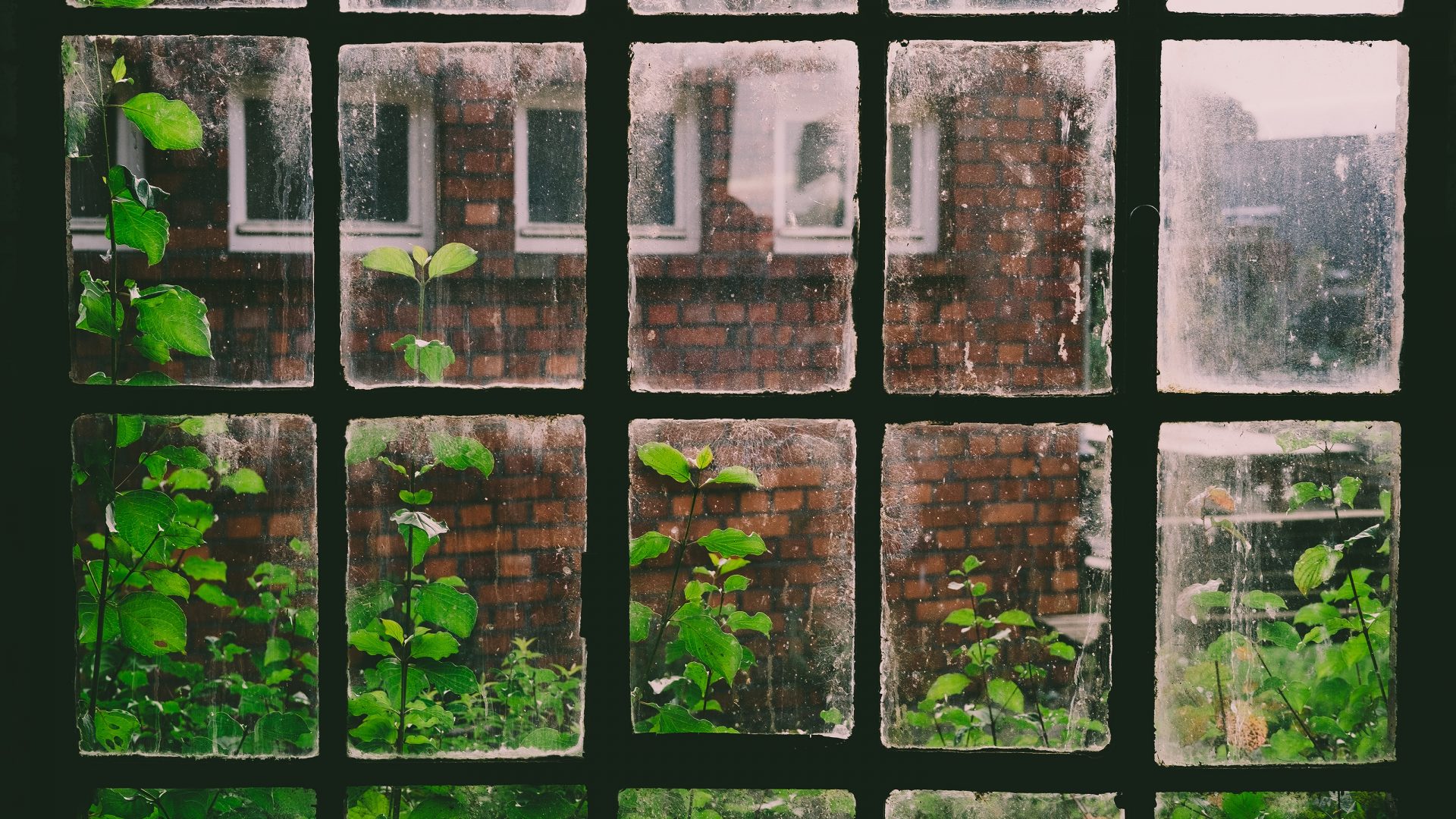 MTM have been keeping a close eye on the governments' proposed ban on lettings fees. The ban was debated in Parliament last month and the majority of MP's made it clear that they are wary of 'unintended consequences' arising from a blanket ban on agent's fees. The main points we can take from the recently published draft bill (which you can read here) are:
A tenant or guarantor cannot pay a fee in relation to setting up a tenancy, renewal or referencing.
Holding deposits to reserve a property of a maximum of 1 weeks rent are allowed
Tenants must be allowed 15 days to enter into their agreement
If the tenant withdraws before 15 days their holding deposit must be refundable and must be refunded in 7 days. The maximum deposit allowed will be the equivalent of 6 weeks rent.
Agents may be able to charge auxiliary fees such as late rent fees, charges for replacement keys or breaches of tenancy
The agent must not insist tenants take out third party services such as insurance or bills inclusive services without offering them the option of opting out
Agents must display prominently in their office all fees chargeable, who they receive client money protection from and details of any redress schemes they belong.
There is still no fixed date as yet when the new rules will come in to force
The debate held on the 6th September, was organised by MP for Thirsk & Malton and Hunters Estate Agency co-founder, Kevin Hollinrake who was accompanied by Housing Minister, Alok Sharma in one of his first appearances discussing housing and agent issues in the Commons.
Sharma said: "The lettings fee ban will deliver a more competitive, affordable and transparent lettings market.
"A good lettings agent provides a valuable service – the problem is they are chosen by the landlord.
"It is important to ensure the fee ban is carefully considered."
MP's expressed their concerns as to how long the process is taking and again Sharma failed to deliver a date as to when the draft tenant fee bill will be introduced, instead stating that it would be "soon".
The fee ban was backed by Hollinrake throughout the debate, but he warned of "unintended consequences" such as rising rents, agents rejecting applicants with credit complications and costs being passed onto landlords. He also recommended that agents and landlords who flout the rules, should be hit with heavier penalties, and increased to £30,000, Sharma said that he would consider this.
He also rejected claims that rents will rise due to the ban, stating that unnecessary and excessive fees were being charged already and that "We will keep the impact of the ban under review."
During the debate, most MPs voiced opinions backing the ban and raised issues with the level of rents charged and the state of rental accommodation. The Labour MP for Mitcham and Morden, Siobhain McDonagh, warned that councils do not have the funds to enforce rules on rogue landlords and agents and said that tenants were "lost in the housing crisis".
Norfolk MP Sir Henry Bellingham, stunned the house with rare show of support for agents, warned against creating a "blunt instrument" based on issues in big cities and said he had heard no complaints about fees in his constituency
David Cox, chief executive of ARLA Propertymark, was disappointed to see Sharma holding firm on the ban, he said: "It's important that the Government understands the value of the services agents carry out for both landlords and tenants when shaping its final legislation".
"We are therefore disappointed in the housing minister's comments declaring that the Government's position remains that all fees will form part of the ban".
"As Kevin Hollinrake acknowledges, the ban on fees for referencing checks will cause problems. Agents are required to carry out these checks by law, and they invest both time and resources to ensure this work is carried out properly. The Government must now consider exempting referencing checks from the ban as well."
Isobel Thomson, CEO of the National Approved Lettings Scheme said: "NALS welcomed the cross-party debate on the fee ban and confirmation that the Minister has adopted a common-sense approach on holding deposits with his announcement that they will be exempt from the ban but he gave no clear indication of when legislation might come forward.
"We were encouraged that MPs quite rightly expressed concern about the implications of rent increases as a result of the ban and the impact on those least likely to afford them. Of real interest was the minister's commitment to consider the ban on tenant fees in the context of wider work in the private rented sector, something NALS called for earlier this year.
"This is positive news and an indication that he has listened to the call for an end to piecemeal legislation. His clear reference to regulation was welcome as well as his willingness to explore options for what a regulatory framework might look like."
Obviously, a lot of hot air is blown in the House of Commons and we will wait with baited breath to see how things pan out. At MTM we're planning for all eventualities and will look to work with landlords to ensure our high levels of service are maintained.