Leasehold Reform (Ground Rent) Act 2022
9th May 2022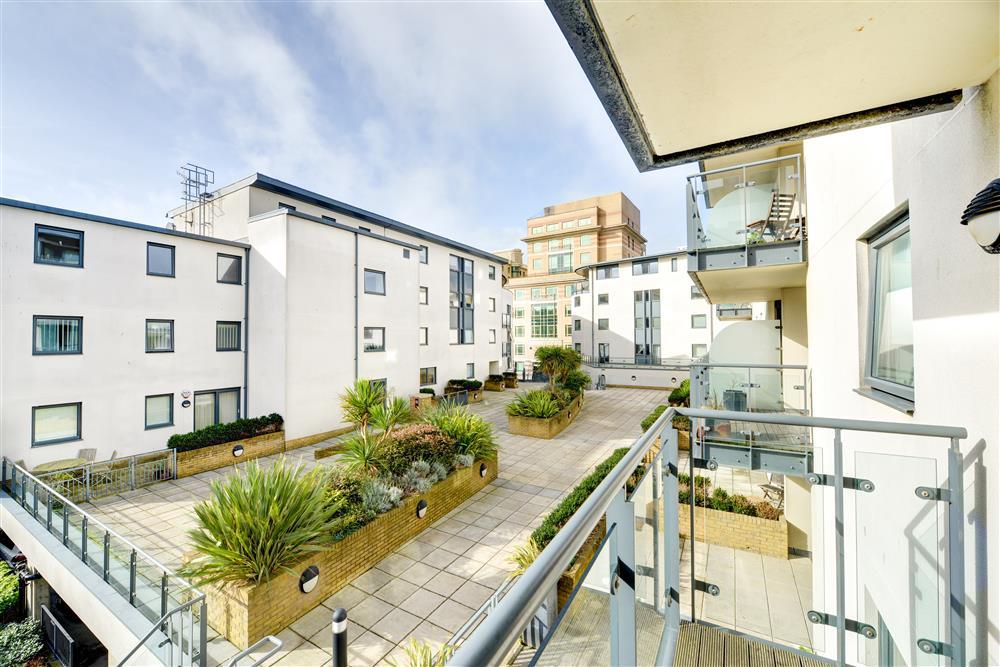 The Leasehold Reform (Ground Rent) Act 2022 has received its Royal Assent and is due to come into effect from 30th June this year for most properties, with retirement properties being covered from 1st April 2023.
The Act will apply to long residential leases (21 years and above) granted for a premium and entered into from and including the day the Act becomes law. The Act will limit ground rent to a 'peppercorn rent', preventing rapidly escalating ground rents, which will mean more transparent and fairer property ownerships for leaseholders. The Act will also ban administration charges for these peppercorn rents as an anti-avoidance measure.
If ground rent is demanded that does not comply with the new Act and payment is not returned within 28 days, the landlord will face fines ranging from £500-£30,000 per lease that qualifies.
To read more about the upcoming Act, click here.