Leaving your property in winter
3rd December 2019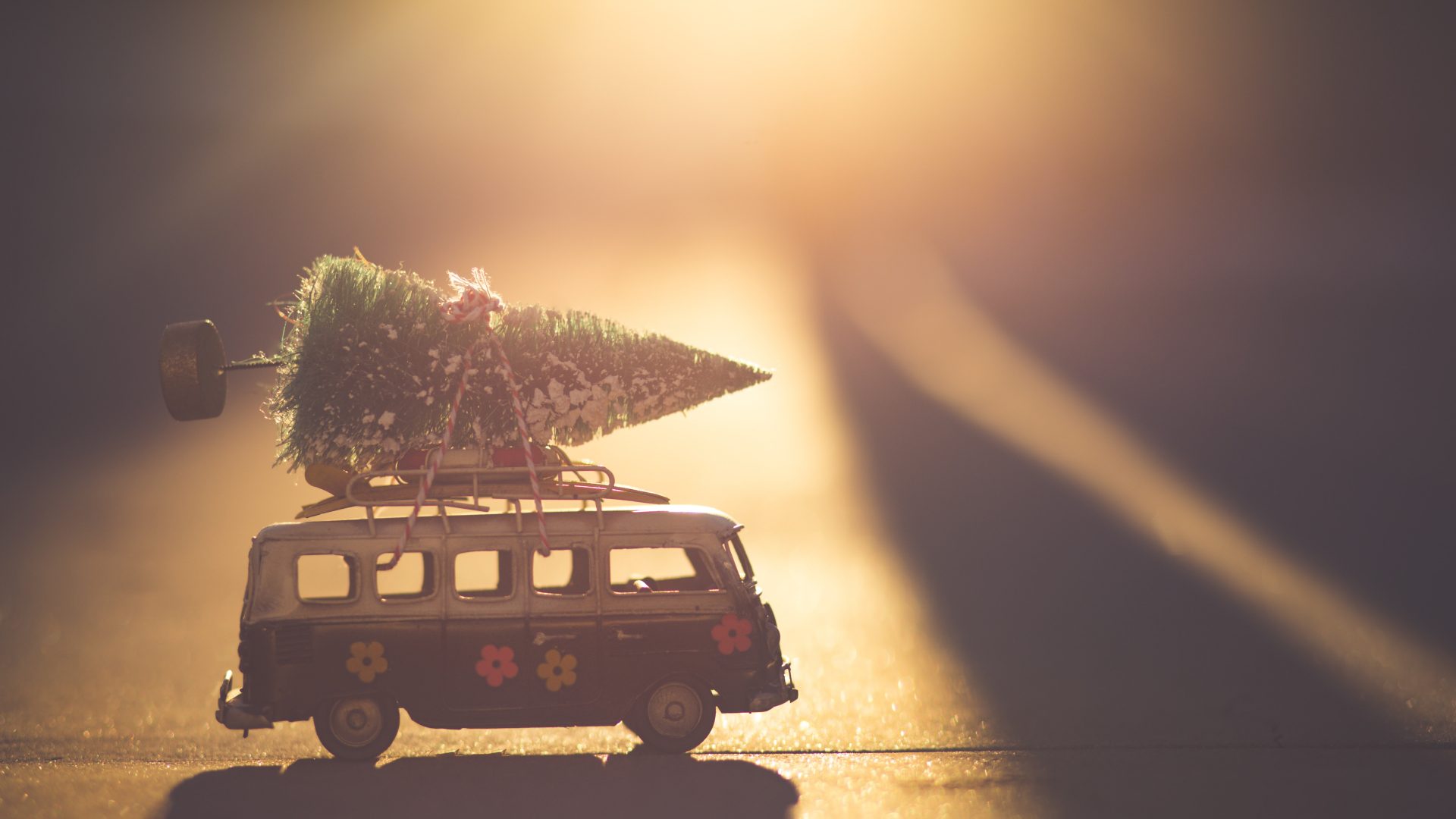 If you are going to visit friends and family over the festive period and your property will be empty make sure you leave the property safe and secure.
It mind sound silly but it's easy to forget in the excitement, here is an easy list to follow before you go…
Double check all windows and doors are locked (including the shed!)
Keep valuables, money and keys out of sight.
Set your thermostat to low on a timer setting to avoid frozen pipes.
Wrap any outside taps with an old rag to avoid them splitting.
Let us know if the property will be vacant for an extended period of time.
Don't forget your keys! We might not be open when you return – check our Christmas and New Year opening hours.