Legionella – are you covered?
3rd May 2018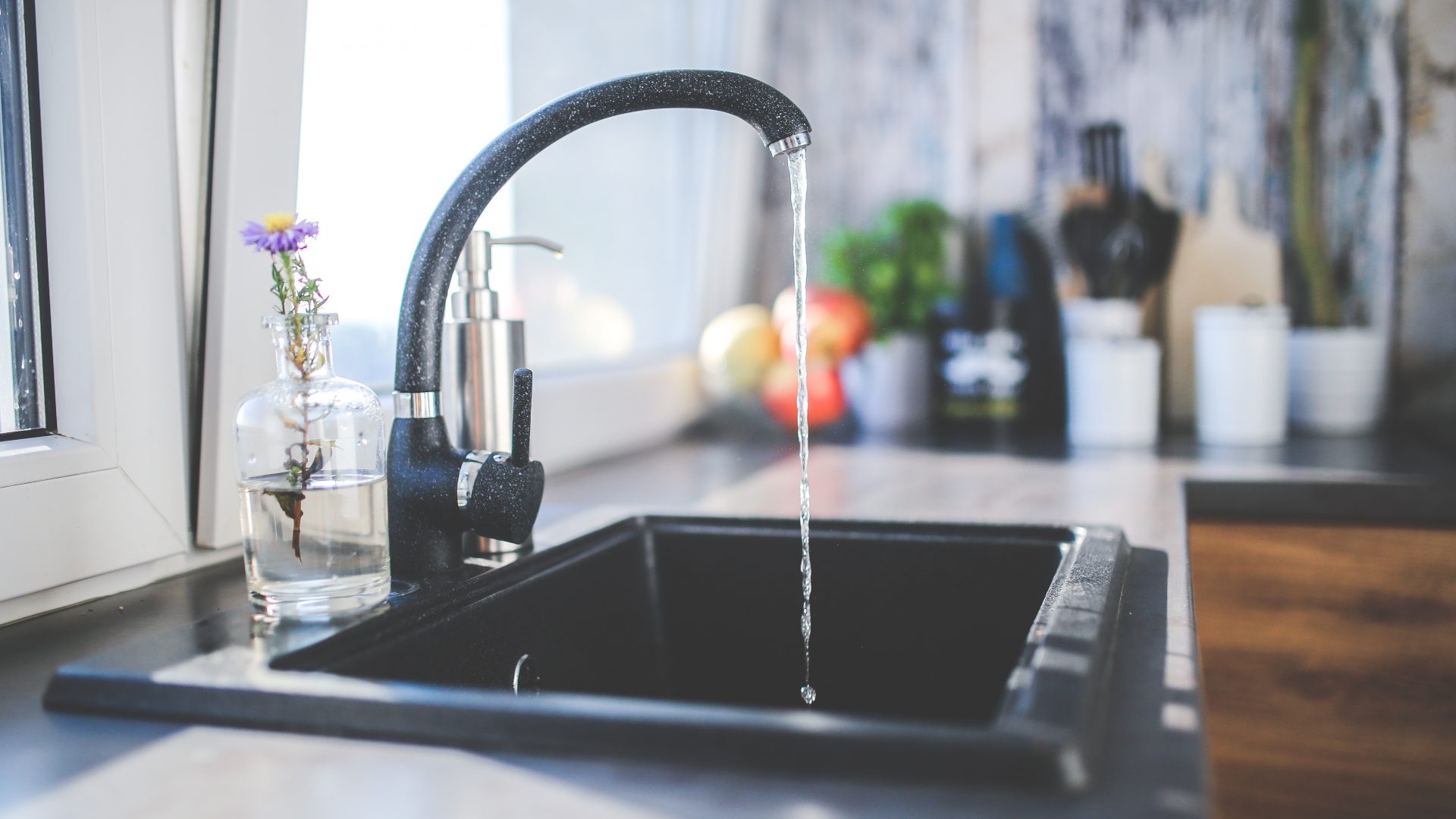 As a landlord it is your duty to ensure that the risk of Legionella exposure to your tenants is properly assessed and controlled.
What is legionnaires disease? 
Legionella is a type of bacteria found naturally in freshwater environments. It can become a health concern when it grows and spreads in human made water systems such as; shower heads, taps, hot water tanks and redundant pipework. The bacteria survive at low temperatures, thrive in temperatures between 20 – 45°C, and are killed by high temperatures of 60°C or above. Legionnaires disease is caused by breathing in small droplets of water contaminated by bacteria. This disease is a pneumonia like illness and can be fatal. There were 693 reported cases of Legionnaires disease in 2017.
What are my legal responsibilities?
The legal duties for landlords regarding legionella control can be unclear because HSE and Local Authority inspectors do not proactively inspect domestic premises or ask for evidence that landlords have undertaken a risk assessment. However, ultimately you have the responsibility to ensure the health and safety of your tenant by keeping the property safe and free from health hazards as covered in The Health and Safety at Work Act 1974 (HSWA) and The Control of Substances Hazardous to Health Regulations 2002 (COSHH).
If a tenant contracted legionnaires disease, as a landlord you may be liable to prosecution under HSWA and would have to demonstrate to a court that you had fulfilled your legal duty. So, it is important that you assess and control the risks.
What should I do next?
We advise that Landlords undertake a legionella risk assessment on their property if you have not done so already or if there have been any changes in the property that may affect the previous report. A risk assessment must be carried out by a competent person with adequate skills, knowledge, understanding and experience to manage health and safety, including the control measures. The risk assessment should first identify the hazards, consider the level of risk and implement control measures.
If you are a Coapt landlord, we can organise this for you at a cost of £50+VAT. This includes the inspection of water tanks, boiler hot water settings, pipework and water outlet temperatures. You will be provided with a full photographic report, evidencing the investigation, accompanied by our professional advice. This advice will include any necessary remedial works and any further action needed by the tenants to ensure any control measures are put in place which should be maintained by them.
If you have any further questions regarding legionella and your responsibilities as a landlord please to do hesitate to get in touch.