20% of landlords are looking to sell
3rd May 2018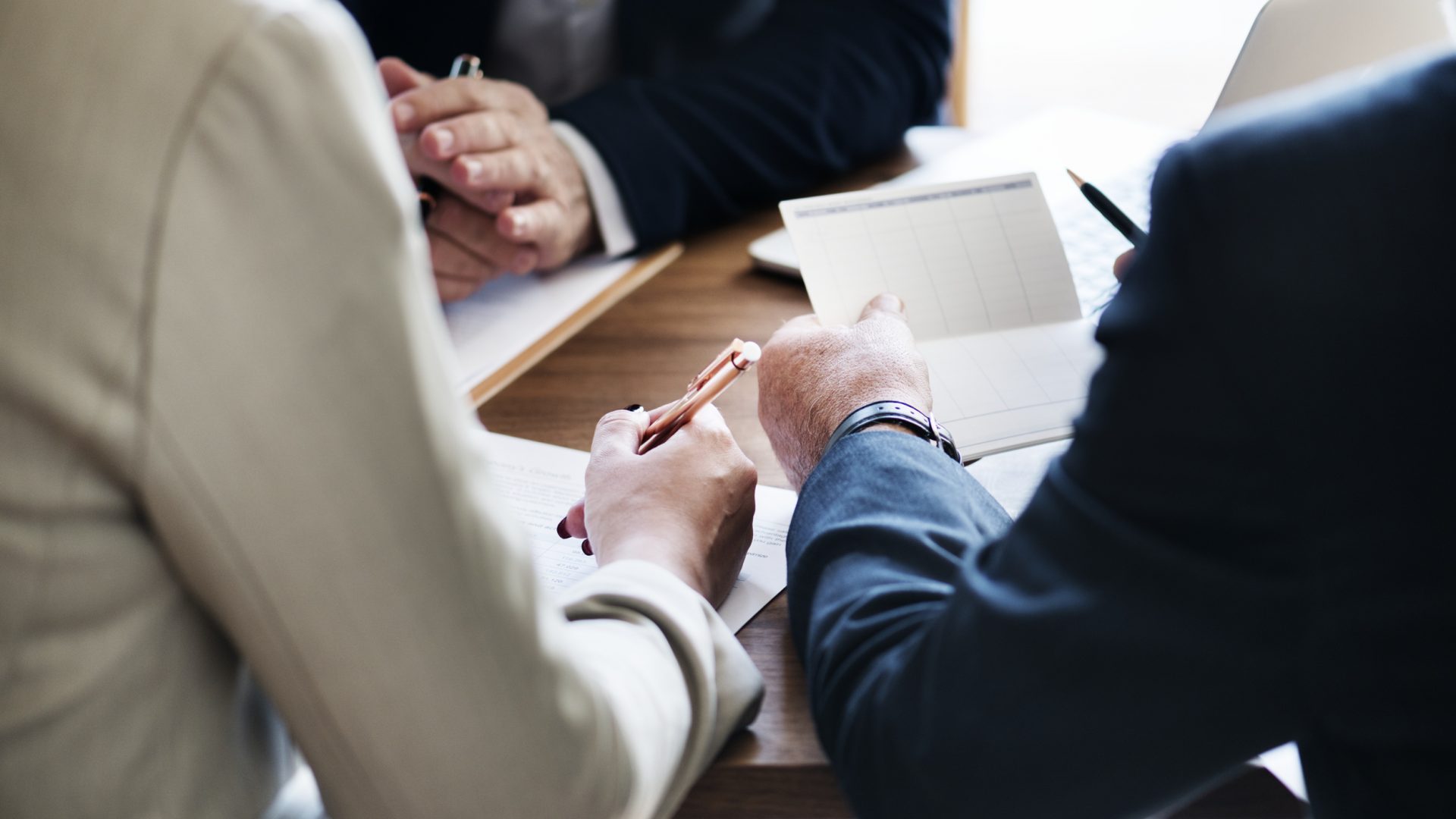 Recent research by the National Landlords Association's (NLA) suggests that 20% of its current members are planning to reduce their property portfolios. The highest level of projected property sales in 10 years with an estimated 46,000 properties leaving the private rental market. The motive behind this decision is most likely due to the recent tax changes the government have implemented in an attempt to curb buy to let activity in the private rental sector.
The NLA commissioned Capital Economics to investigate how the proposed changes will affect landlords, tenants & the wider economy, producing four videos outlining their findings. They concluded that this will not only have a negative effect on landlords, seeing them unfairly penalised, but its predicted tenants will suffer too – a drop in private rented properties ultimately means less choice, along with rents being pushed up to cover the profit deficit.
Richard Lambert, CEO of the National Landlords Association, said:
"The videos were created to explain simply some quite complex policies, for both landlords and their tenants. They, along with our own research, show that the Government needs to look at the impact these policies will have on the PRS.
"More and more people are relying on this sector for a home, so it is vital that landlords not only provide a high standard of accommodation, but are incentivised to do so by the prospects of a reasonable return on investment.
"It is our view that these policies are undermining the viability of many landlords' businesses and removing the incentives to invest in residential property for business purposes."
Click here to watch the videos produced outlining their findings
Brighton and Hove is still a lucrative property market, although, we are seeing more and more landlords looking to sell now to ensure they make optimal profit before the tax changes take effect over the next few years. Selling up is a big decision, whether you have 1 property or a portfolio – so if you're concerned about the tax changes and are considering selling, get in touch with us. We are here to help you make the right choice for you, ensuring you maximise the potential of your investment.