Lettings fee ban still 15 months away
19th January 2018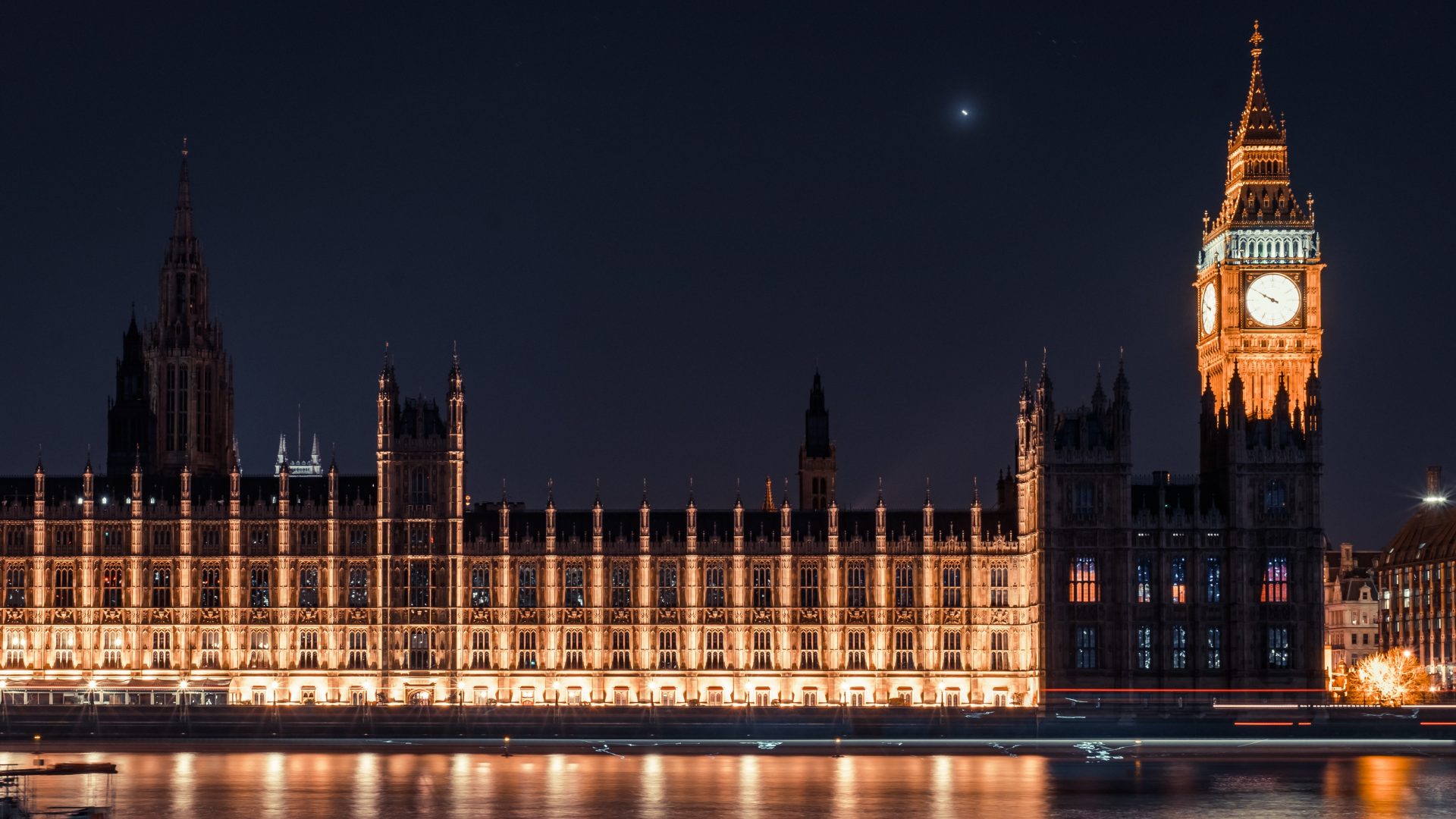 The ban on letting agents' fees will now not be implemented until at least spring 2019, the government has explained that it is going to take a substantial amount of time for the legislation to be pushed through parliament.
The National Approved Lettings Scheme stressed that it has been trying to get a time-frame on when the ban was going to be instated. The Ministry for Housing, Communities and Local Government was asked for a start date and were told it would not be before spring 2019.
Currently, the all-party Communities and Local Government Select Committee of MPs are carrying out the extensive task of analysing the draft Tenant Fees Bill – the legislation containing the ban.
The ban is expected to come into force 15 months or so from now, which will be Springtime, only after Parliament and stakeholders have fully scrutinised the proposals.
An MHCLG spokesman said: "This government is determined to make sure the housing market works for everyone. That's why we're delivering on our promise to ban tenant fees, alongside other measures, to make renting fairer and increase protection for people in the private rented sector.
"We announced our Tenant Fees Bill, which has been first published in draft, so it can be fully scrutinised by everyone affected. As confirmed in our written evidence to the Communities and Local Government Select Committee, we expect the ban to come into force after spring 2019."
The full effect of the Tenant Fee ban will remain to be seen although we have seen significant increases in rents for 2018 as the market adjusts in advance of this change.