The Clock Tower Sanctuary
19th January 2018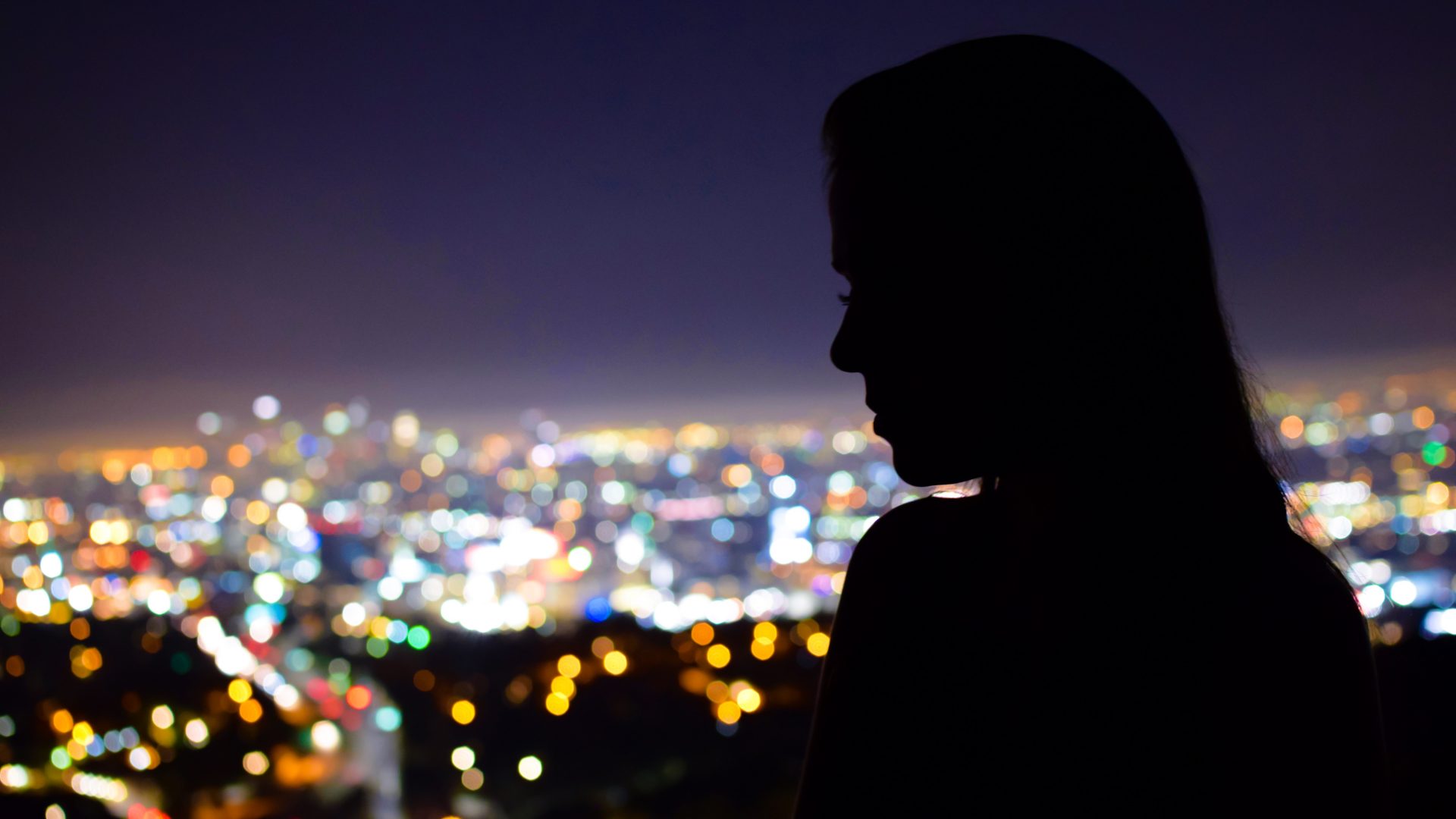 Coapt are proud to announce a partnership with The Clock Tower Sanctuary (TCTS) charity in Brighton. Following a meeting at a Brighton Summit business event, Coapt directors decided this worthwhile charity would fit in perfectly with our business and allow us to give back to our community.
The Clock Tower Sanctuary help homeless young people aged between 16-25 throughout Brighton and Hove and work extremely hard to turn young lives around. TCTS was established in 1998 by a group of people from local churches who wanted to do something about rising street homelessness. TCTS are still motivated by the values of the founders and remain a community-run organisation now run by paid staff and a strong team of volunteers. Their aim is 'to prevent vulnerable young people from becoming part of the long-term homeless population'.
This winter the charity will support over 1000 visits by homeless young people who will have nowhere to call home. £5 can pay for a homeless young person to have a shower, wash their clothes and prepare and eat a hot meal. At our recent landlord winter drinks, our raffle raised £326.52 for the sanctuary which will help with crisis support, activities as well as life skills classes to try and give the young people skills and qualifications to help them try to get off the streets and into work and independent living. In addition to this Coapt donated £250 at Christmas.
Being homeless can be extremely lonely so at the sanctuary, they listen to everyone's individual needs and challenges and try to give honest advice and guidance to find the most appropriate path out of homelessness for them.
Coapt are extremely excited about continuing to work with The Clock Tower Sanctuary and being a part of helping young people around the City improve their current situation and get off the streets.
Visit The Clock Tower Sanctuary website to find out more about the fantastic work they do and keep your eyes out for more fundraisers in 2018.