Lockdown.2.0 and the property industry.
6th November 2020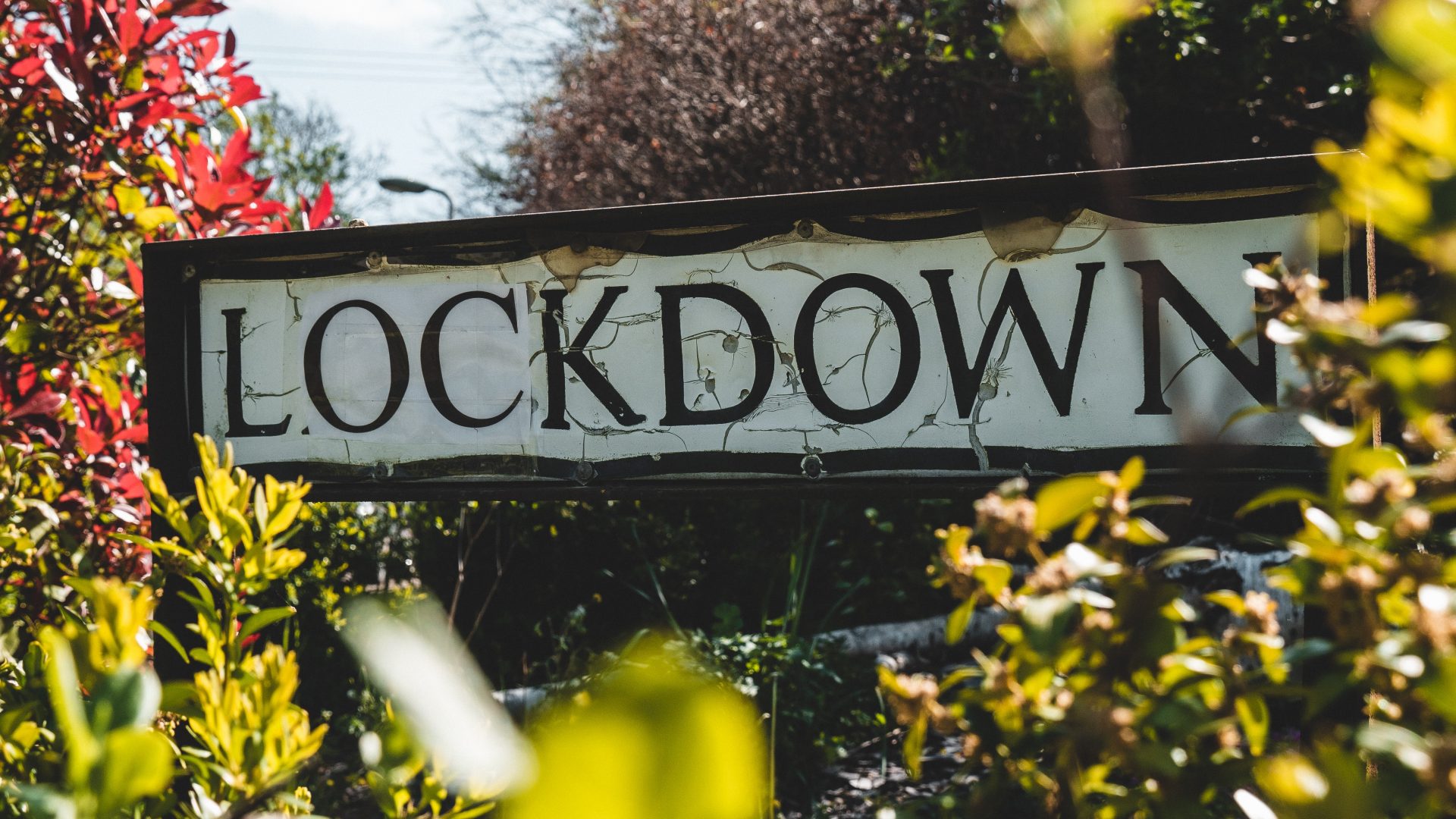 Here we are again! We're now working remotely for the second time this year to help minimise the spread of Covid-19. We understand this is a worrying time for everybody. Rest assured, the entire team are still on hand for all our landlords and tenants, meaning you don't need to worry about anything property related on top of everything else.
It's been confirmed the housing market will remain open during the second lock down. Activities in connection with the purchase, sale, letting or rental of a residential property can continue.
Exceptions to the stay at home guidance include the following;
visiting estate or letting agents, developer sales offices or show homes

viewing residential properties to look for a property to buy or to rent

preparing a residential property to move in

moving house

visiting a residential property to undertake any activities required for the rental or sale of that property.
Home repairs and maintenance can continue. When visiting properties, Coapt employees and our contractors will be following the government guidelines, keeping everyone safe.
Our exciting plans for the next student renting season are adapted to accommodate the increasing demand for virtual viewings. Many of our landlords opted for 3D tours and invested in their properties this summer, putting you one step ahead of the competition. We are currently in the process of speaking with our tenants about renewing their home for another year, as well as conducting thorough market research. With over 2000 student participants, we'll be in a fantastic position to react to the market and demand over the coming months. If you have any concerns or questions please don't hesitate to get in touch.