Renters priorities have changed
6th November 2020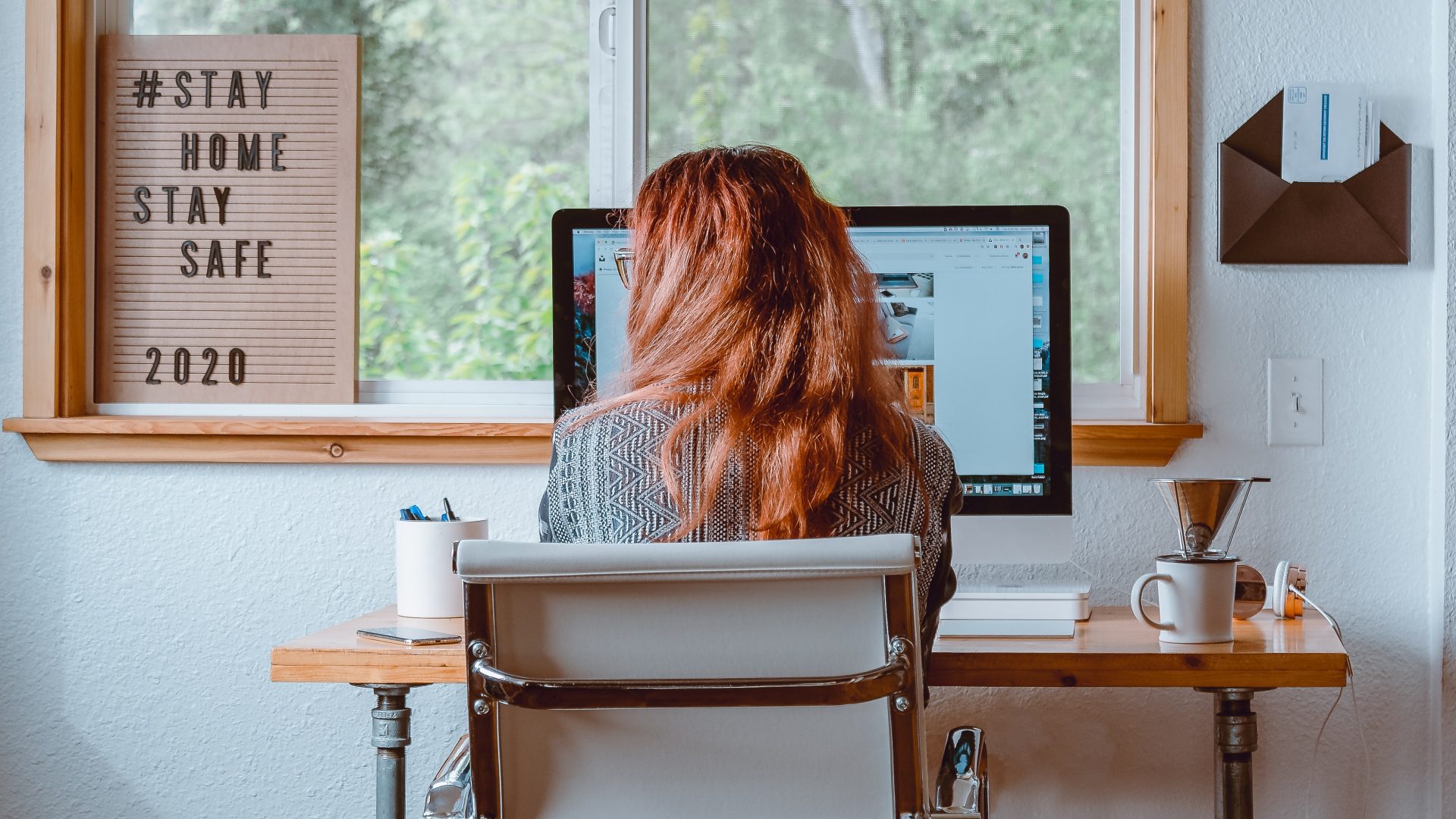 Priorities have changed for over a quarter of tenants following the pandemic, according to The Property Academy Tenant Survey 2020.
It's been a year of change, so it is of no surprise to us the survey has shown tenants priorities have adjusted. The Survey, based on 14,000 tenants, found that over two thirds of tenants said affordability (68%) and a garden (67%) had become more important than they were pre-lockdown.
With current and future employment at risk, tenants are more conscious of what they can afford. It is even more important for landlords to ensure their home is priced right, check out our previous article on 'the right price' here.
With the government encouraging working from home and many university courses now provided online, it is natural to see this requirement reflected in the survey. 63% of tenants said broadband speed was more important and 61% said space to work from home was more important.
As and agent we are considering renters new priorities and making changes to accommodate them. For example; assisting with setting up superfast broadband and adapting our descriptions to highlight the areas of importance to tenants. Landlords should do the same, perhaps providing desk space or office chairs and assessing rental values. All of the above should make sure your property is secured early and help keep tenants happy, which may result in them renewing for another year.