Lockdown 3 and the student housing market
7th January 2021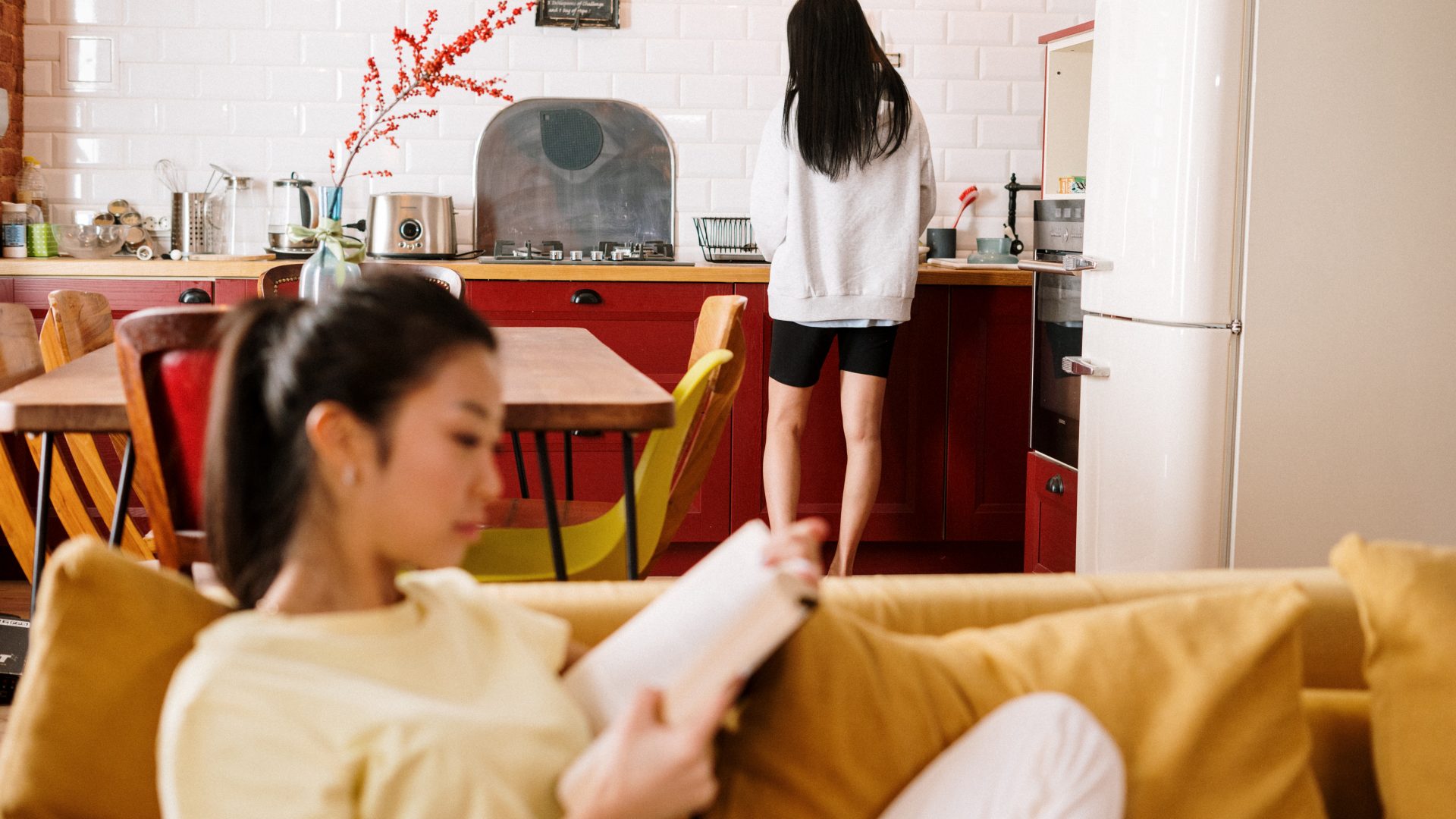 We know there are many landlords out there that are worrying about how yet another lockdown may affect the demand for private student housing. Fortunately the housing market is still open, home moves and searching for a new property are permitted under the current guidelines.
To further slow the spread of Covid-19 the government have reduced the number of students returning to university from their winter break accommodation. They are only prioritising the return of students for face-to-face teaching of courses which are most important to be delivered in-person in order to support the pipeline of future key workers. All other courses should be delivered online until at least mid-February. Click here for the full details.
Don't let this alarm you, we have learnt from previous lockdowns, the housing market is adaptable. Many prospective tenants are looking to secure properties remotely after viewing them virtually. Alongside video viewings, the majority of our landlords opted for 3D tours last summer, meaning the house is presented in it's best light, without tenants belongings; and is an accurate reflection of the property, its fixtures and fittings.
Having secured more properties than this time last year, we are feeling optimistic that students can see beyond the next couple of months and are planning ahead for the next academic year.
Our new team of accommodation advisors and viewing agents are on hand to guide tenants through the process of renting virtually and are already experts in matching tenants to the right properties. Enquiries have been steady throughout the Christmas and New Year period and we are seeing evidence that the demand for securing student properties will stay strong in the first quarter of 2021.
The decreased number of students returning to Brighton as planned in January, and some of the potential hurdles in renting during a pandemic (tenants isolating or testing positive and unable to accommodate viewings as an example), may result in the student renting season extending further into this year. There is the possibility we may see more students searching for their new homes in spring, when some sort of normality is potentially due to return.
The housing market has been extremely busy since it first re-opened again in the middle of 2020, and this increased demand for property has continued into the first few days of 2021.
Monday 4th January was the busiest day on Rightmove since early September with over six million visits, meaning it was the busiest ever start to a year, and it's around 30% busier than at the start of 2020.
We'll keep our clients updated with feedback regularly and urge landlords to listen to the market. Being flexible and accommodating could result in the security of your investment for the future. If you are worried about your property being rented for the next academic year, are looking for advice or an update on the market, please don't hesitate to get in touch with one of the team!
Please note this information is accurate to the best of our knowledge on the date of publication. We endeavour to keep our Covid-19 content as up to date as, however, due to advice and guidance changing regularly, please refer to gov.uk for the latest advice and information.