Predicted house prices in 2021
7th January 2021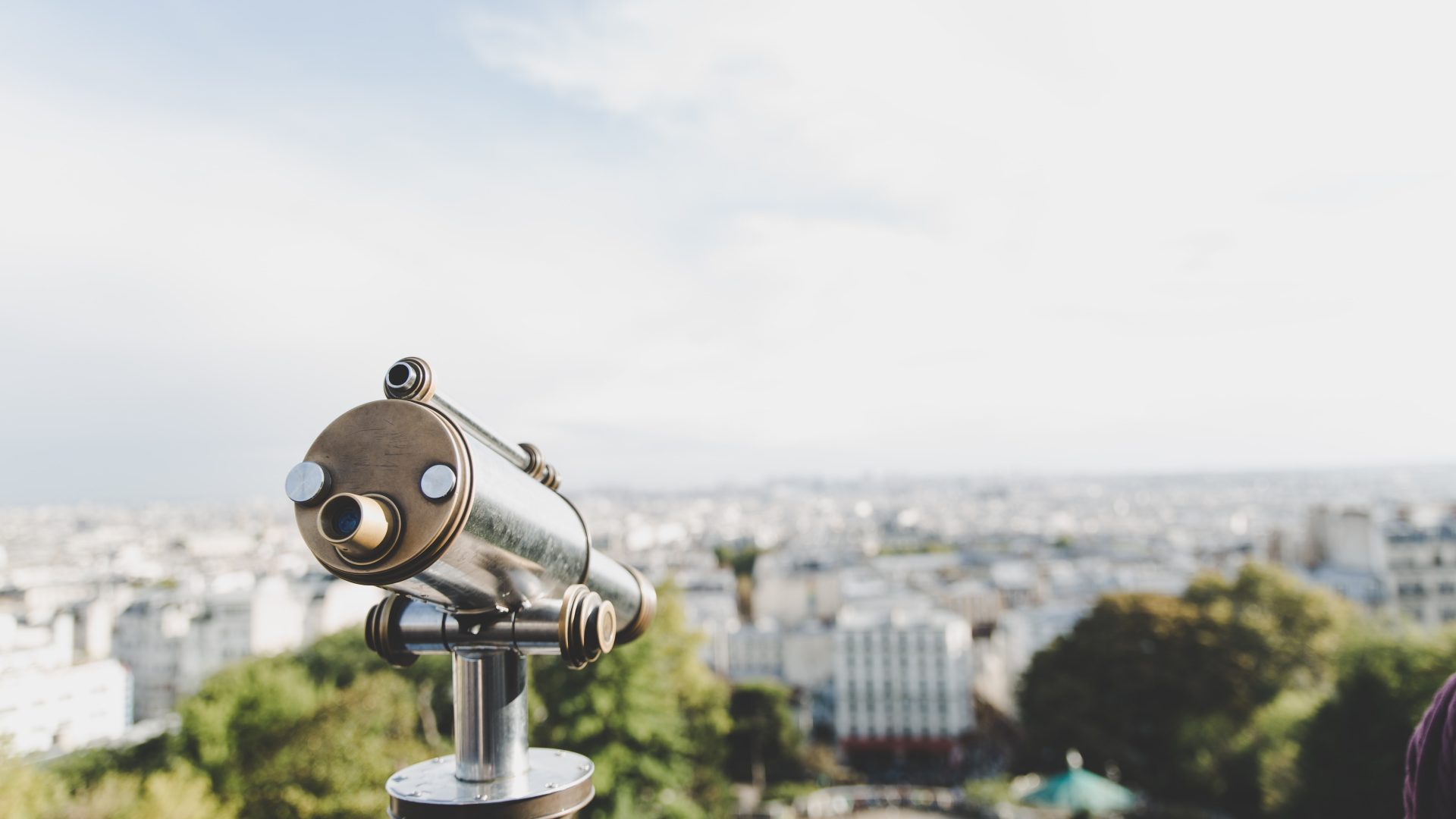 What will the New Year bring? Dataloft consensus house price forecast, based on the average from five leading commentators, expects 0.9% growth 2021.
Published forecasts for 2021 range from mildly negative to strongly positive. Rightmove forecast a 4% rise in 2021,
their resident property data expert Tim Bannister explained  "…2021 has a lot of variables, and so is not an easy one to call, but with Rightmove's unique leading indicators of buyer and seller behaviour we are confident that the housing market will continue to outperform general expectations next year as it did this…Our 2021 forecast of a 4% price rise is more conservative than the unsustainable 6.6% national average seen this year. There's likely to be a lull in quarter two unless the stamp duty holiday is extended, but for many buyers its removal will not be make or break, though may lead them to reduce their offers to a degree to compensate for the higher tax, and indeed many sellers may be prepared to help to mitigate their buyer's financial loss…"
On the lower end of the spectrum Zoopla and Knight Frank forecast a 1% rise, while Savills predict the market to stay the same and JLL predict a decrease of -1.5%.
2021 will be host to a lot of changes and deadlines which will no doubt impact transaction volumes and house prices. The stamp duty holiday deadline, changes to Help to Buy, potential changes to Capital Gains Tax, 2% surcharge for overseas purchasers and let's not forget Covid-19 and Brexit.
Source: Dataloft, Knight Frank (September), JLL (November), Savills (September), Rightmove (December) and Zoopla (December).