Market recovery
5th June 2020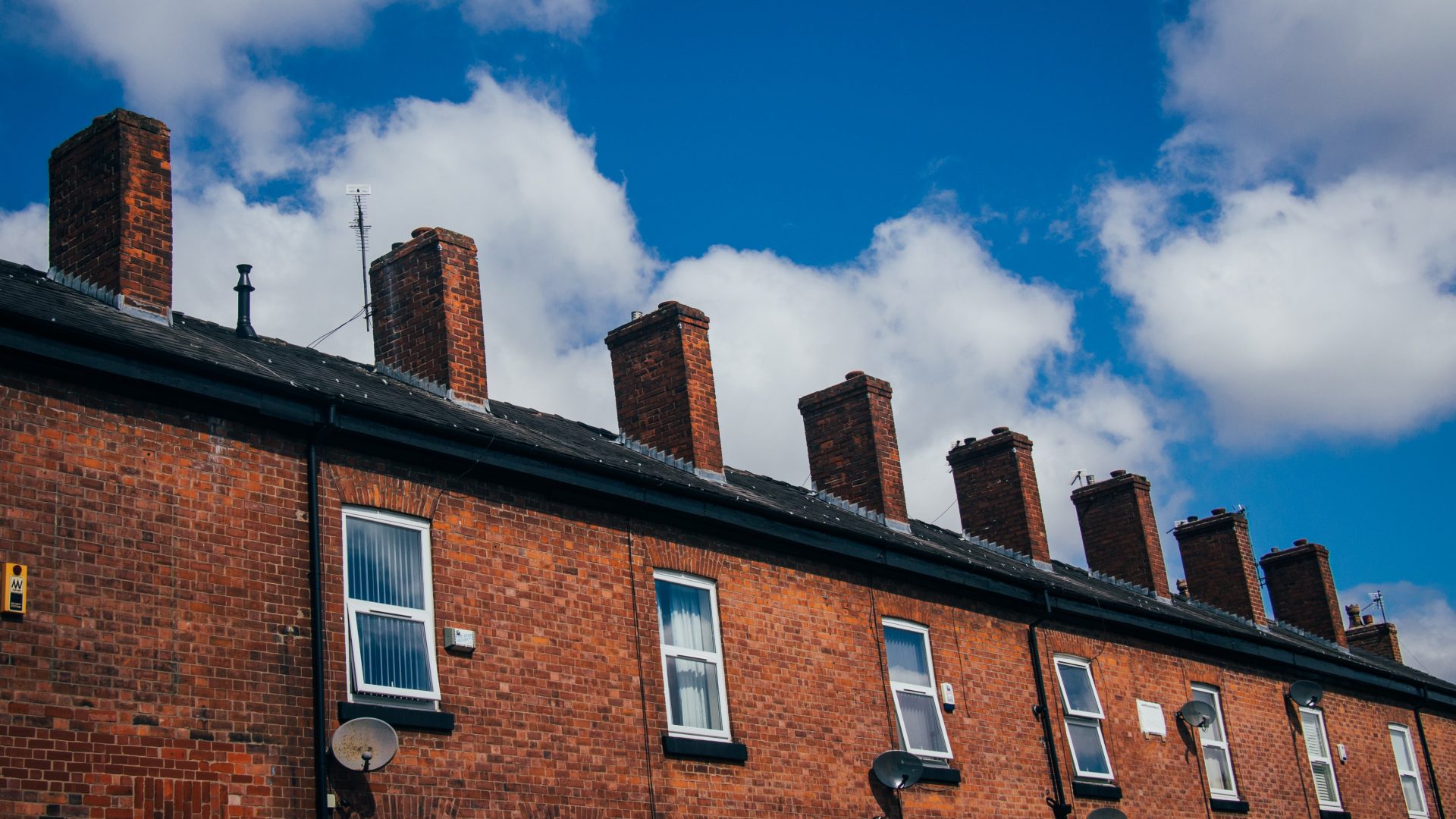 With everyone spending more time in their homes than ever and dreaming about the perfect property, the lifting of restrictions on the housing market on the 13th May saw the market start to recover.
Rightmove and Goodlord statistics show a release of pent-up home-mover momentum.
On the first day Home-mover visits to Rightmove back to pre-lockdown levels with almost 5.2 million visits, up 4% on the same day a year ago. Goodlord saw new applications reaching 111% of the volumes recorded on the same day in 2019.
Sales demand (unique enquiries) doubled from Tuesday to Wednesday, and was only 10% behind the same day in 2019.
Rental demand also surged with highest unique enquiries in one day since September 2019. Goodlord reports there has been little change in the overall UK average cost of rent, which now stands at £862.48, increasing ever so slightly from April's average of £861.25.
Since then, Rightmove recorded its busiest ever day on Wednesday 27th May, surpassing six million visits for the first time. An 18% increase from a year ago.
Initially here at Coapt we saw enquiries understandably drop, with lower than normal but steady levels of new applicants enquiring over the lockdown period. We believe this is thanks to our proactive efforts in obtaining video viewings, 3D tours, and enabling tenants to complete their application online. Since the 13th May we have experienced a welcome rise, which we are confident will go continue with upwards momentum.