Tenant Fees Act
5th June 2020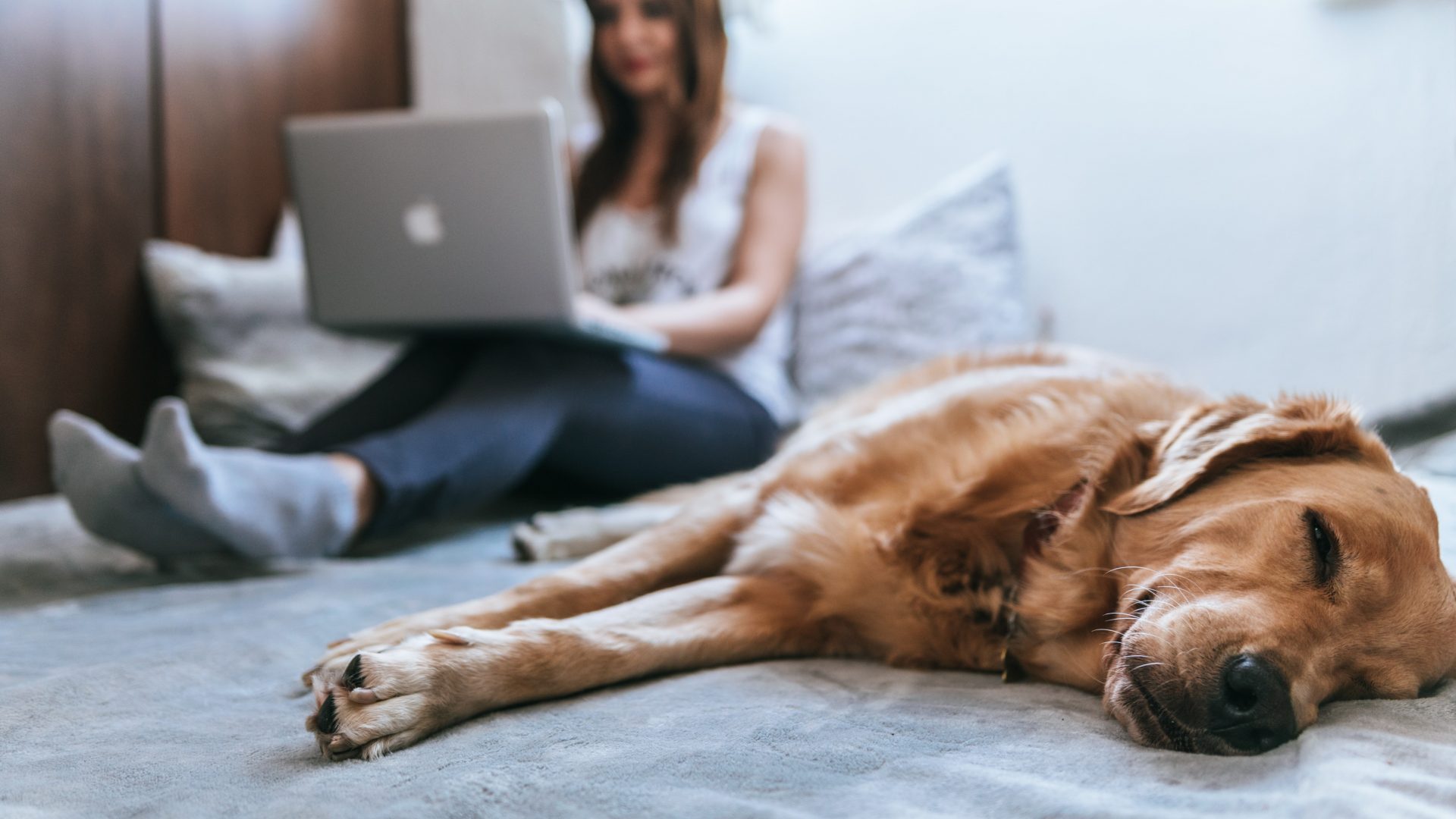 The transition period for the Tenant fees Act ended on the 31st May 2020, meaning all tenancies must now comply with the act regardless of whether they were entered into before the 1st June 2019, when the ban was introduced.
The only payments you can charge in connection with a tenancy are:
The rent
A refundable tenancy deposit capped at no more than five weeks' rent where the annual rent is less than £50,000, or six weeks' rent where the total annual rent is £50,000 or above
A refundable holding deposit (to reserve a property) capped at no more than one week's rent
Payments to change the tenancy when requested by the tenant, capped at £50, or reasonable costs incurred if higher
Payments associated with early termination of the tenancy, when requested by the tenant
Payments in respect of utilities, communication services, TV licence and council tax
A default fee for late payment of rent and replacement of a lost key/security device, where required under a tenancy agreement
Anything outside of this list is a prohibited payment and is outlawed under the ban. The penalty for requesting a prohibited payment is a civil offence, with a penalty of up to £5000 per breach. If a landlord breached the Act a second time, after receiving a financial penalty, this can be called as a criminal offence with an unlimited fine.
One point to note; If you took a tenancy deposit in excess of 5 weeks rent before 1st June 2019 you do not need to return the difference. This includes any properties on a statutory periodic that were entered into prior to 1st June 2019. The full deposit will need to be returned to the tenant as per the tenancy deposit scheme regulations and contractual obligations at the end of the tenancy.
If you are unsure of what you can and can't charge or any of the rules around the Tenant Fees Act please don't hesitate to ask, we are more than happy to share our knowledge!