Market update – student rentals
11th January 2023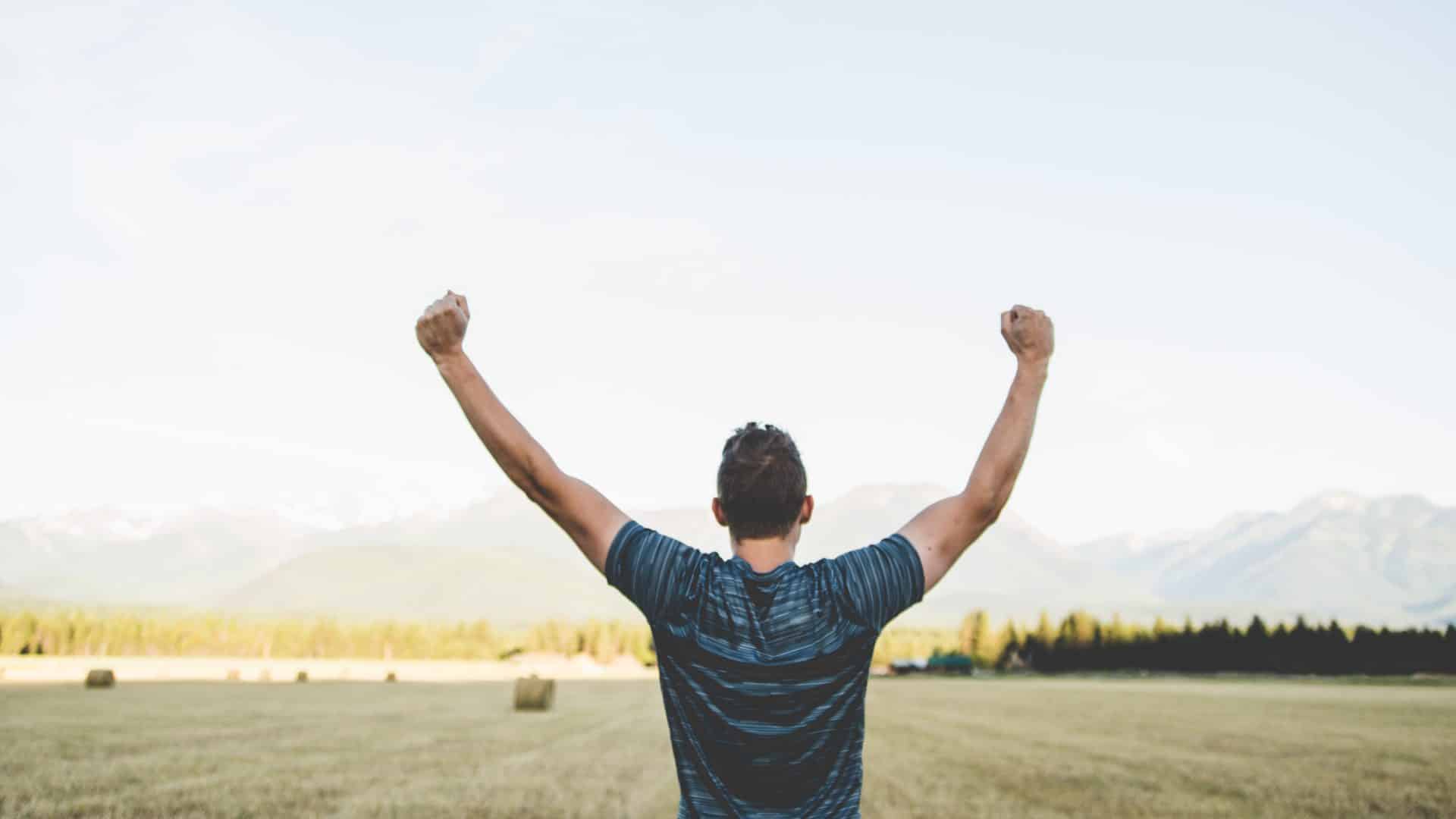 From the start of our renting season back in November 2022, Coapt has continued to dominate the student property market and has a acquired 17.1% share of all properties let agreed in our area; Rightmove ranking us the number 1 agency in Brighton and Hove and holding our top position for another year running! So, what's in store for 2023?
With 60% of our available stock already let, we are continuing to match our large database of active applicants to suitable properties and maintain a professional service to students and landlords alike. There is a buzz of excitement in the office at this time of year, and we have plenty of exciting plans for the coming weeks to ensure all remaining stock is let. We'll be continuing to host our popular and effective house-hunting events, launching targeted social media campaigns and exclusive offers to attract tenants.
Not on the market yet? Don't miss the boat! Tenants that look to secure their accommodation earlier in the renting season are generally better quality tenants. Being proactive and organised, they are keen to find good quality accommodation and will look after your property well. Many will have rented before and understand what is expected of them as tenants. There are less dropouts and internal disputes between groups, resulting in fewer fall throughs. If your property is advertised with another agent, but hasn't been let yet, feel free to get in touch for a free 'Property Health Check'. We'll compare the online performance of your property to give you insight in where your investment is positioned in the market, and provide guidance on where to make changes to maximise the potential of your investment and secure new tenants. Time is of the essence, we're even experiencing new properties being advertised and secured on the same day.
Click here for a free 'Property Health Check'.