Minimum Energy Efficiency Standards
7th April 2020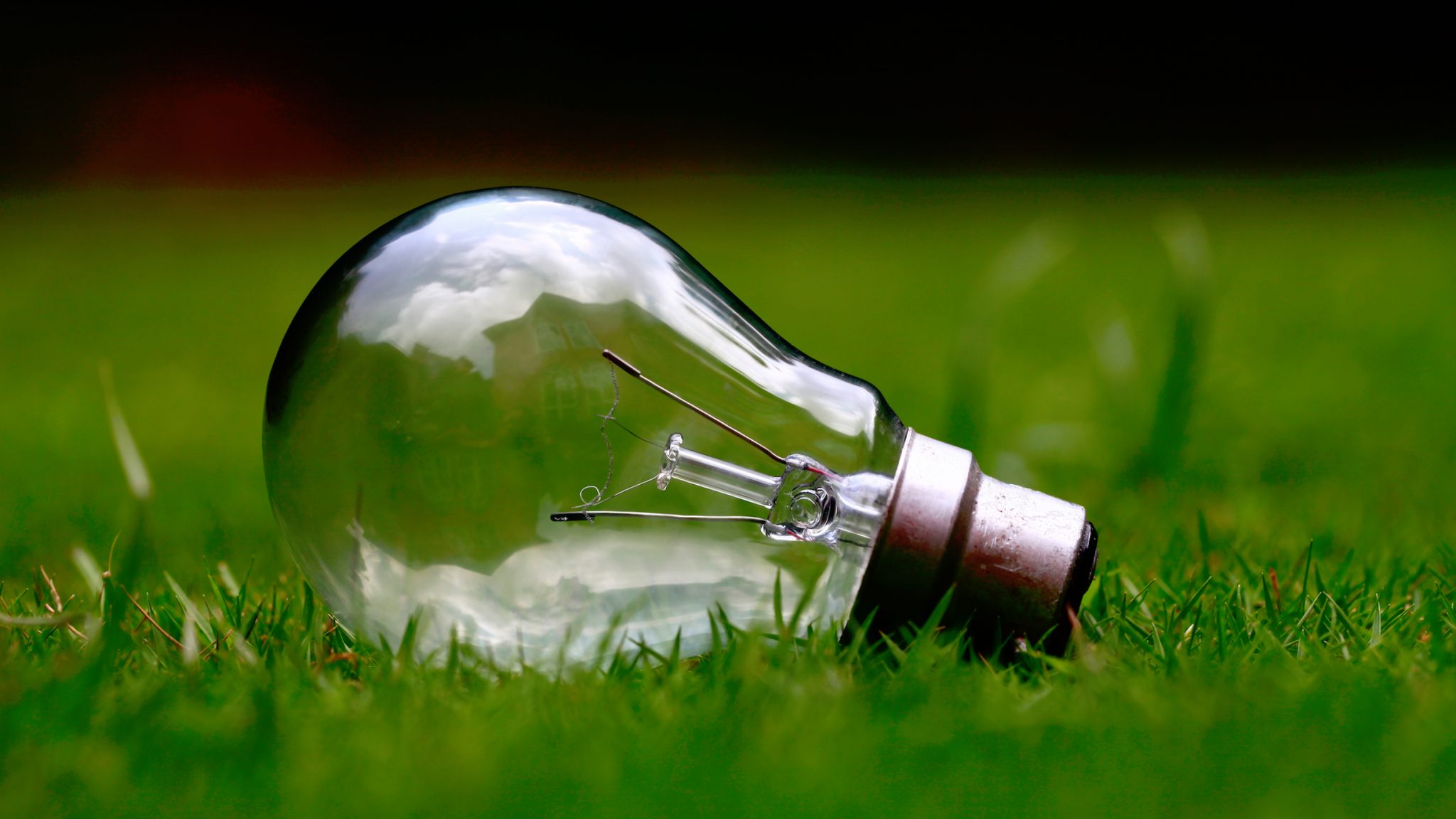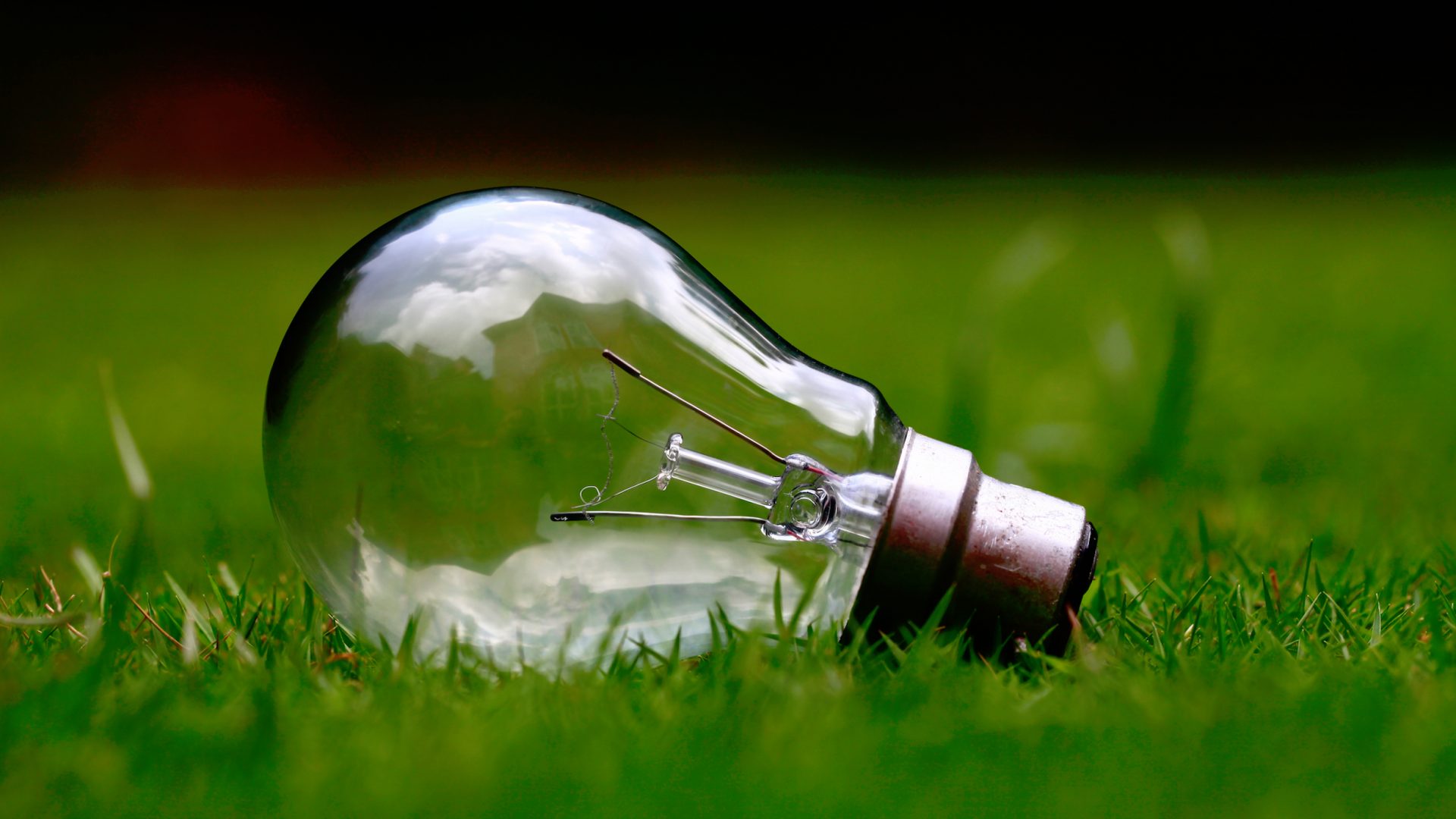 On 1 April 2020 the new rules for the Minimum Level of Energy Efficiency (MEES) came into force. This extended the requirement originally introduced on 1 April 2018 for all properties with a new tenancy to meet an 'E' rating on their EPC assessment or have a have valid registered exemption, to all existing tenancies.
This means landlords are now prohibited to let a property with an EPC rating of F and G even where there has been no change of tenancy. Any current exemptions are removed and landlords with properties assessed at EPC F and G must now improve the property rating to E or register a new exemption if they want to continue to let it.
If the cost to reach an E rating is higher than £3,500 landlords will need to register an exemption. There are various reasons to apply for an exemption, all are valid for 5 years. For example If the improvements required to reach an 'E' rating cannot be achieved for £3,500 or less, then landlords must make all the improvements that can be made up this limit and register for an 'all improvements made' exemption. Alternatively if the property is still below EPC E after improvements have been made up to the cost cap (£3,500 incl VAT), or there are none that can be made landlords can apply for all relevant improvements made exemption.
Click here for a full list of exemptions.