The effect of Covid-19 on the housing market
7th April 2020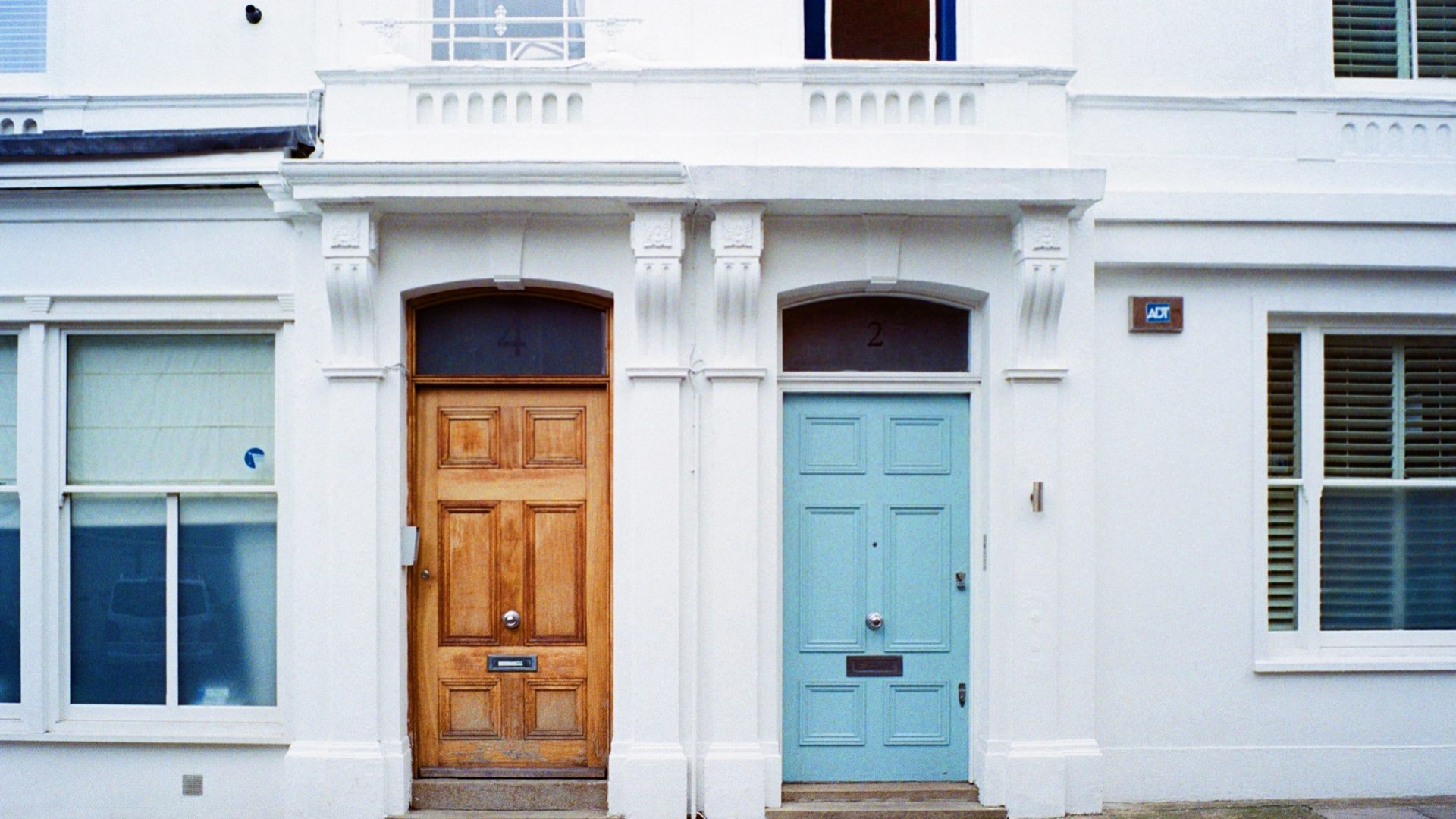 Many data releases on the housing market are still representing the time before the impact of the Coronavirus epidemic. The impact of Covid-19 will not start to filter through to housing market statistics until mid-April.
At the moment, property values have not yet reported to have been affected and there is likely to be little immediate price movement. Longer term this will depend on the length of the pandemic and the success of government intervention measures for the economy. Paul Mahoney, Managing Director of the Nova Financial Group stated '… The fundamentals of the UK economy and the UK property market are strong, nothing has changed in that regard. If you are buying desirable property, in good locations, they will rent well, and if you can retain them long term they will grow in value…'.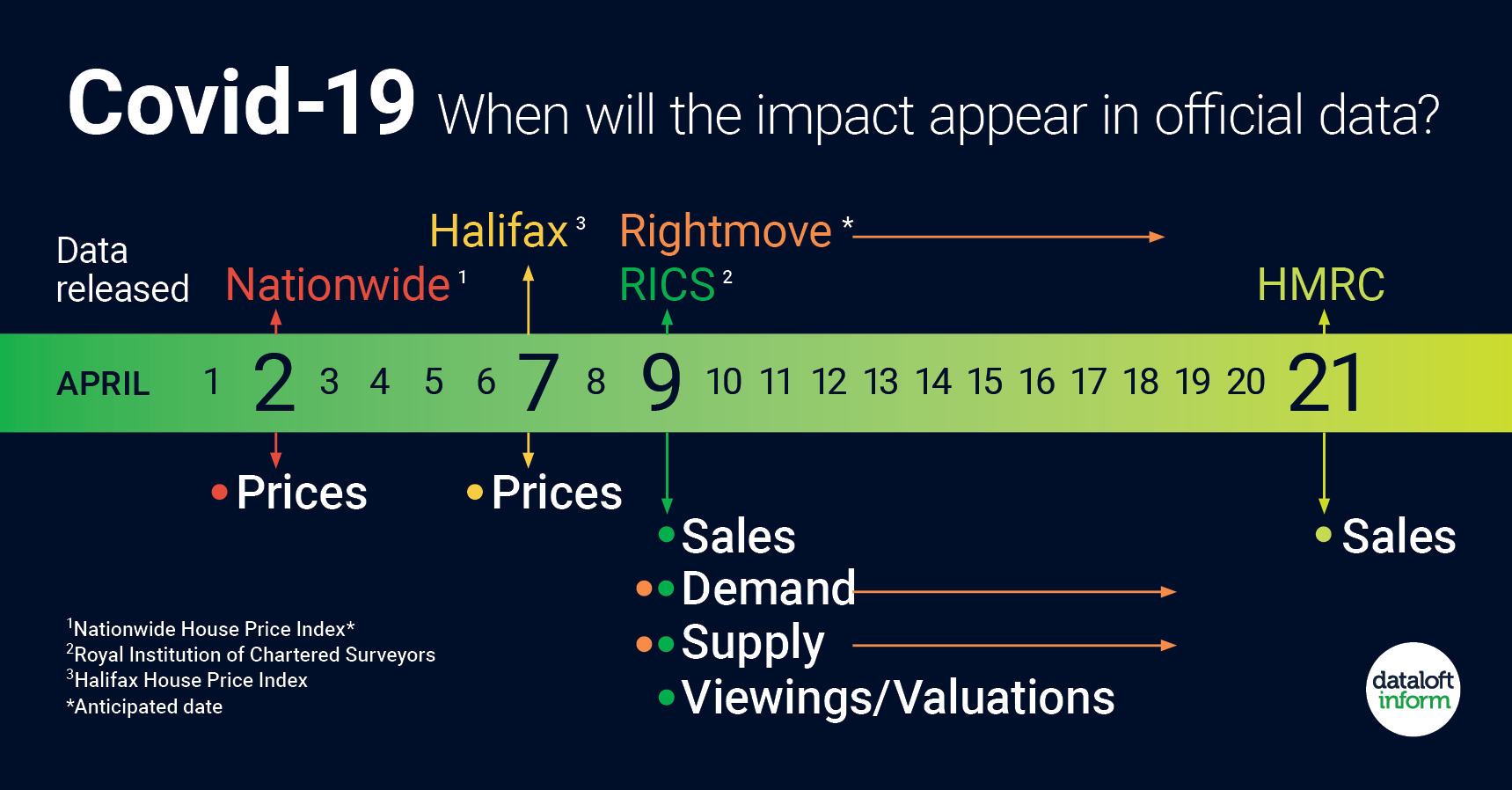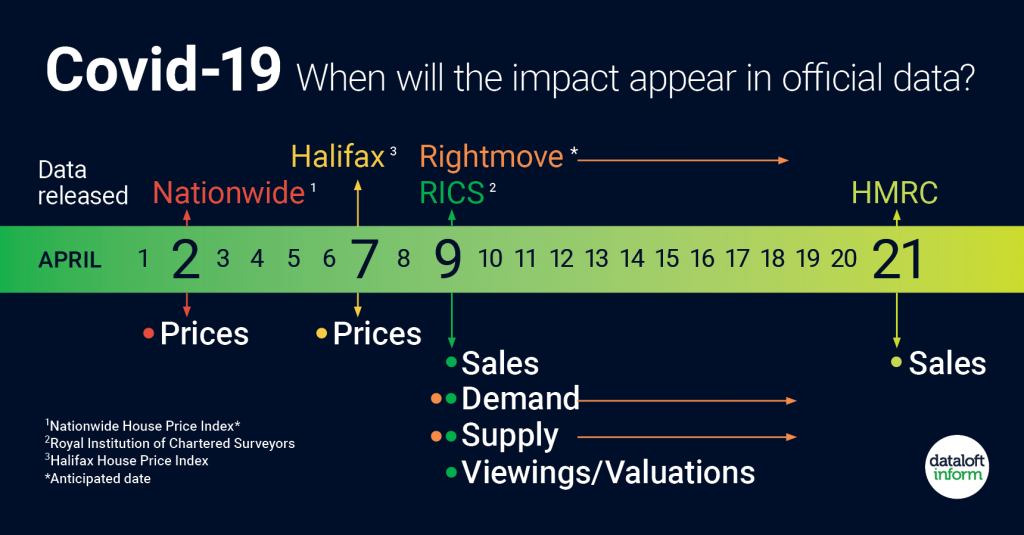 Here at Coapt demand has understandably decreased during the current uncertainty, however, we have seen this start to pick up again and we are confident the market will recover. Hometrack report that demand is down 40% in the week to 22nd March after mortgage approvals had hit a new high in February. RICS and Rightmove will offer insight into March in their releases mid-April.
For sales, there is limited evidence to suggest high levels of fall-throughs, rather many just on hold. Mortgage lenders are offering three-month extensions. Volumes are likely to be most affected in April, May and June and we are keeping our eye on the market.
We're keeping our eyes peeled for data releases and although they might not make for great reading right now, long term, we believe the market will bounce back. Don't be scared to invest in property, when reflecting on the current situation and investing in uncertain times, Reece Mennie from Hunter Jones said '… the UK property market is one of the strongest in the world… I truly believe there is no better place to build your financial security…'.