Moving Day: A Brighton guide for parents
17th July 2019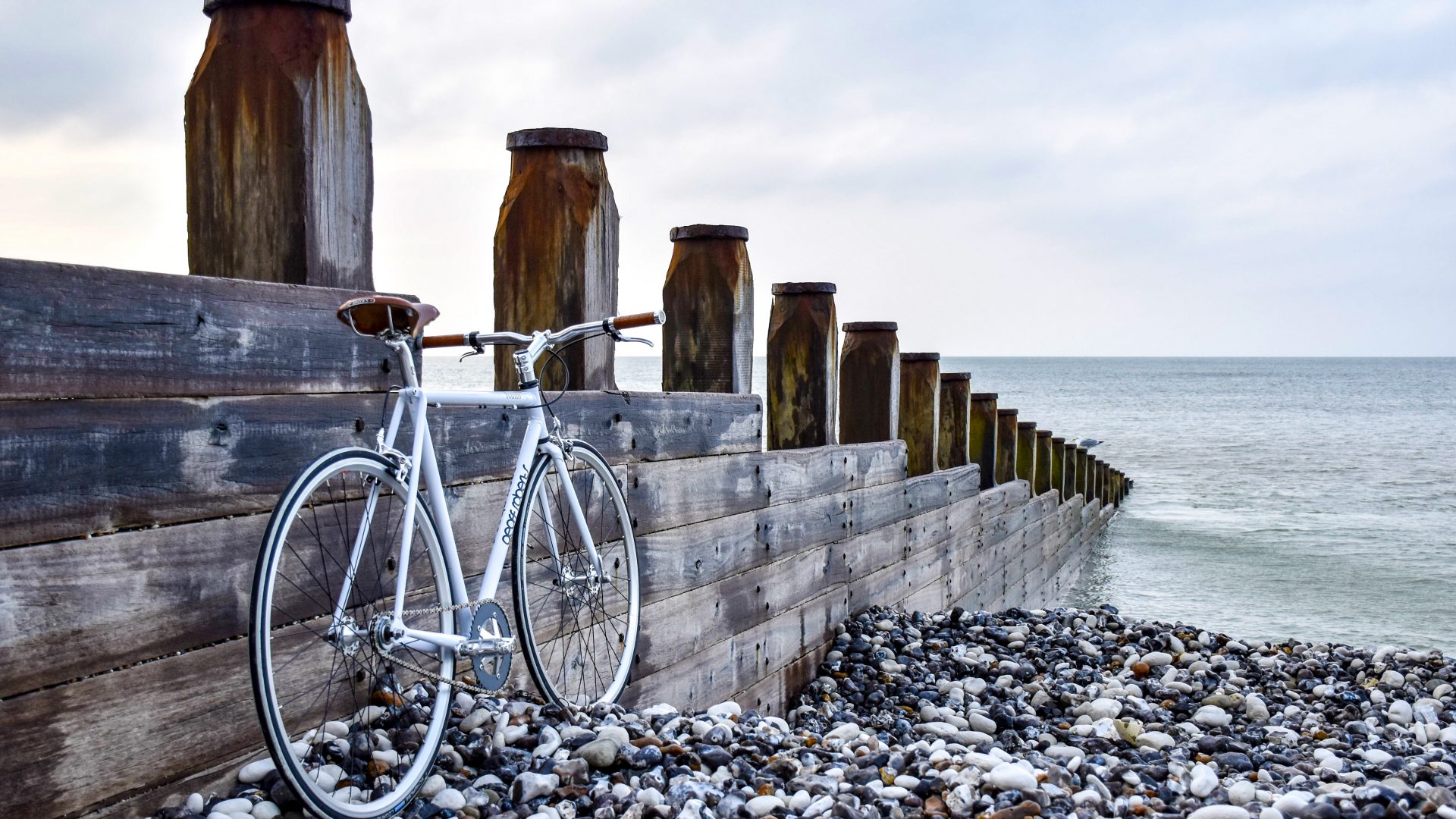 Whether this is the first time you're sending them off packed and ready or this a familiar routine, moving them into their new home can be stressful, emotional and even a little tiring. Fortunately, your son or daughter has selected a fantastic city to move to, so you should take the opportunity to explore it too!
Everybody knows Brighton for fish and chips on the beach and 2p machines on the pier, but we think there are a few other hidden gems that you shouldn't miss out on seeing.
Royal Pavilion Audio Guided Tour: This is recommended for any first-time visitor to the Royal Pavilion. You can hire handsets or use your own smartphone to listen to the story about how the Royal Pavilion was created by King George IV. The tour takes around an hour so is a perfect activity to do as a short break from unpacking.
Brighton Sea Life Centre: If you've brought along younger siblings (or your son/daughter just wants to embrace their child at heart) then this is a great attraction to escape to for a while. This is the oldest operating aquarium in the world, with the beautiful original Victorian architecture being preserved. Just recently the Day & Night attraction was launched, allowing guests to experience the coral reef at any hour of the day (the first of its kind in the UK!) so you can still visit this in the evening after you've finished the unpacking.
Komedia: There's nothing like a good laugh or two to counteract the sadness of saying goodbye to your son or daughter. Seven days a week, Komedia offers a variety of award-winning comedy nights. To see what's on, just give them a call on the day.
Undercliff Walk: If you find yourself with a good few hours to spare because you've been told you're cramping the students' style, we would certainly recommend paying a visit here. You can access the walk from many points, including at Madeira Drive by the Asda Car Park or the boatyard at Brighton Marina. It is around 5km in total and there are plenty of cafes along the way to stop for a coffee. It is a beautiful walk or you can even hire Social Bicycles for a good dose of fresh air before the long car drive home.
With these attractions and so many more, you may find yourself wanting to stay for the whole weekend! Who said moving-in day had to be boring?