Navigating rental deposits: A guide for landlords
6th September 2023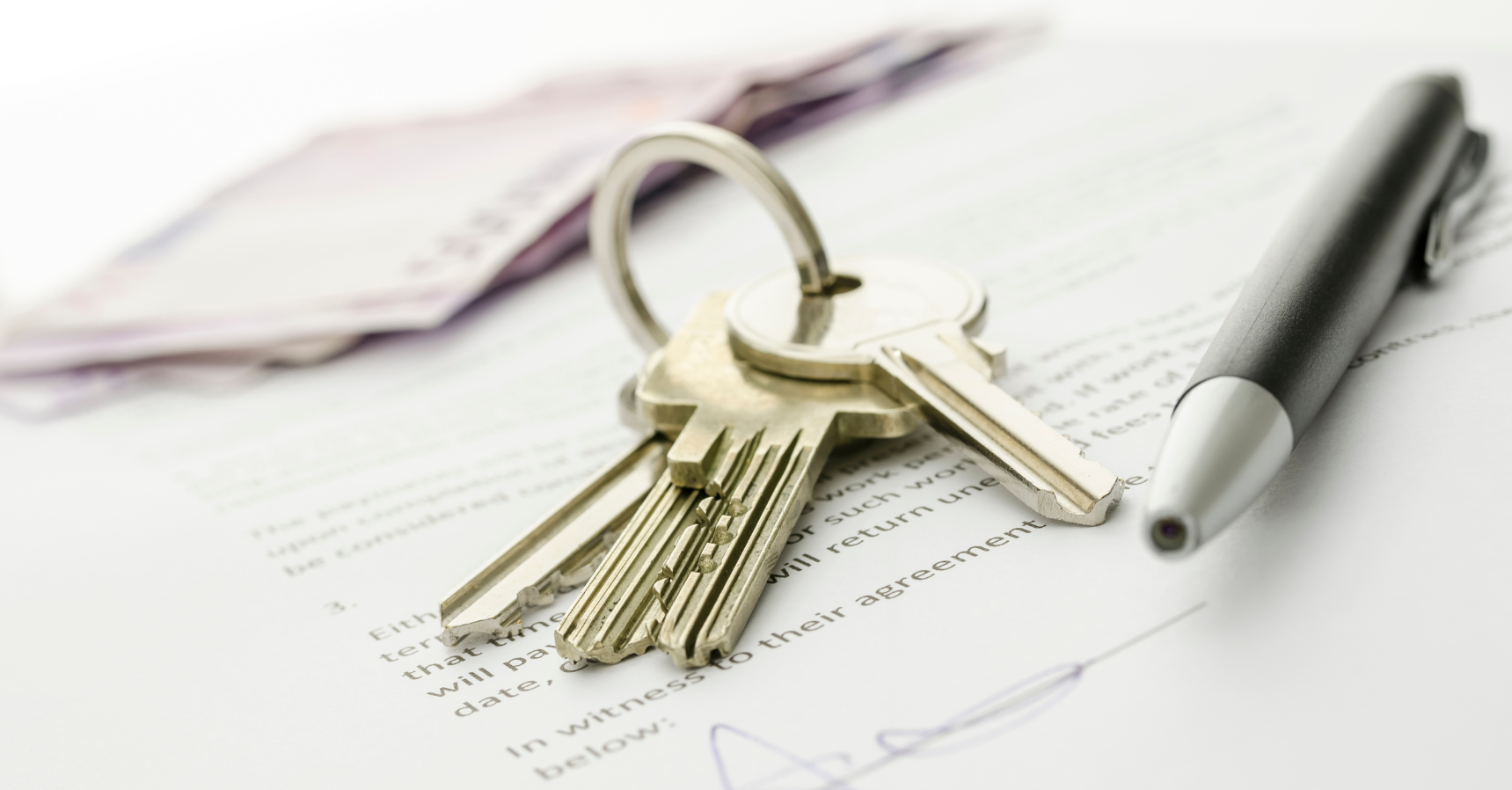 As a landlord, ensuring a smooth transition between tenancies is essential. Coapt is here to simplify the deposit process for you, providing clarity and efficiency. In this guide, we'll walk you through the steps we take to process deposits, making your property management experience hassle-free.
Check-Out Report and Property Assessment
At the end of each tenancy, a third-party inventory company will produce a comprehensive check-out report. This report serves as a critical reference point for assessing the property's condition post-tenancy.
Property Visit by Your Property Manager
Following the check-out report, your dedicated property manager will visit the property. Armed with a copy of the check-out report, they will conduct a thorough inspection to create a schedule of required works.
Confirmation of Work
The day after the check-out inspection, we'll be in touch with you to confirm the necessary work needed to bring the property back to its optimal condition.
Deposit Deductions
Our team will calculate deposit deductions based on the scope of work required. We consider several factors when determining these deductions:
Fair Wear and Tear: We assess the impact of factors such as the number and age of occupants, tenancy duration, and the condition of items at the start of the tenancy. Reasonable usage and the expected lifespan of items are also taken into account.
Courses of Action: Depending on the extent of damage, we follow three courses of action—cleaning, compensation for reduced item value, or replacement of severely damaged items. Small damages, such as a burn mark on a carpet, may incur a reasonable charge. If an item needs replacement, only a fair share of the replacement cost is charged.
Cleaning
Government deposit protection schemes require landlords to contribute towards cleaning costs. Similar to damages, fair wear and tear rules apply to cleaning. Any cleaning required due to dust buildup or minor mess created during the transition cannot be charged to tenants.
Invoicing and Payment
During the tenancy changeover, there might be substantial work required. For more substantial invoices, we may request upfront payment. Any landlord contributions will be offset against any funds due back to you from the damage deposit. Invoices are typically deducted from your 2nd or 3rd month's rent to ensure a smooth financial process.
Have any questions? Speak to a member of the team today and learn more about how Coapt's deposit processing system can help you and your tenants transition between tenancies.