Syd's Market Insights- Record-high rents hits new peak
6th September 2023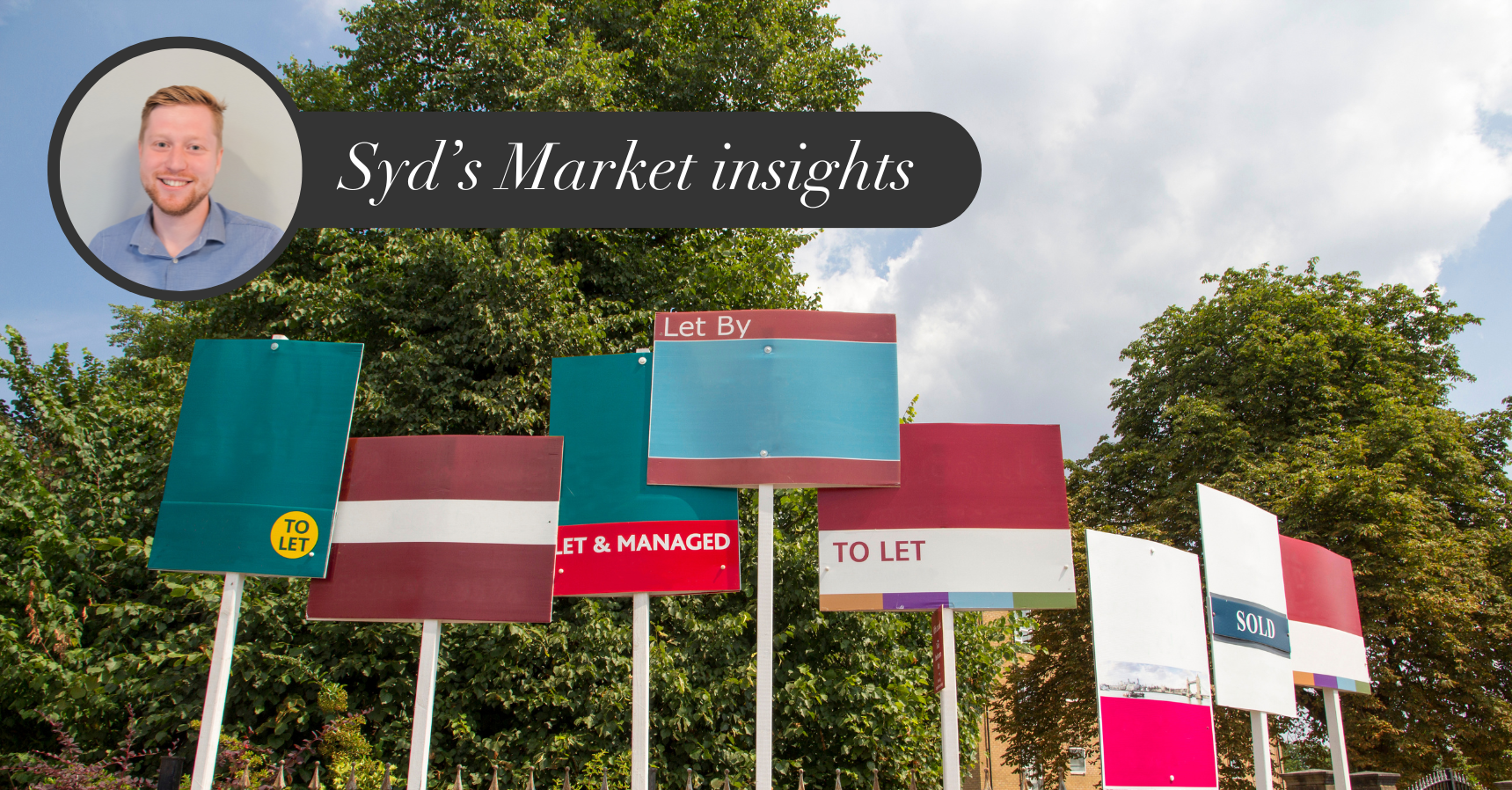 The latest rental index from HomeLet reveals that the average rent paid by individuals renting in the private rental sector (PRS) has reached an all-time high. This data demonstrates that in July, every region across the country experienced an increase in rental prices, with the average rent now standing at £1,243 per calendar month (pcm).
On average, rents witnessed a 1.1% increase, with each region seeing a rise in costs for tenants. Outside of London, rents increased by an average of 1%, reaching £1,037pcm.
During the same month, Scotland observed the most significant rise at 3.5%, followed by Northern Ireland with a 2% increase. In contrast, the South West experienced the smallest change, with rents growing by just 0.2%.
On an annual basis, average rents expanded by 10.3%. Once again, Scotland led the regions with the most substantial change, boasting a 15.8% increase over the year, followed closely by a 12.9% surge in London.
The research underscores growing concerns about affordability among renters, as rents now constitute an average of 32.1% of their incomes, up from 30.2% a year ago. In London, the rent-to-income ratio rises significantly to 38.3%. However, renters in both the North East and Scotland are dedicating a smaller portion of their income to rent compared to the same period last year.
Andy Halstead, the CEO of HomeLet, emphasized that while extreme rental prices are prevalent, this doesn't necessarily translate into all-time high profits for landlords. Landlords facing difficulties in relying on rental income represents a challenging scenario for both parties.
Want to achieve higher rental yields for your property portfolio? Give me a call today using my contact details below to find out more of how Coapt can optimise your investment.