New electrical safety legislation for 2018
3rd May 2018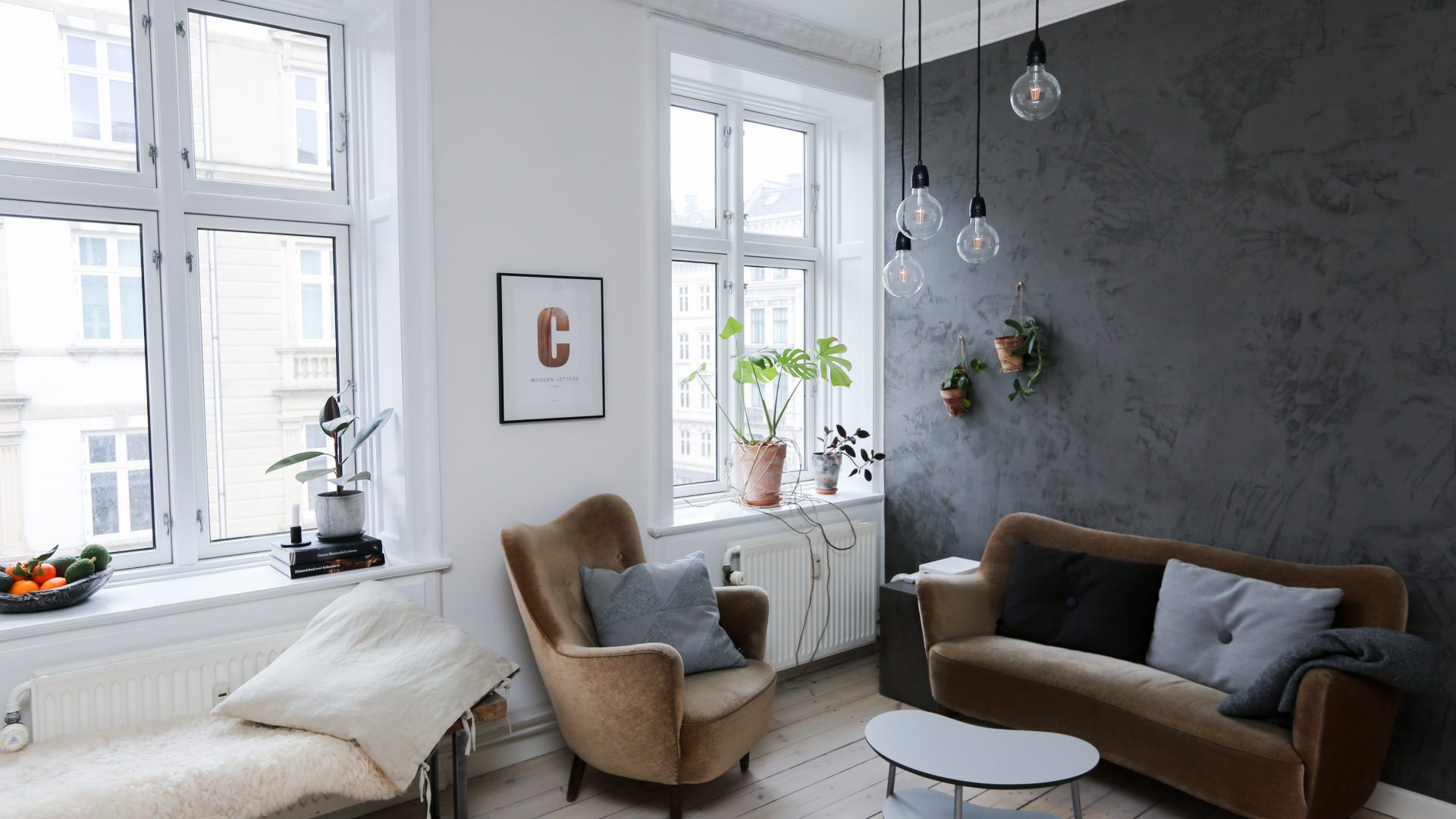 The role of a Landlord can be a profitable one, however the UK government constantly burden landlords with ever-changing legislation and enforced compliance, which for many, causes excessive strain on profit margins. This cut in profit, coupled with the necessity to spend more valuable time addressing legal requirements, has left them wondering whether it's time to jump ship and sell up.
With more changes coming, 2018 will likely see the introduction of a new regulation which would see landlords having to carry out an electrical installation safety check on their properties every 5 years. Bringing this more in line with the laws around gas safety checks. Gas safety has been a major focus in the property market for quite some time now, but it is only recently that electrical safety is being put under the same scrutiny. The fact that some landlords have large property portfolios means that carrying out electrical installation safety checks every five years will become expensive and time-consuming.
Scotland already has this regulation in place and for anyone wondering what might happen, you should refer to Scotlands' property market. We expect that England and Wales will not have such strict guidelines as those imposed on Scotland, however there will be heavy fines for anyone failing to comply with the regulations, ranging from £5,000 to £30,000. These fines should provide an incentive for landlords to make sure that their properties comply with this legislation. Also, if landlords fail to comply they could face another issue in that they would lose the right to issue a Section 21 notice if needing to evict tenants as is currently in place with the gas safety.
We understand that many landlords are time and time again finding themselves burdened with pressure from adhering to the many regulations imposed upon them and complying with every rule and regulation can be tough, we are here to give guidance and advice, so give us a call.