New EPC Government Consultation
7th August 2018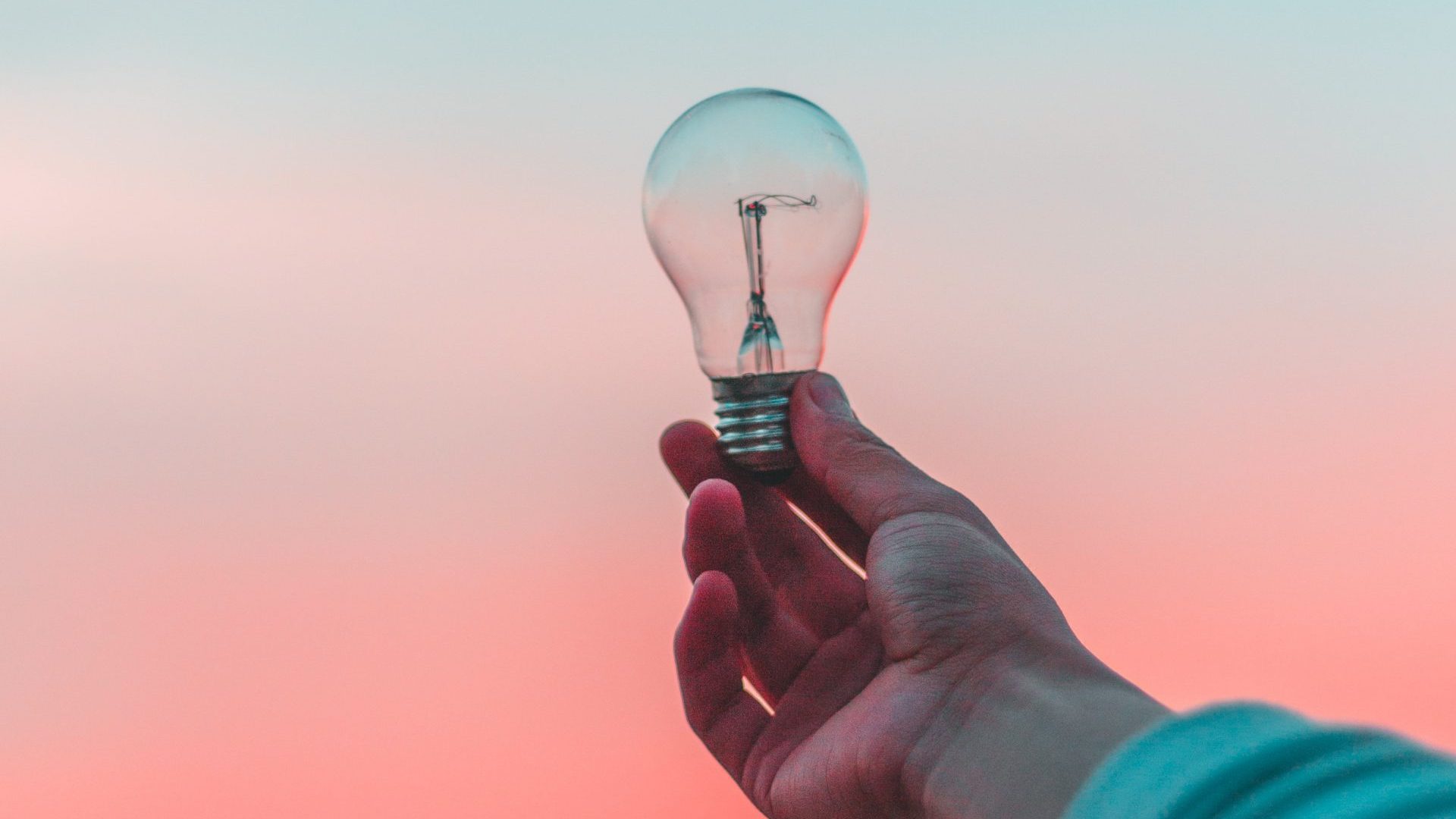 In April 2018, buy-to-let landlords in England and Wales came under new restrictions for Minimum Energy Efficiency Standards (MEES). The change meant that for new tenancies to be granted a property must first have a minimum energy efficiency rating of E, making it unlawful for any landlords to grant a new property lease without meeting this standard (unless the property is registered as exempt).
These recent rule changes will be followed up in April 2020, at which time the restrictions will extend to any property rental that does not meet the minimum energy rating. The current aim is for homes in the private rented sector and all fuel-poor homes to be upgraded to EPC band C by 2030 with an aspiration for as many homes as possible to be upgraded to band C by 2035. EPC ratings could also underpin an evolving market in 'green mortgages' and other green finance products, allowing people to benefit financially from better performing properties. The idea behind measuring a properties carbon emission, using an EPC, is to act as a tool in promoting energy efficient improvements. Now the Government are calling for feedback and suggestions from across the domestic and non-domestic sectors to improve the scheme and make EPC data more available to third parties.
The way a building is constructed, insulated, heated, ventilated and what type of fuel is used all contribute to its carbon emission. The less energy efficient a property is, the more money it takes to run. EPC information can help landlords make improvements to a properties' efficiency to save money and can aid tenants in knowing how efficient a potential home would be and the potential running costs.
A new Government consultation which can be accessed here, is seeking evidence on the quality and availability of current EPCs as well as how they encourage action to improve energy efficiency. Included in the consultation is suggestions for improvements advocated by businesses and industry representatives. Building owners, estate agents and anyone else who regularly uses EPCs are all invited to give their responses.
The consultation also provides a good opportunity to landlords to find out more about EPCs and how they can be a useful tool for improving a properties efficiency. This can ultimately save money, allowing landlords to see the benefits of MEES and not just regarding them as another hurdle to overcome.